Members of the House of Representatives Yuko Nakagawa and Hinako Takahashi are visiting Nepal together with four Japanese entrepreneurs on an official visit. 
They are scheduled to visit Kathmandu from July 26th to 28th, 2017. During the visit to Kathmandu, they will call upon Bidhya Devi Bhandari, President of the Federal Democratic Republic of Nepal, Ram Chandra Poudel, Senior Leader of Nepali Congress and President of the Nepal-Japan Parliamentary Friendship Association and Nabindra Raj Joshi, former Minister of Industry.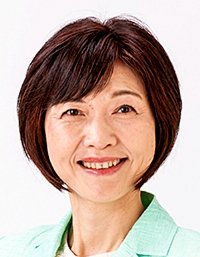 According to a press release issued by Japanese Embassy, they also meet Bhawani Rana, President of the Federation of Nepalese Chambers of Commerce and Industry (FNCCI) and they will, among others, visit Kanti Children's Hospital, Patan Durbar Square and Kathmandu Durbar Square.