A delegation led by Vice President of Confederation of Nepalese Industries (CNI) Nirvan Chaudhary participated in Round table meeting of Northeast Asia Chambers of Commerce in China's Jhelum city of Chengdu Province.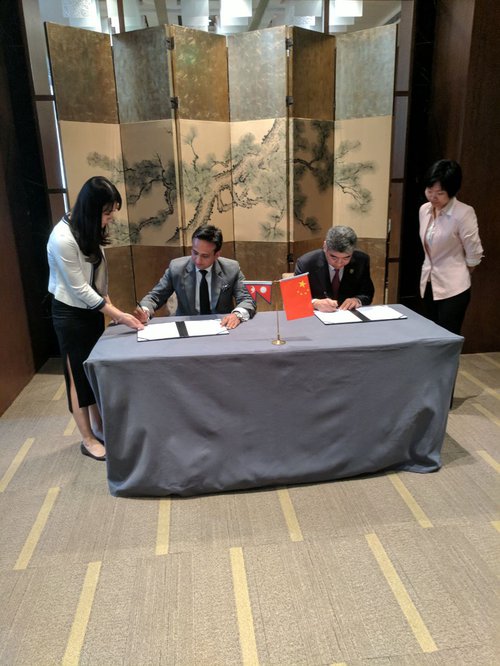 According to a press release issued by CNI, Nepalese delegation also signed MoU between CNI with CCPIT. Vice President Chaudhary signed the MOU on behalf of CNI.
During the meeting, vice president Chaudhary said that there is an immense opportunity for investors in Nepal. He also called Chinese investors to come to invest in Nepal.
He said that the recently signed MoU opens the way for bilateral investment and strengthening the relations between CNI and Chinese chambers. Chaudhary also addressed the international round table conference.