— The Asian Development Bank's (ADB) Board of Directors has approved a $150 million loan to help improve the delivery of urban services and infrastructure in 8 municipalities in the southern parts of Nepal, including in Province 7 in the far west. The project will help them become more sustainable, inclusive, and resilient places to live in for more than 1.5 million people.
"Improving urban infrastructure and service delivery in major urban areas in Nepal, including in the Terai region, is a must given their importance to the country's economy and development," said Vivian Castro-Wooldridge, an ADB Urban Development Specialist. "Toward these aims, the project will ensure that people in the southern parts of Nepal are living in areas that are safe, sustainable, inclusive, and resilient to climate change."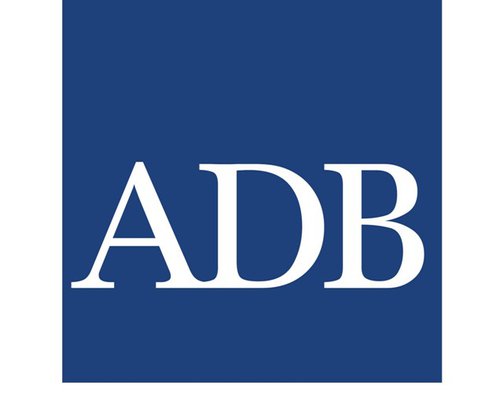 According to a press release issued by Asian Development Bank's  Nepal Country Office, urbanization in Nepal has been growing at a rapid pace at about 6% since the 1970s, however, this has not contributed significantly to inclusive economic growth due to inadequate urban planning, weak institutions, neglected operations and maintenance (O&M) of existing urban infrastructures, as well as limited technical capacity. To address this issue, it is estimated that the government would need to double its spending on urban infrastructure to meet the backlog of future demand up to 2030 worth $24.5 billion.
Investments from the Regional Urban Development Project will focus on eight municipalities from the southern Terai region, including four municipalities from the less-developed Province 7 in far western Nepal. The Terai region is where a significant amount of Nepal's urban population lives and where majority of the landlocked country's trade activities flow—through the municipalities of Biratnagar, Birgunj, and Siddharthanagar. Province 7, bordering India, is one of the poorest and most vulnerable provinces in Nepal, with 40% of people living under poverty and almost none having access to proper waste collection and treatment facilities.
The project will enhance urban infrastructure in municipalities in the Terai region, incorporating climate-resilient and sustainable features, reducing flooding duration to less than an hour in eight municipalities. This includes the construction and rehabilitation of 200 kilometers (km) of storm water drains; improvement of 240 km of roads; construction of at least 40 km of footpaths responsive to the needs of elderly, women, children, and people with disabilities; building of four sanitary landfills and resource recovery centers; and construction of 20 km of sewers while connecting 7,500 households to the sewerage system in Biratnagar, among others.
The project will mark ADB's first investment in urban infrastructure in Province 7 and will improve flood management, mobility, and solid waste management. It will also assist the development of urban plans and bylaws that reflect greater disaster risk resilience, improved land management, and regional development. Municipal capacity will be strengthened through the implementation of a performance-based socioeconomic development program.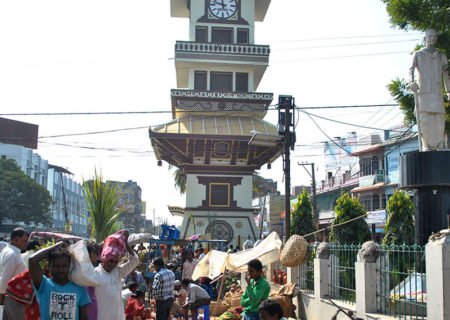 The project will also support a project development facility for the preparation of a pipeline of urban infrastructure projects, particularly in solid waste management, drainage, roads, water supply, and sanitation, with high readiness to reduce future startup delays