The fifth meeting of Nepal-India Oversight Mechanism made a comprehensive review of the progress achieved in the implementation of bilateral projects since the 4thmeeting of the mechanism held on 06 July 2017.
Both sides reiterated their commitment to the early completion of all bilateral economic and development cooperation projects within specified timeframe by providing required facilities and resolving difficulties in an expeditious manner.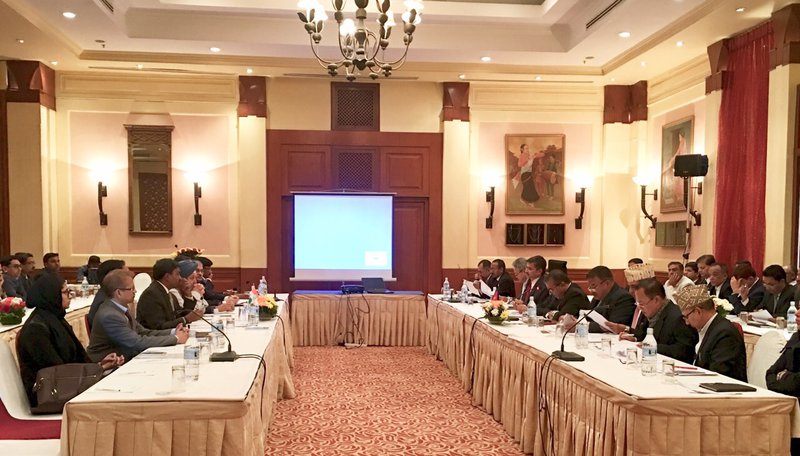 The Nepal-India Oversight Mechanism was set up as agreed during the State Visit to India by the Prime Minister of Nepal in September 2016 in order to take measures to ensure that all ongoing bilateral projects are implemented within a defined timeline.
The 6thMeeting of the mechanism will take place in Kathmandu on a mutually convenient date.
Co-chaired by Foreign Secretary Shanker Das Bairagi and Ambassador of India to Nepal Manjeev Singh Puri, the 5thMeeting of Nepal-India Oversight Mechanism, was held in Kathmandu.