Iwao HORII, Parliamentary Vice-Minister for Foreign Affairs of Japan, will visit Nepal as the head of the Japanese observation team on the second phase of the House of the Representatives and Provincial Assemblies elections to be held on December 7th. 

After his arrival, Japanese minister will meet CEC Ayodhee Prasad Yadav and pay a Courtesy call upon the Presiden. He will also held an interaction Program for international observers, diplomatic community in Kathmandu and development partners at Annapurna Hotel.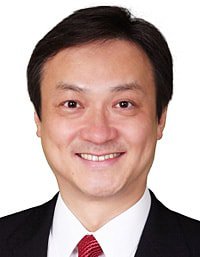 According to a press release issued by Embassy of Japan, during his stay, he will visit several selected polling stations and had a meeting with Chiri Babu Maharjan, Mayor of Lalitpur Metropolitan City.