Radisson Hotel Kathmandu organized an event to surprise and delight the in-house guests who is away from their country, friends or family this festive season.
With the extra thoughtful care, the management sent the letter to all in-house guests for the get-together session at the lobby of the hotel not disclosing the type of event or the offering. Enthusiastic staffs along with the General Manager of the hotel Subrata Banerjee welcomed the guest and disclosed the surprise.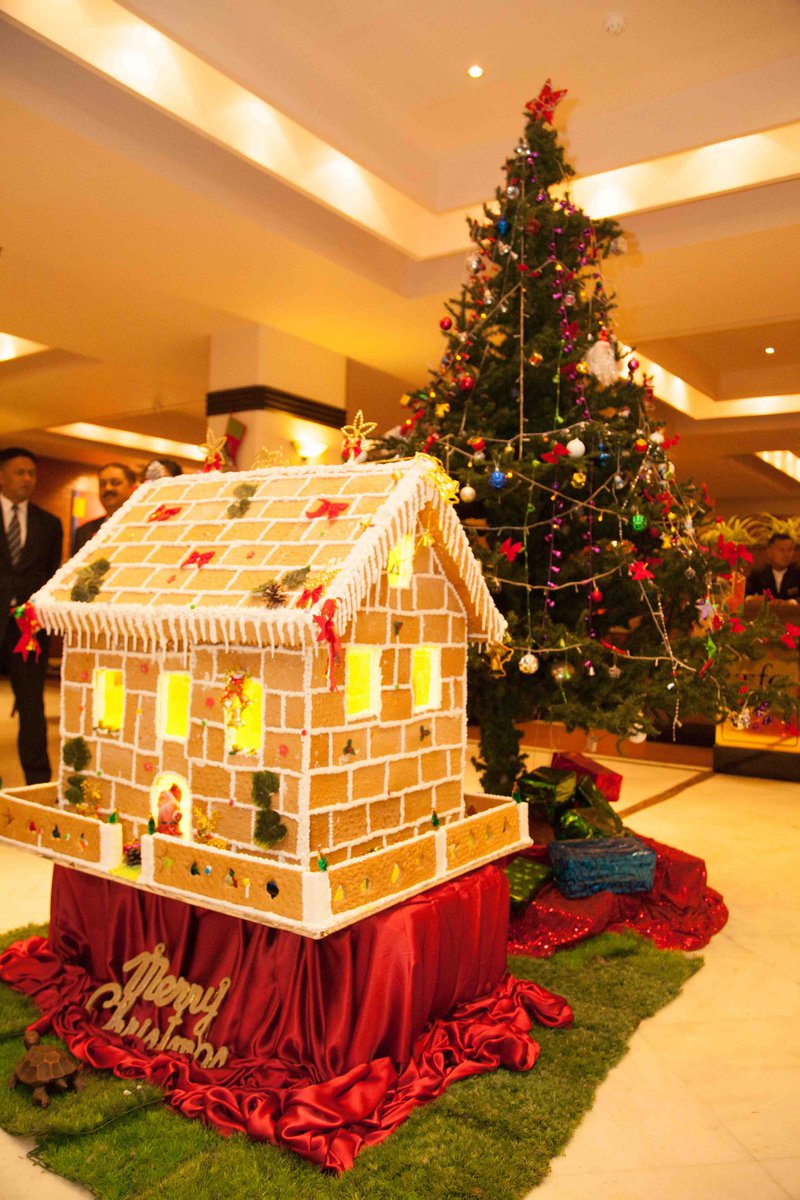 According to a press release issued by Anu Parajuli | Asst. Manager Sales & Marketing, the event was Surprise & Delight which was the free flow of Holiday Sangria and snacks all evening. Hotel Radisson to ignite the holiday spirit has come up with this concept. The main essence of the ceremony was to create the mood of " Home away from Home" for their in-house guests, visitors and working professionals at Radisson Hotel.
The guest and management celebrated holiday mood, culture, religion and humanity by mingling around with each other. Radisson Hotel Kathmandu indeed created a holiday mood. Meanwhile, get indulge in the hotel offerings for Christmas and New Years.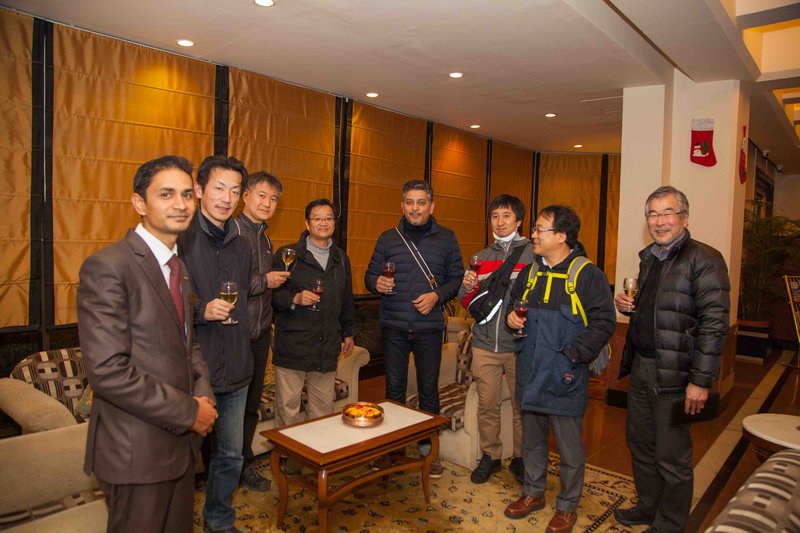 The hotel is offering the varieties of delicacies with the options of alcohol and non-alcohol to single and couple for Christmas Eve at Olive Garden and The Fun Café. For New Year's Eve, the management has the entertainment of Live performance by Raagmani Band ( performed in Top 10 of Nepal Idol) followed by DJ session with the package consisting free flow of snack,s dinner and alcohol.