The Residence of France organized the "Galette des Rois" event. The cakes had all been prepared by its team. The event was attended, along with the French Embassy staff, by all the participants who have registered for the 2018 edition of Goût de France / Good France.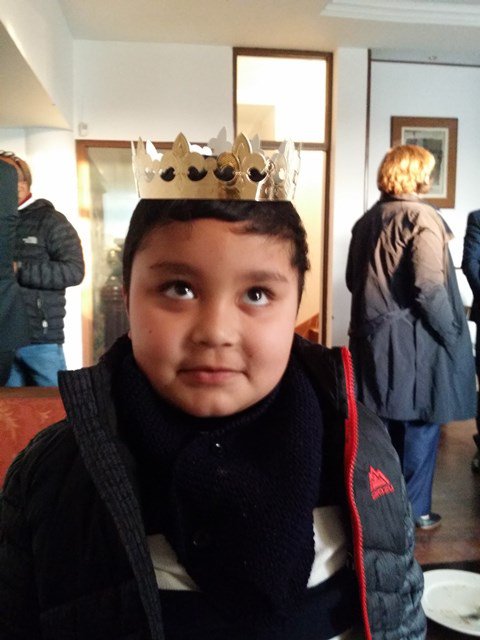 Ambassador Yves Carmona thanked the guests for their partnership.
According to press release uploaded on Embassy's website, Galette des Rois or the King's Cake is a cake traditionally shared on Epiphany, on 6 January. This event is also related to the Three Wise Men. Inside the slice of the cake, there is usually a trinket or a bean and the one who finds it has a few privileges/crown.