Radisson Hotel Kathmandu has taken the initiative to stand and speak about violence against women. Assistant Manager Sales & Marketing Anu Parajuli reaches out to few corporate ladies to know their verdict on this critical issue.The speakers for violence against women are Shreya Thapa and a team from the Women LEAD Nepal, Anupama Aura Gurung (Miss Nepal Earth 2011), Tasneem Shahani (Tasneem's Kitchen ), Suman Nepal and Punjita Pradhan ( Utkarsha Nepal).
Parajuli from Radisson Hotel Kathmandu herself has mentioned in the social networking site that women violence is a worldwide yet still a hidden problem. "We cannot even imagine the concept of freedom from all kind of violence that women have to go through because it has already become a deep part of our cultures and our lives. It is a strong sentence that incorporates all the pressure that a girl intakes right from the time she is born in this world," said Parajuli.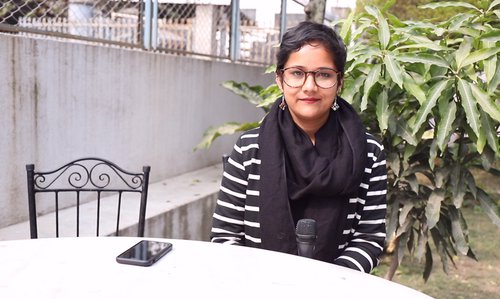 Shreya Thapa and team, Deputy Director, Women Lead Nepal said that violence against women commonly understood as physical and sexual violence arguing that violence against women is so much more than that. "There is a large component of violence against women that is mental and emotional. In a country like Nepal where law and enforcement fail every single day letting the violence prevail. Women are considered impure because of menstruation which is a part of cultural violence," said Thapa.
 In Nepal, most of the violence starts from the home because the issue of violence against women is normalized, common and accepted in our communities and by the people. Women tend to be the propagator of violence as well but more in mental and social ways. They are one who limits their daughters, they are the one to spoil their son, and they fail to realize that unless they speak up allowing violence to continue in their home.This has to stop.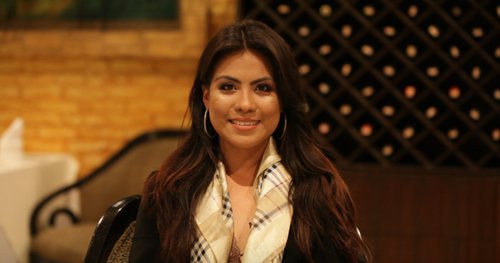 The voices should come together to mitigate and eradicate the issue of violence against women. Anupama Aura Gurung, Miss Nepal Earth 2011: Violence of all kinds should not be tolerated because it is the basic fundamental of human right that we are violating and hence we as a community should want to be aware of course to support by looking around us and speaking for the voiceless.
Tasneem Shahani, Founder, and Tasneem's Kitchen see the violence against women has to be cured of its roots and every individual level. "Right from the parent's mentality to schooling which will affect the girl's and society's mentality of portraying the girl's image in general," said Tasneem.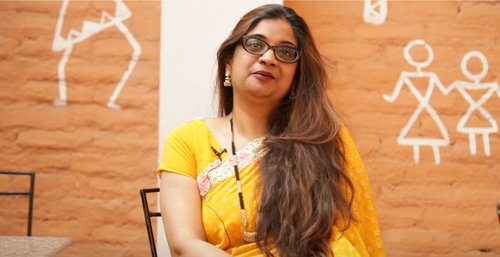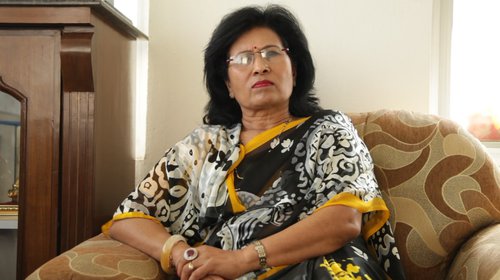 Mrs. Suman Nepal holds the view that violence against women is a critical problem of our society. "The issue of rapes, child abuse, and physical violence is very frequent as we see it in media. The cure has to be started from the home itself then the schooling. People should prioritize the gender equality and raise voices against the violence against women to prevent it," said Nepal. 
Ms. Punjita Pradhan, Founder, Utkarsha Nepal argues that violence is not gendered specific. Both men and women can be the victim of violence. "It is very important to raise our voices about violence against women also need to understand the underlining causes of the violence to mitigate it. Awareness is the key to prevent violence against women," said Pradhan.