I, too, am a farmer
Who are Nepal's farmers? They are men, women, children, the elderly, migrants - in a rural community, they are almost everyone. In pursuit of sustainable water resources management, the International Water Management Institute (IWMI) through the Digo Jal Bikas (DJB) project, funded by USAID, works with farmers of all walks of life to understand and improve the nature of water access in Nepal.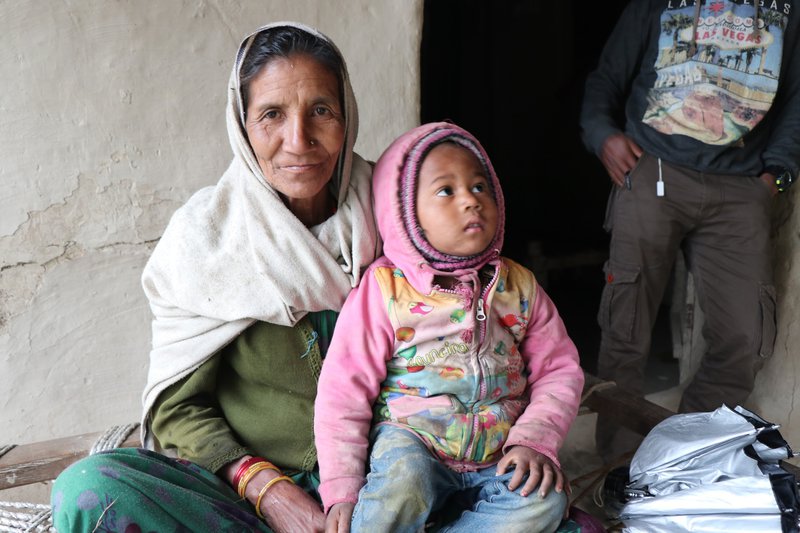 Kuti, Kailali, Far West Nepal
Chuliya Devi Chaudary from Kuti, Kailali in Far West Nepal has managed her fields and household alone since her husband passed away many years ago. One of the biggest challenges she faces, as do other women farming with an absent or deceased husband, is ploughing fields due to the commonly held belief throughout Nepal that if a woman ploughs a field, a poor harvest will follow. Chuliya must arrange parma, an exchange of labor, with men in her village. The arrangement demands that for one hour of ploughing in her fields, she must work two hours in the man's fields.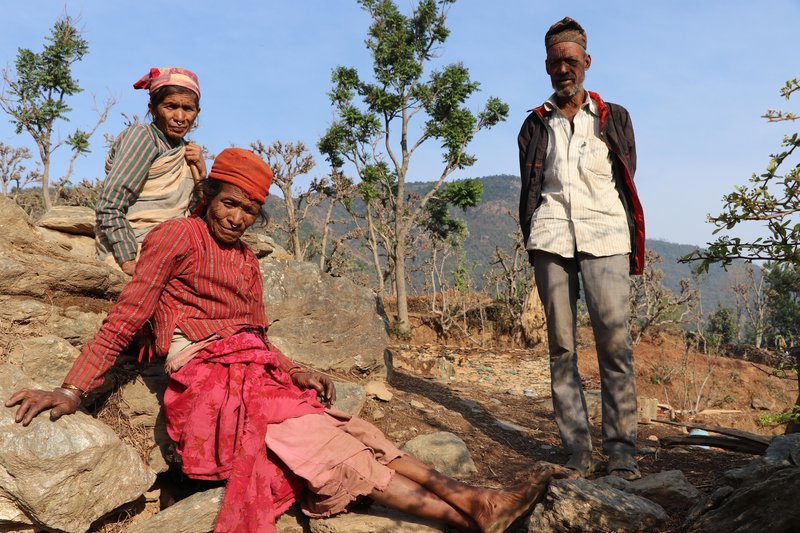 Mellekh, Doti, Far West Nepal
Elders in the family continue to farm for as long as they are physically able. Older farmers are oftentimes both the ones with the greatest amount of decision-making power, and the ones less aware of or less willing to adopt new agricultural technologies, such as drip systems or solar pumps. Faced with an emphasis on pursuing traditional means of farming in their family, many young people are becoming disinterested in farming.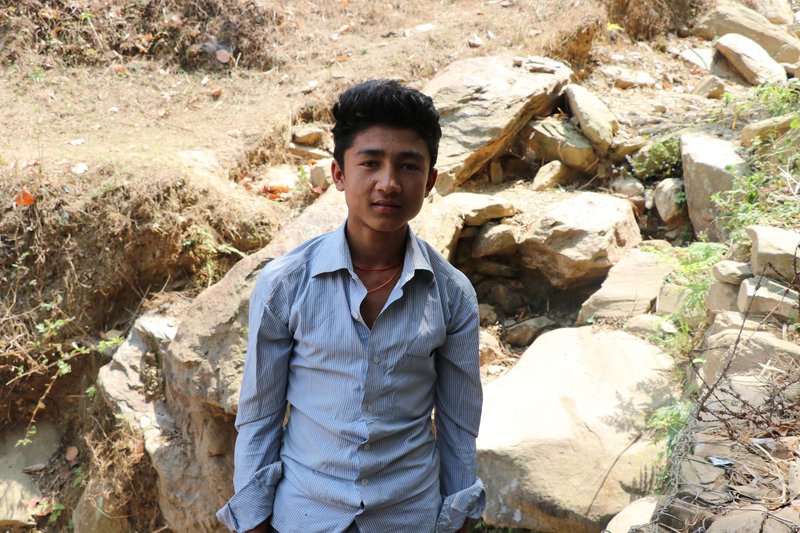 Banlek, Doti, Far West Nepal
Youth provide labor for farms all over Nepal, which often means missing school during the busy ploughing season and sometimes dropping out of school altogether to work on their family's fields or to pursue other labor opportunities. In large families, often only the eldest son attends a private school while other children attend government schools.
Kuti, Kailali, Far West Nepal
Women farmers often perform "soft labor," a kind of labor that is not always visible, including planting and harvesting. Men do what is considered "heavy labor," which can include ploughing and using machinery, a highly visible kind of labor. Even though all steps of the farming process are important, "heavy labor" can be valued more than "soft labor," causing women to work in fields for longer hours than men.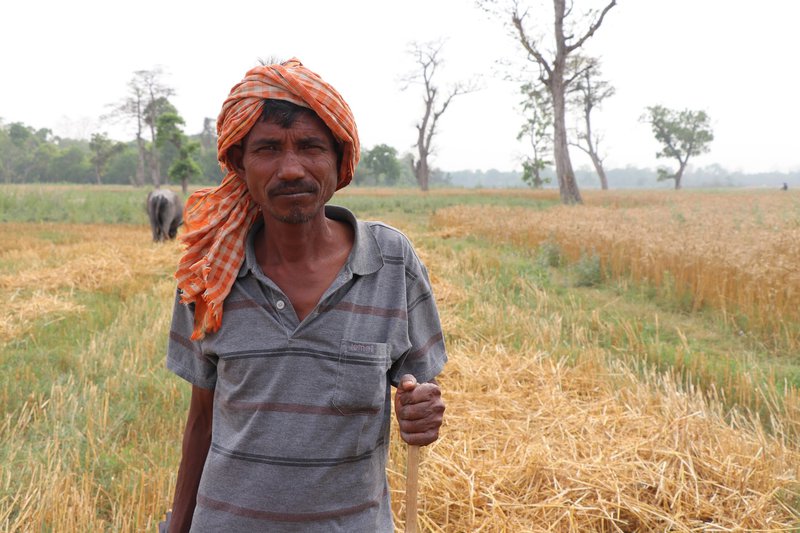 Uttar Pradesh, India
Many Nepali farmers in the Terai living close to the Nepal-India border migrate daily to India to work on large farms. This Nepali farmer says that he crosses the national border daily because the wages are higher in India than in Nepal. Seed subsidies and better quality water irrigation infrastructure are on the Indian side. Oftentimes, too, Indian farmers rent land in the Nepali side, bringing their own heavy duty pumps.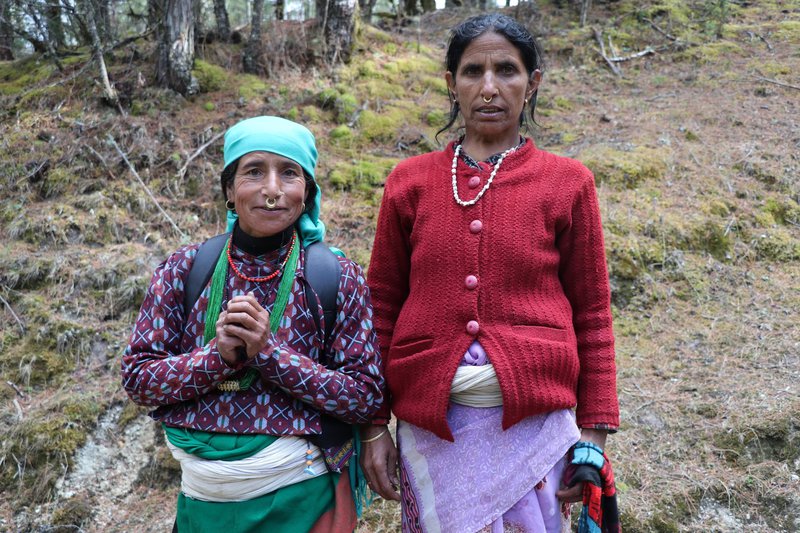 Gamgadhi, Mugu, Mid-West Nepal
Men are not the only migrant farmers. These women have been walking for two days – the amount of time it takes them to walk from their village to the district headquarters of Mugu, known as Gamghadi. They are in search of farming work, or any other kind of work. While there are more male than female migrants in Nepal, many women migrate domestically in search of work and also encounter greater risks in doing so than do men.