Flood Forecasting Division of Department of Hydrology and Meteorology has issued alert to the resident leaving nearby rivers, river banks and plain urging them to move to safer places.
According to the report of Division, Rain will continue today throughout the country. According to the alert, major rivers and rivulets are likely to swell and trigger early warnings.
With rainfall throughout the day, water levels in the Kankai, Koshi, Kamala, Bagmati, Narayani, West-Rapti, Babai, Karnali and Mahakali rivers are expected to rise. "We therefore advise residents living closer to the riverbanks to stay on high alert," the alert reads. The water levels are likely to recede in the next two days.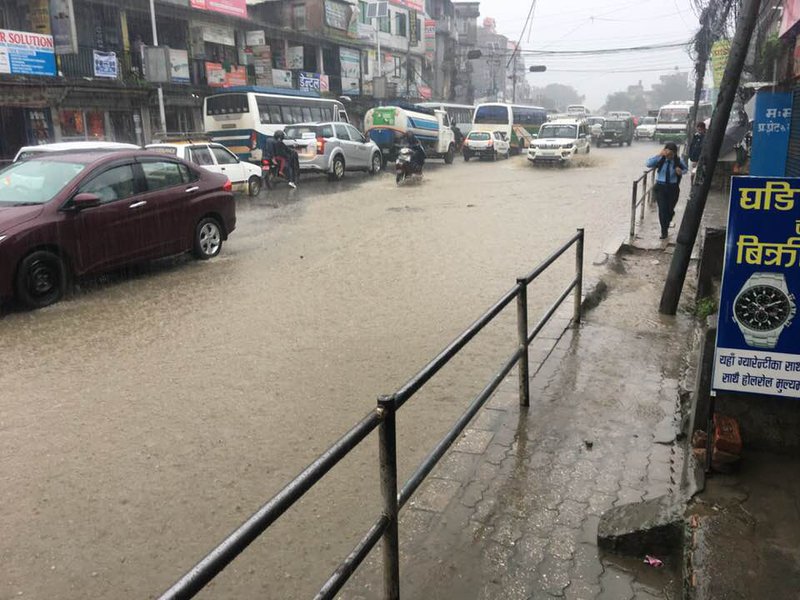 Many parts of Kathmandu were inundated due to the flood. Three members of family were killed when the house they leaved collapse. Nepal Army, Armed Police and Nepal Police have mobilized a large number of rescue team to evacuate the victims.
Meanwhile, parts of the country have been affected due to incessant rainfall since yesterday night.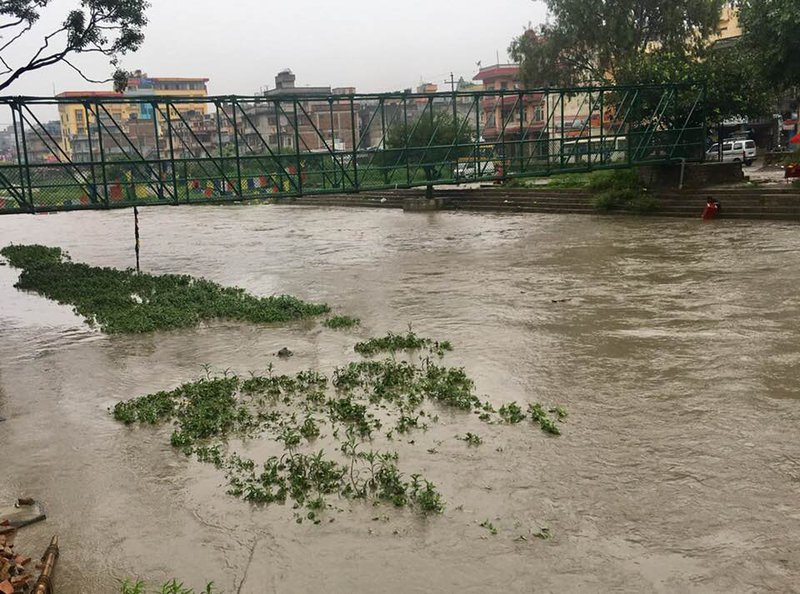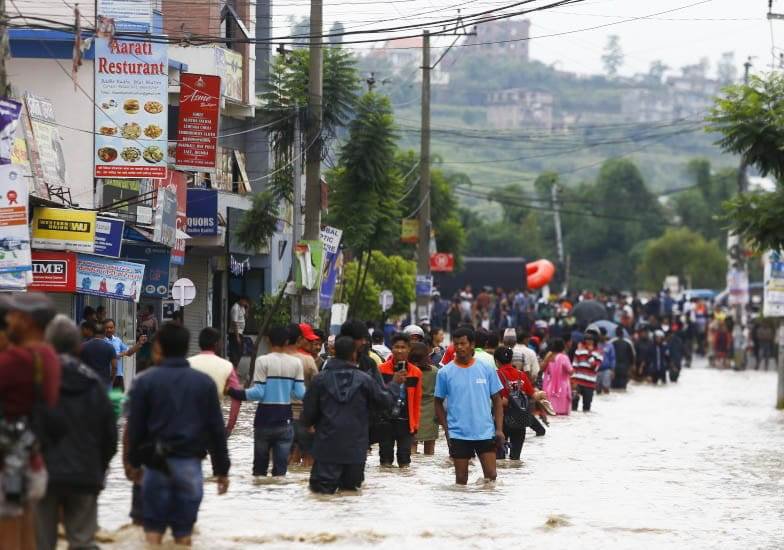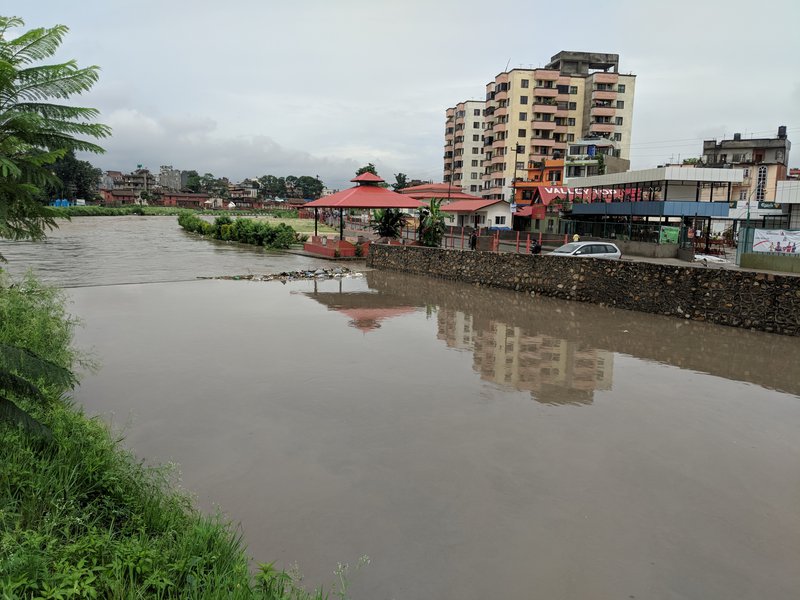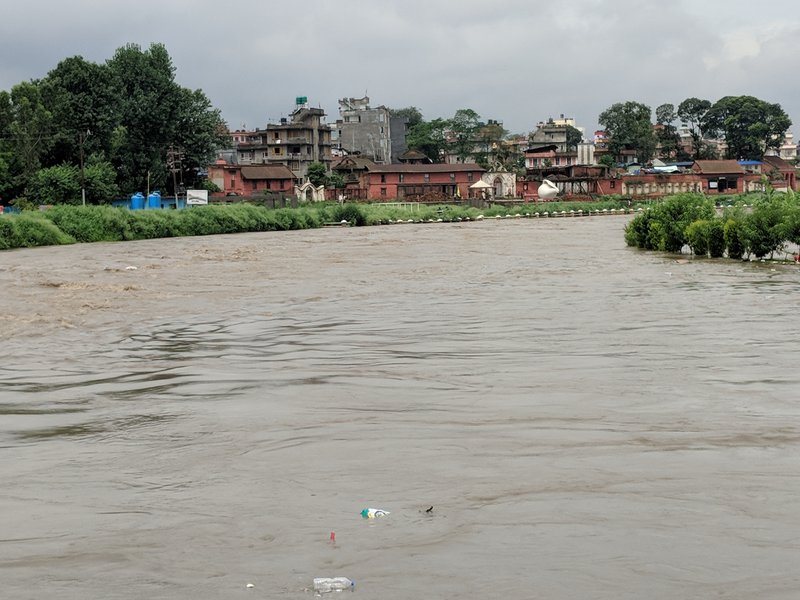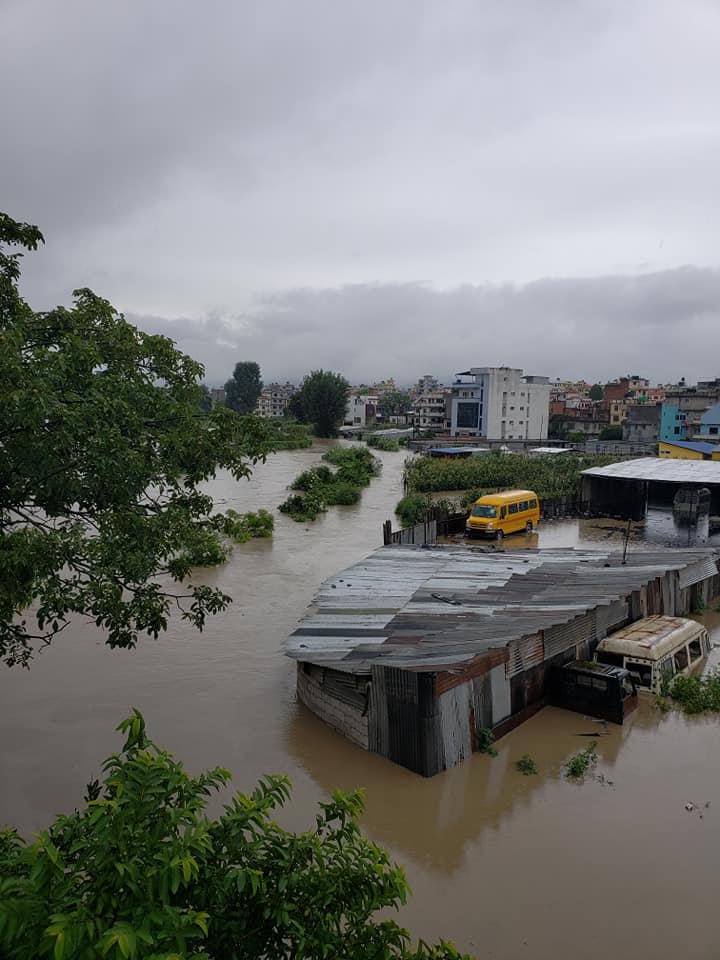 Photo By Tirtha Koirala Face book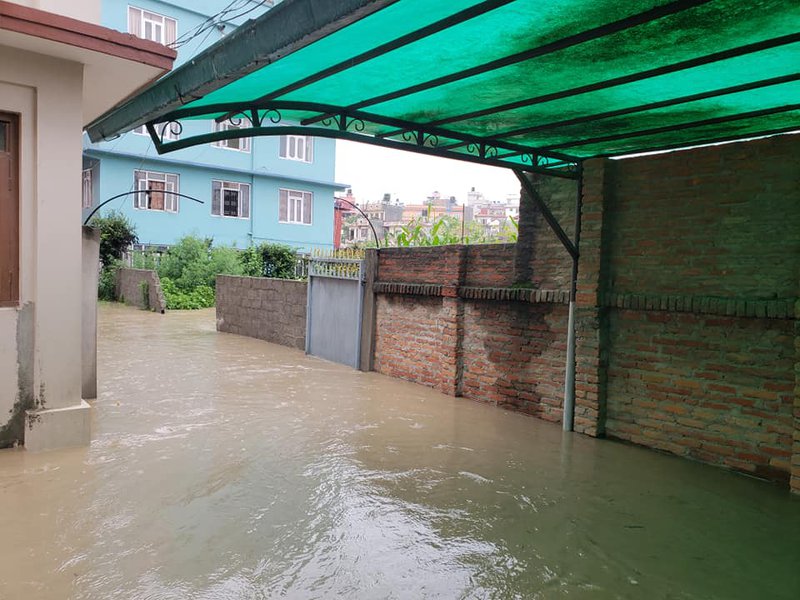 Photo By Tirtha Koirala Face book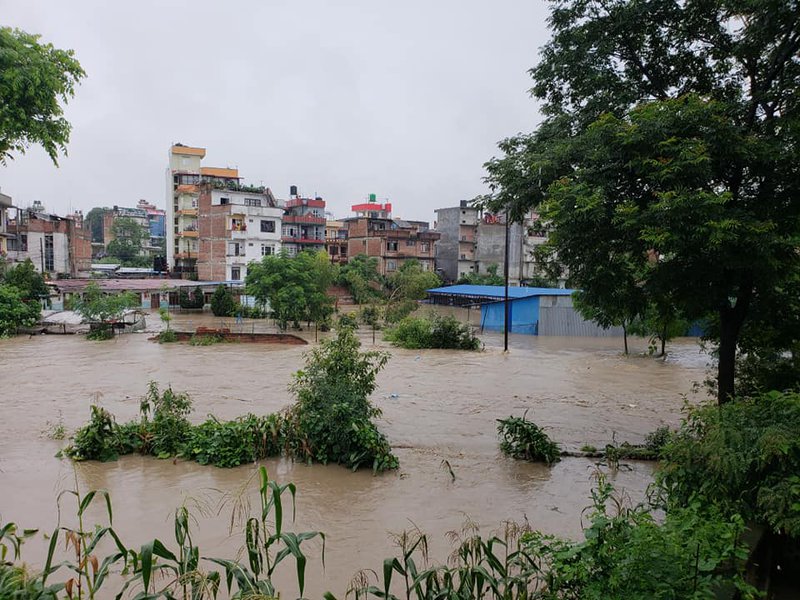 Photo By Tirtha Koirala Face book