Two kidnappers, who involved in the kidnapping and murder of a child, killed in a police firing in Bhaktapur. Those killed in firing were 22 years Gopal Tamang Nuwakot Samari and 23 years old Ajaya Tamang of Sindhupalchwok-9 Karthali.
According to Nepal Police News Bulleting, police searched the areas on a tip-off that the kidnappers had fled to Suryabinayak after murdering the child. Both of them opened fire at the police and were killed in a gunfight near Pilot Baba Ashram.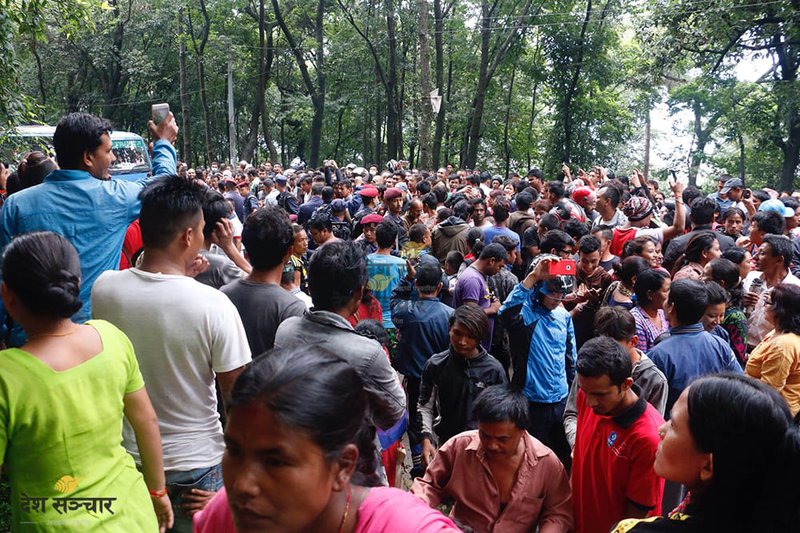 Nishan Khadka,11, was abducted from Kandaghari in Kageshwari Manohara Municipality of Kathmandu district on Sunday. It is reported that the abductors had demanded Rs 4 million from Nishan's parents as ransom for his release.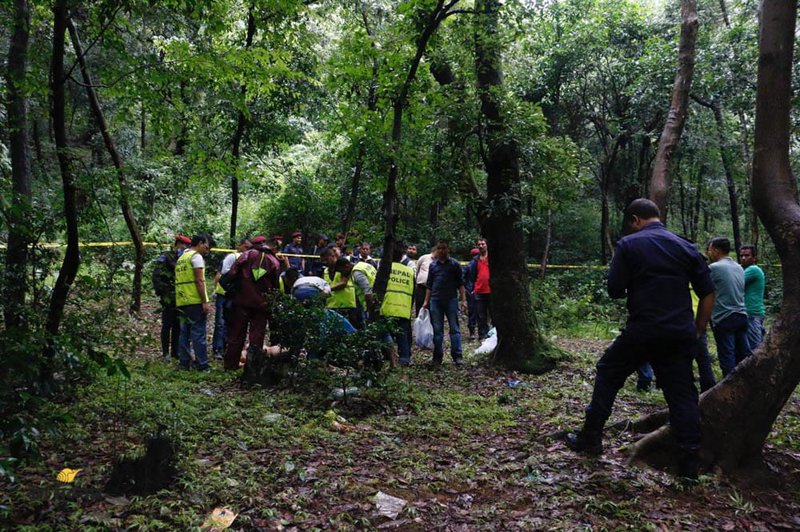 The kidnapped child was found dead in a under construction house in Thimi at 12. He lived with his mother in Kathmandu while his father is abroad for employment.
Photo courtesy to Dessanchar.com