Minister of Industry, Commerce and Supply Matrika Yadav inspected Pro-biotech oil production Industry Private Ltd. Operated by Nimbus Group of Industry, the company produced various types of oils.
During his inspection visit, Minister Yadav posed various questions regarding the quality of the products.
According to personal secretary of Minister Rabi Kiran Yadav, Minister Yadav also collected some samples of oil for quality test.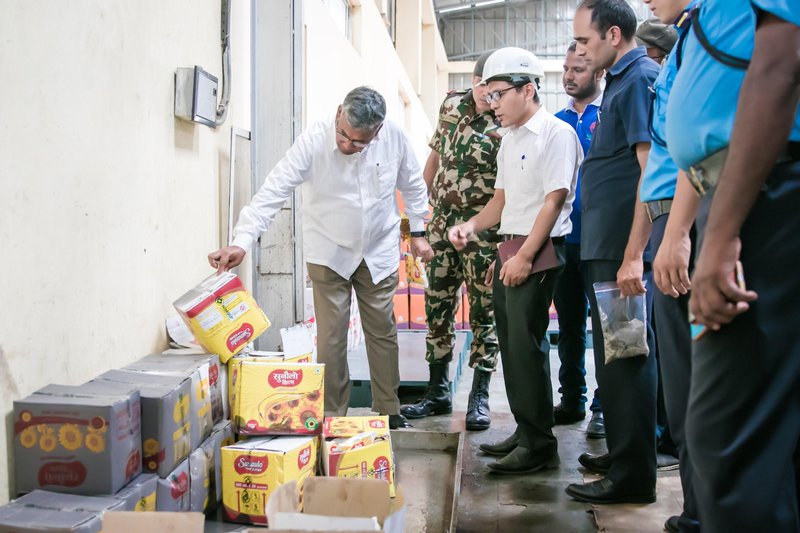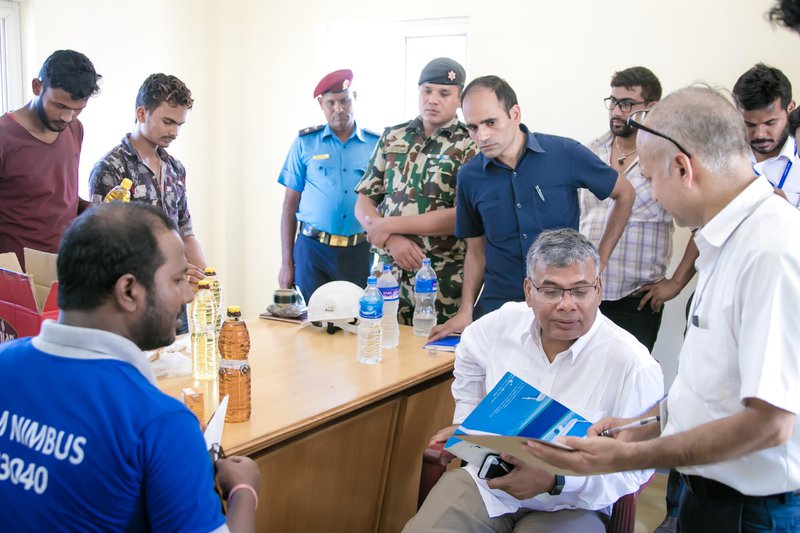 Photos Rajesh Kalwar