Having won the World Cup with France the midfielder was considered a top target for the likes of Barcelona and Juventus as reports of a rift between him and the Portuguese manager surfaced, only for the 25-year-old to remain at Old Trafford.
Pogba took on a starring role as his side opened their Premier League campaign with a 2-1 win over Leicester City on Friday, scoring from the spot to put the side in front early on and controlling play in the middle of the park throughout the match despite not having a full pre-season following his exploits in Russia.
In fact, Pogba was a doubt to start the match with Jose Mourinho explaining after the match that without his French star he would have been devoid of experience in the middle of the park.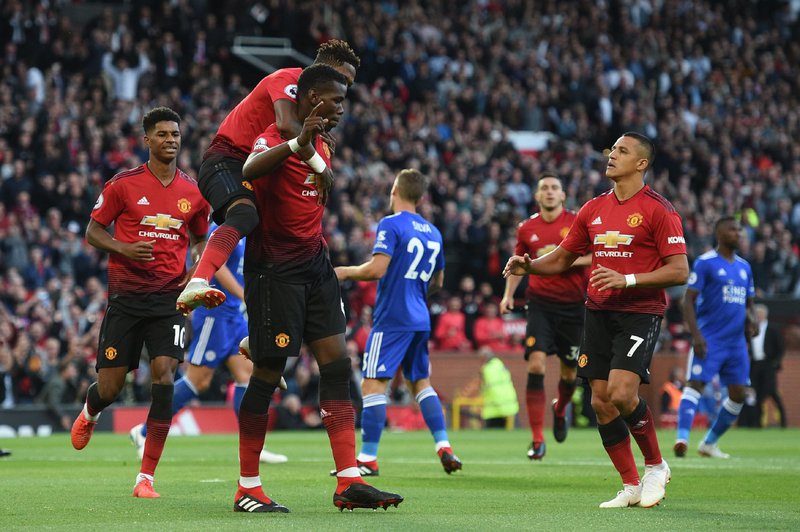 "It was not hard," Mourinho told the Manchester Evening News. "The decision belonged to him because Andreas Pereira comes from the Valencia bench as a winger to play number six, Fred, 10 days training, Ukrainian league, comes direct to Old Trafford, Ander Herrera injured, I had only two options: Scott or Paul.
"But if I play Scott I play two kids and a new player, so I asked Paul and he put himself available for the team and he was very, very good for us."
The move paid off, with Pogba putting in a Man of the Match performance and equalling a Premier League record along the way.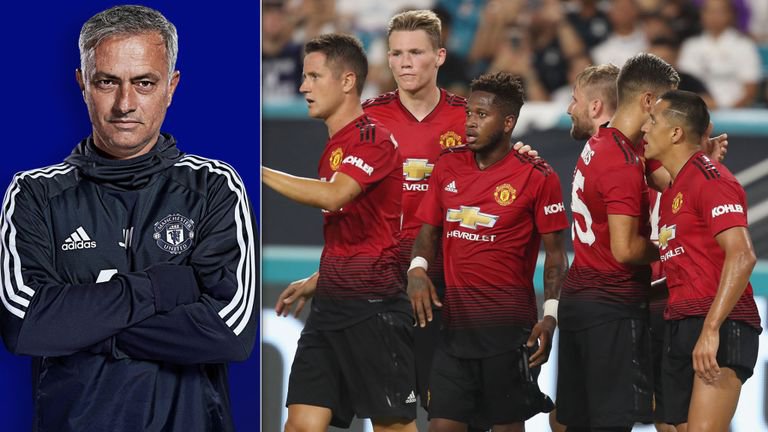 But the flamboyant midfielder appeared to take a dig at his situation with the club under Mourinho after the match, posting on Instagram: "I'll always give my best to the fans and my teammates no matter what's going on."
Courtesy: Goal.com