The effects of general strike are invisible. Although the numbers of vehicles were relatively less in the early morning, it increases during office hours. According to Metro Traffic Radio, the traffic moment is normal all over Kathmandu.
According to a news published in Deshsanchar, as the government has tightened the security all over Nepal, life and vehicle moment is normal. According to police, they have not received any major incidents of violence.
Called by Netra Bikram Chand led Communist Party to oppose the arrest of its leader, the government deployed the police heavily in all over the country. Although pressure cooker bombs were planted in some places in Kathmandu, Bhaktapur and Lalitpur, Nepal Army's bomb disposal team destroyed them safely.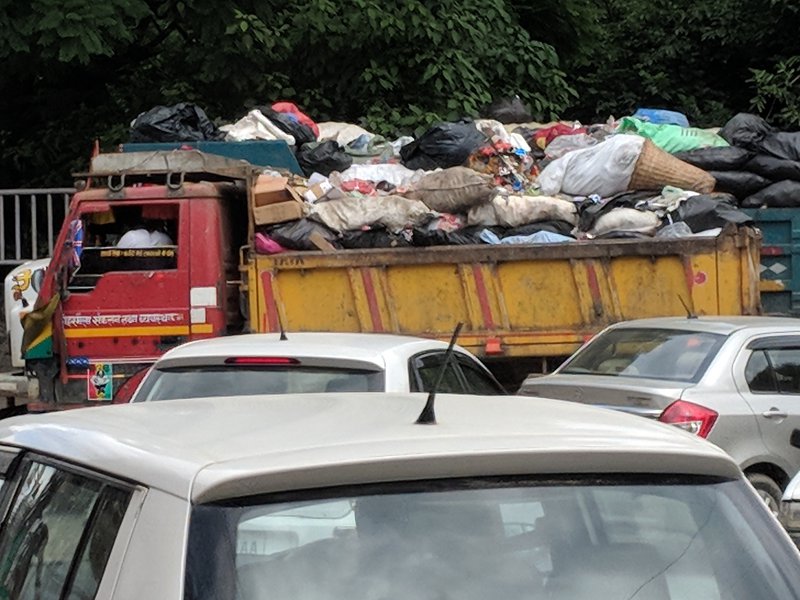 However, most of the private schools are shut down.