With a stand taken by Minister of Labor and Employment Gokarna Bishta on labor recruitment, Malaysian government is reportedly agreed to review the present arrangements.
Prime Minister Dr Mahathir Mohamad announced that Malaysia will soon adopt a single system to handle all matters related to the hiring of foreign workers, regardless of their countries of origin reports english.alarabiya.ne.
As part of the process, Mahathir said the government will set up an independent committee to study policies related to the overall management of migrant workers in Malaysia.
Nepalese government blamed the current arrangement lacks transparency. Neal also demanded new bilateral agreements between the governments of Nepal and Malaysia to continue the process.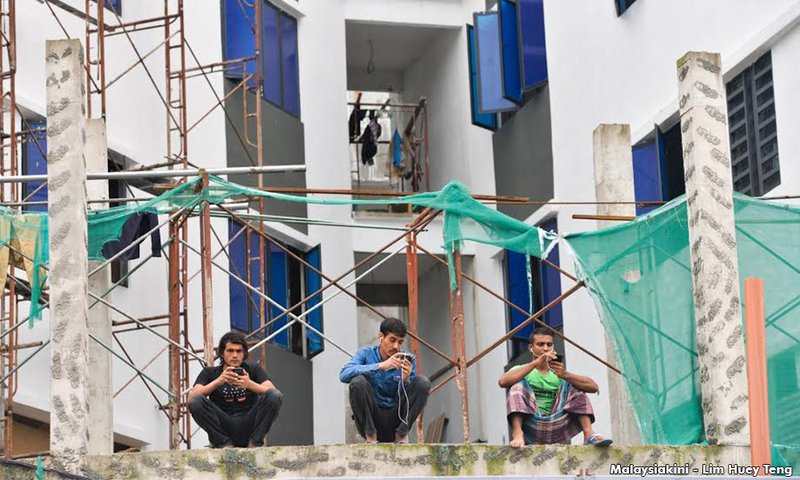 After wide coverage in Nepalese and Malaysian media about the corruption involved in the process, Minister Bishta ordered to stop sending worker in Malaysia reports Deshsanchar.
It is reported widely in media that both formal and informal labor broker networks that exploit Nepali workers. Formal networks center on registered, licensed agencies mostly based in Kathmandu and on individuals in Nepal acting as official agents for employers in sending countries.