At a recent event, when Alia Bhatt was asked about Katrina Kaif not liking her Instagram photos anymore, the former replied in a quirky way and said she will message Kat about the same.
There have been several reports making the rounds about Katrina Kaif and Alia Bhatt no more being friends. This rumour started when reports of Alia dating Katrina's ex Ranbir Kapoor made headlines. But both Katrina and Alia kept mum about these reports and continued applauding each other on their respective social media pages. Katrina congratulated Alia as her movie Raazi entered the Rs 100 crore club. While Alia wished Katrina on her birthday which she celebrated last month.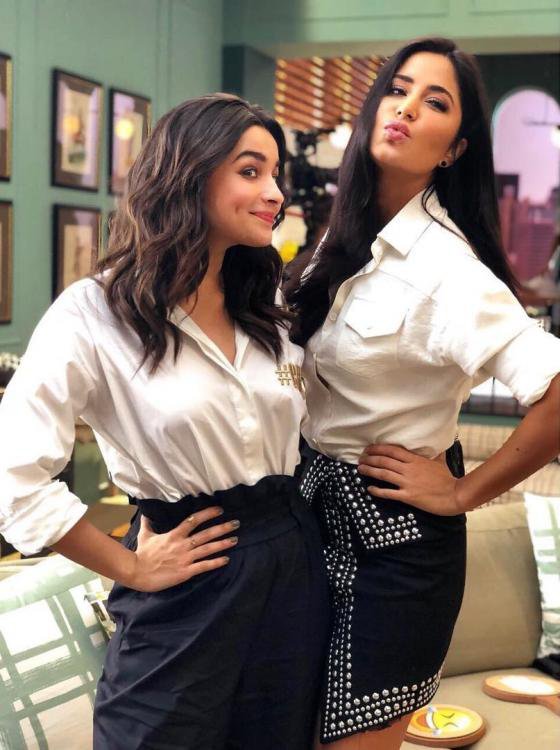 Last night, Alia attended a product launch event and interacted with the media present there. The talented actor was bombarded with several questions including about her friendship with Katrina and the latter not liking her photos on Instagram. To which Alia replied, "I don't check my Instagram likes. So, I don't know why people are checking that? But I have to admit I have always been very fond of Katrina. I believe that it's the same both ways, according to us. So, I don't know why other people feel differently? But now I will send her a message to start liking my pictures because if that's the barometer of friendship then we must start liking everyone's picture. Or maybe, I don't have good pictures. But with her, I have no stress whatsoever."
Courtesy: Pinkvilla