The top three recipients of votes for the 2017-18 UEFA Men's Player of the Year award should surprise exactly no one. The award -- presented to the best player on a club in Europe -- will be given to one of Real Madrid's Luka Modric, Cristiano Ronaldo who left Real Madrid for Juventus this summer, or Liverpool's Mohamed Salah.
All three players have utterly dominated the sport on different stages. Modric's standout performance comes from his success with Real Madrid, but more importantly for guiding Croatia to the World Cup final. Modric won the Golden Ball as the World Cup's best player in Russia. Ronaldo was dominant in La Liga, UEFA Champions Cup and World Cup play. And Salah stood out for Liverpool at the Champions Cup.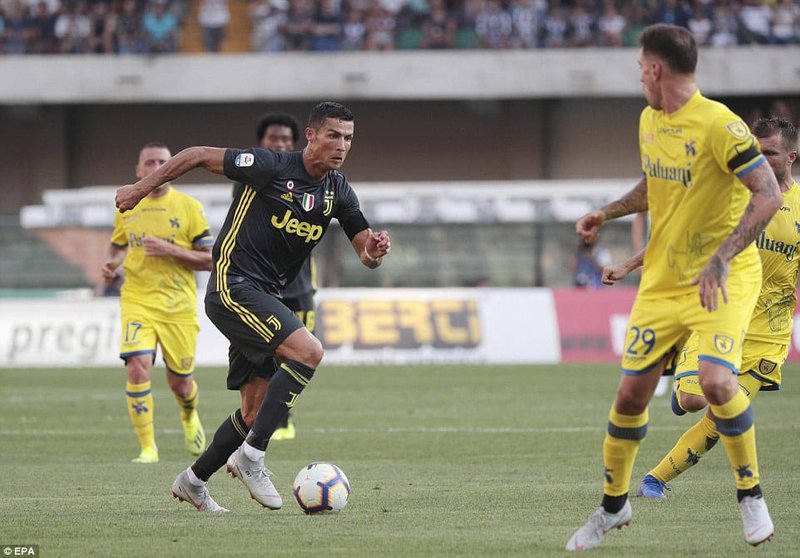 All three players have a real claim to the trophy. Some of the players that were in the top 10 but were left off of the short list include Antoine Griezmann, Kylian Mbappe, Lionel Messi, Kevin De Bruyne and Eden Hazard.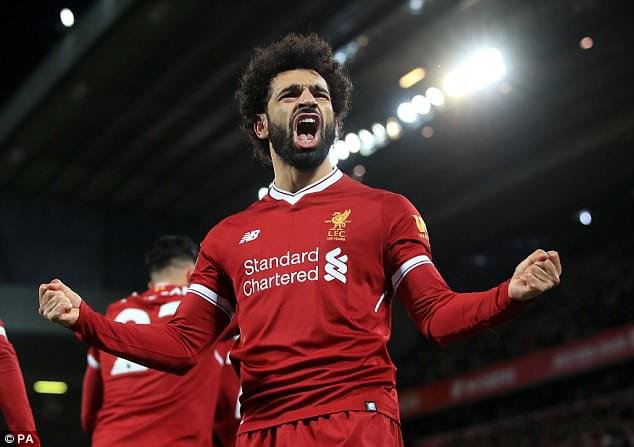 Last season, Salah had 10 goals in 13 UCL caps and 32 goals in 36 Premier League appearances for Liverpool. Ronaldo had 15 goals in 13 UCL matches en route to a Real Madrid Champions Cup victory over Liverpool. He also had 26 goals in 27 La Liga matches and four World Cup goals. Modric didn't score a ton of goals, but his presence on the pitch was felt at all times for both Real Madrid and Croatia.
It's going to be a tight race, but there are interesting dynamics at play. Modric and Ronaldo sharing a team could make it difficult to evaluate their La Liga play, while Salah's World Cup struggles may be outweighed by his dominant appearance in the Premier League.
The winner will be announced Aug. 30, as the group of 80 European coaches and 55 journalists that determines the award tries to nail down the difficult question: Who's the best player in Europe?
Courtesy: Cbssports.com