Tens of thousands people across Nepal gathered chanting the slogan justice for Nirmala. Backing the parents of late Nirmala Panta, a thirteen years old girl, raped and murdered by criminals.
Despite growing public pressure, Nirmala's murders are yet to be arrested. From children to young and elderly, there were a huge gathering of people from all walks of life with only one slogan Justice to Nirmala.
In Pokhara, Bharatpur, Kakadvitaa and Kanchanpur, people also came out the street to pressure the government.
The rally was organized under the citizens' initiative #JusticeForNirmala, which had taken the social media by storm after the fateful Kanchanpur incident, turning into a forum where people could come together and collectively raise their voices against such a contemptible crime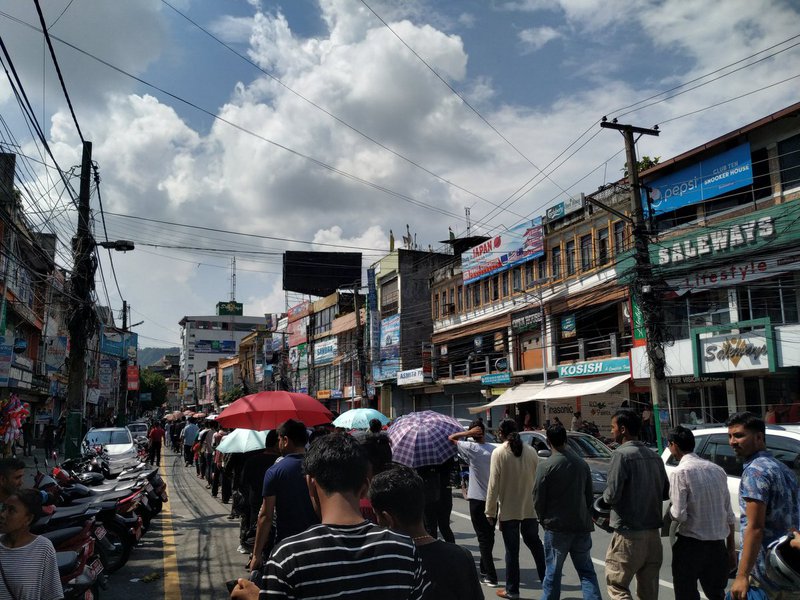 Pokhara Photo courtesy Ajit Baral Twitter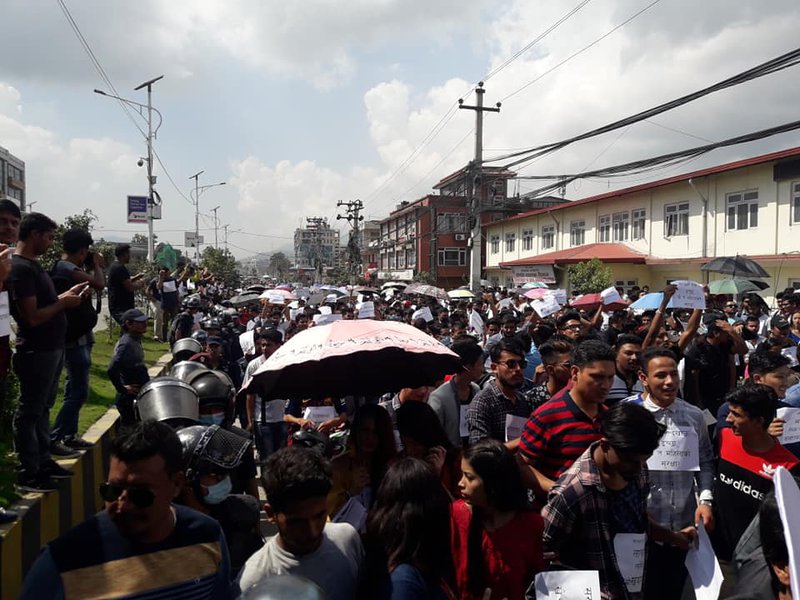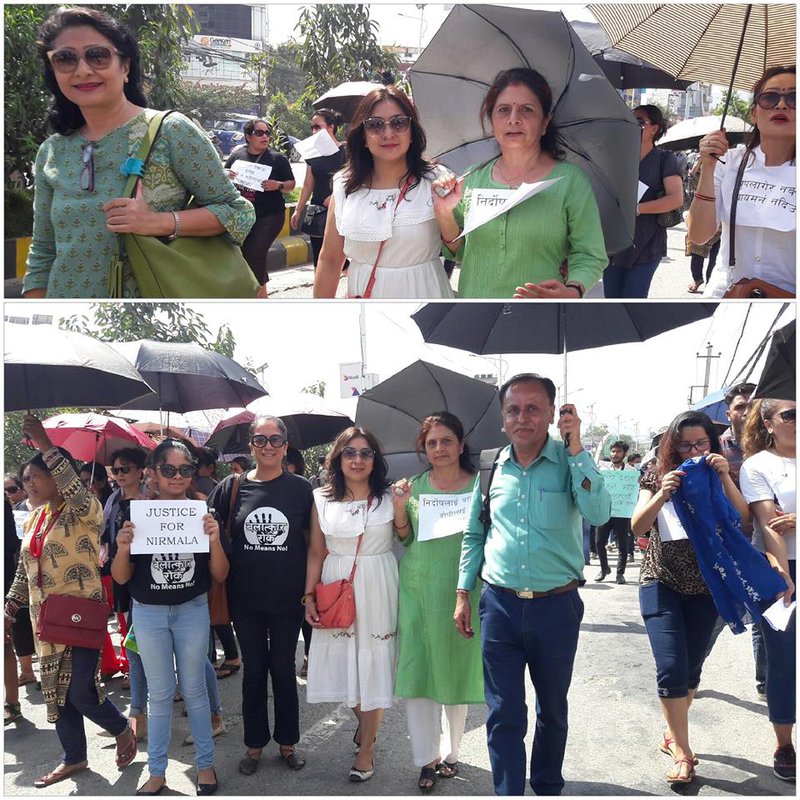 .