New York Jets coach Todd Bowles has criticised running back Isaiah Crowell for a 'toilet paper' celebration, calling it "inexcusable" and vowing it "will never happen again".
After scoring a second touchdown against his former team the Cleveland Browns, 25-year-old Crowell wiped the ball on his bottom before throwing it into the crowd.
The Browns beat the Jets 21-17 for their first win in 635 days.
"We addressed it," said Bowles.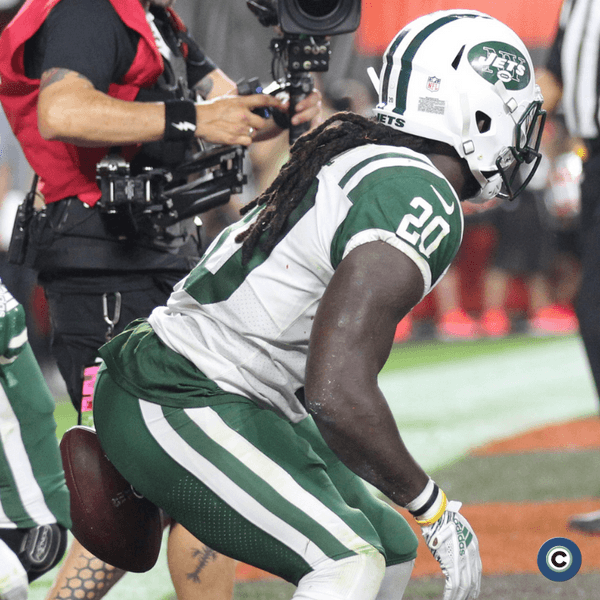 Crowell - who played for the Browns between 2014 and 2017 - was penalised with a 15-yard unsportsmanlike conduct flag.
He said his actions were "spur of the moment" and were not intended to offend his former team's fans.
"I need to control myself. I don't think it had to do with the stadium I was at," he said.
"I did it so I have to accept whatever punishment comes with the celebration. I know that I can't put my team-mates in that position."
Courtesy: BBC