The trailer of Thugs of Hindostan, starring Amitabh Bachchan, Aamir Khan, Fatima Sana Shaikh and Katrina Kaif, is out and it looks like an action-packed period drama.
Thugs of Hindostan is set in the year 1795. We are told in the beginning of the trailer that the East India Company that came in for trade is now on its way to ruling India. We are then introduced to Amitabh Bachchan's Azaad (earlier introduced as Khudabaksh in the motion poster) and Fatima Sana Shaikh's Zafira. We see visuals that suggest that Zafira is an excellent archer. The British plan to target Azaad as he stands in the way of their rule. Amitabh and Fatima are on the same team here. To capture Azaad, the British rope in Aamir Khan's Firangi.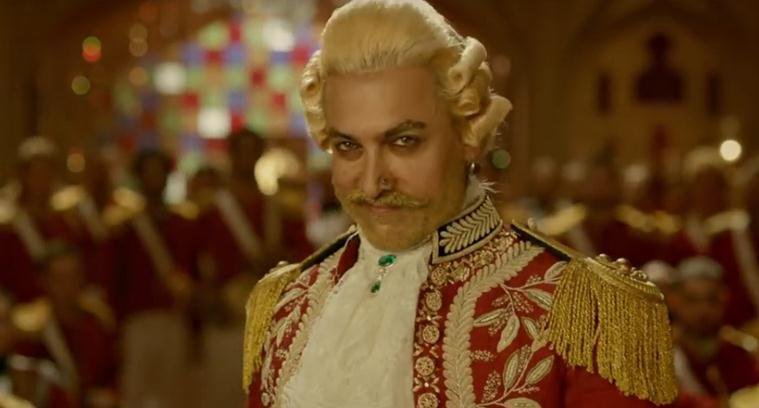 Aamir's character here is in cahoots with the British as they send him to infiltrate Azaad's team. Lloyd Owen's John Clive plays the evil British officer. Katrina Kaif also makes an appearance in the trailer but we aren't told much about what she's doing in the film.
The trailer has some action sequences but those are bogged down by some mediocre CGI. Aamir's dialect here is faintly Awadhi and it looks like he will also be responsible for the humour in the film. The visuals and background music will remind everyone of Pirates of the Caribbean.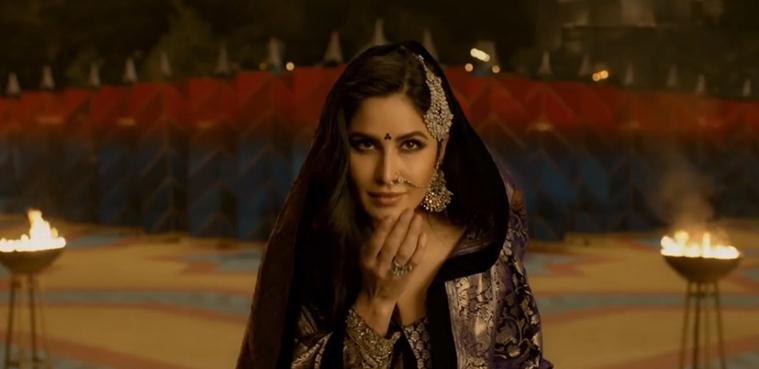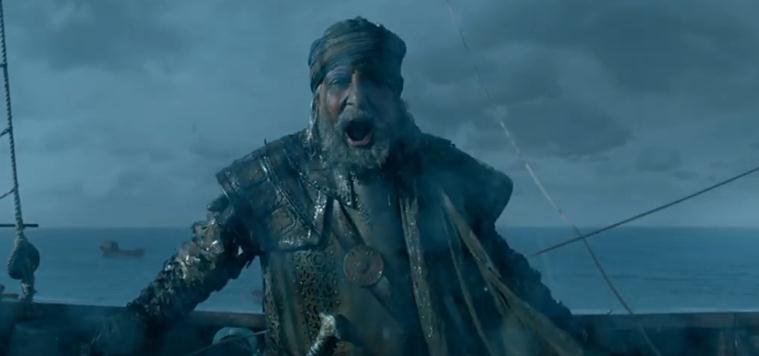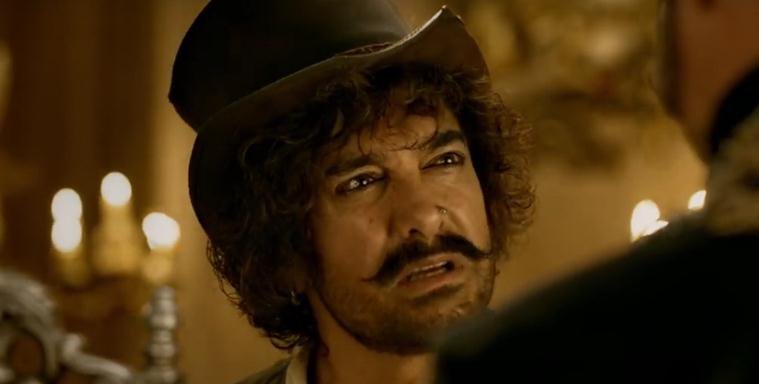 Amitabh Bachchan and Aamir Khan will be sharing the screen space for the first time in Thugs of Hindostan. Khan and Kaif have earlier worked together in Dhoom 3 which was also directed by Acharya. Thugs of Hindostan is Fatima Sana Shaikh's second film. The actor gained much popularity after she played the role of Geeta Phogat in 2016's Dangal.
Directed by Vijay Krishna Acharya, Thugs of Hindostan releases on November 8.
Courtesy: The Indian Express