The doomed Titanic which sank on its maiden voyage over a century ago following a collision with an iceberg will now have a successor. A full-sized replica of the ship, Titanic II is set to sail across the Atlantic in 2022. The successor to the tragic first ship, which set sail in 1912, will retrace the original route and carry nearly the exact same number of passengers and crew members as the original ship had which is 2,400 and 900 respectively.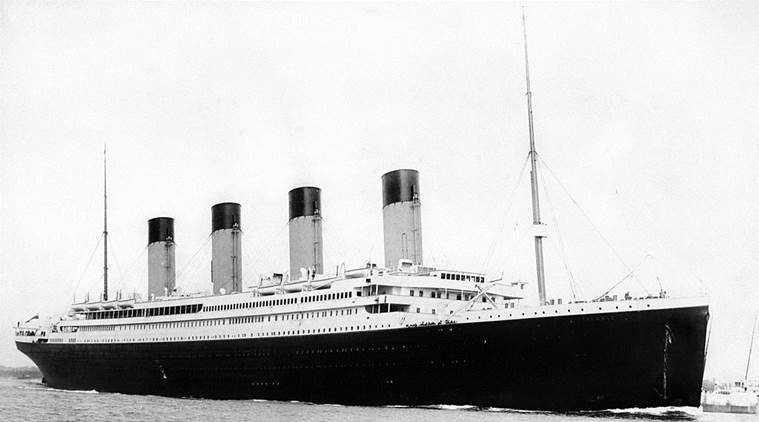 It is also believed to be outfitted exactly like the ill-fated luxury liner with the same cabin layouts but with additional modern safety features – including more lifeboats and modern navigation — radar equipment, so that potential icebergs can be spotted well in advance.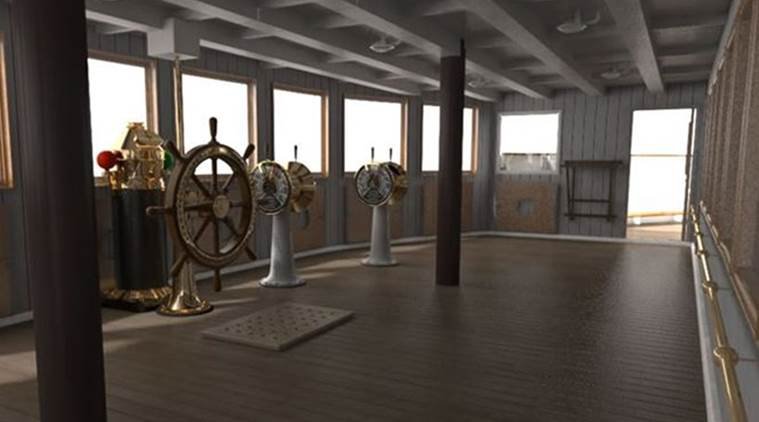 The new ship, Titanic II is being constructed in China by the Australian based company Blue Star Line after a long-running financial dispute held up the project for several years. The ambitious project will approximately cost $500 million. Taking the original route, Titanic II will start its two-week maiden voyage from Dubai to Southampton, England, and then on to New York City, via the Southampton-New York route. The ticket system will also be like the original ship with first, second and third-class bookings.
Courtesy: The Indian Express