After visiting several temples and main heritage sites of Kathmandu Valley, Chiara Ferretti, a visiting student of journalism from Italy sees Nepal's temples are not only heritages or temples of idol gods. However, they are also living goddess interacting with people of different ages.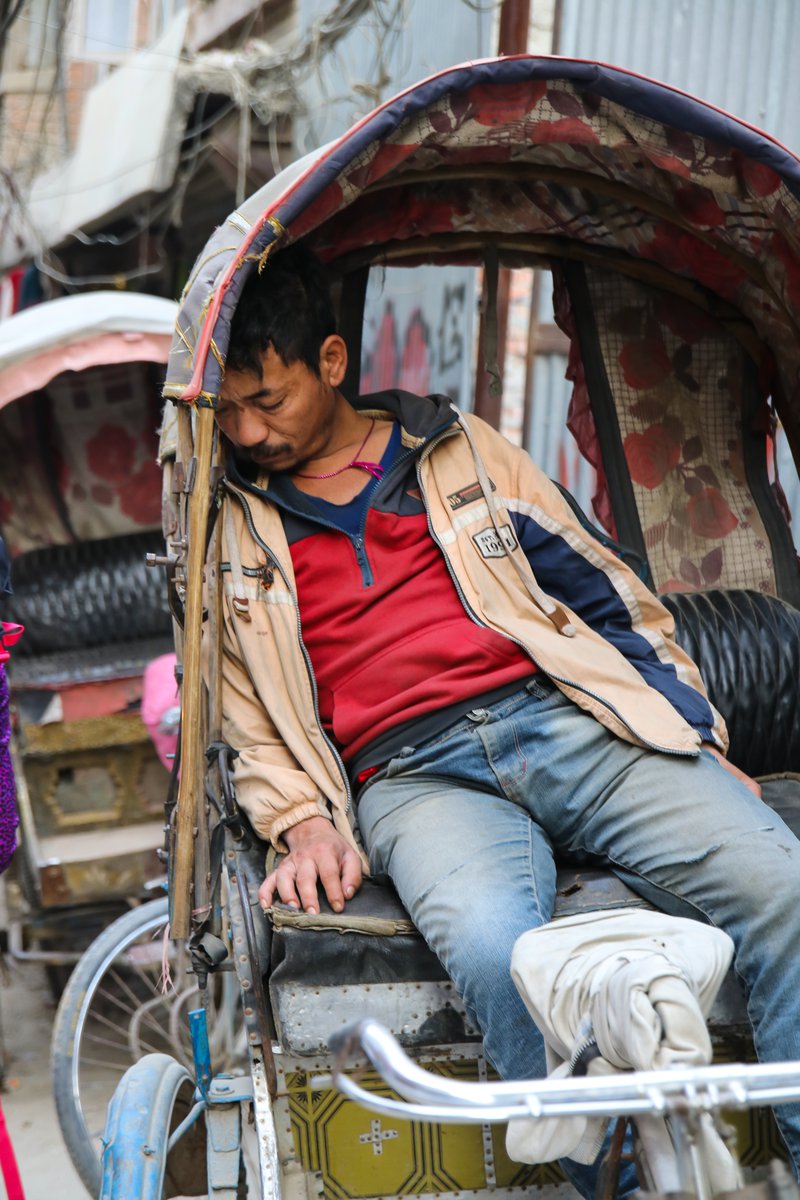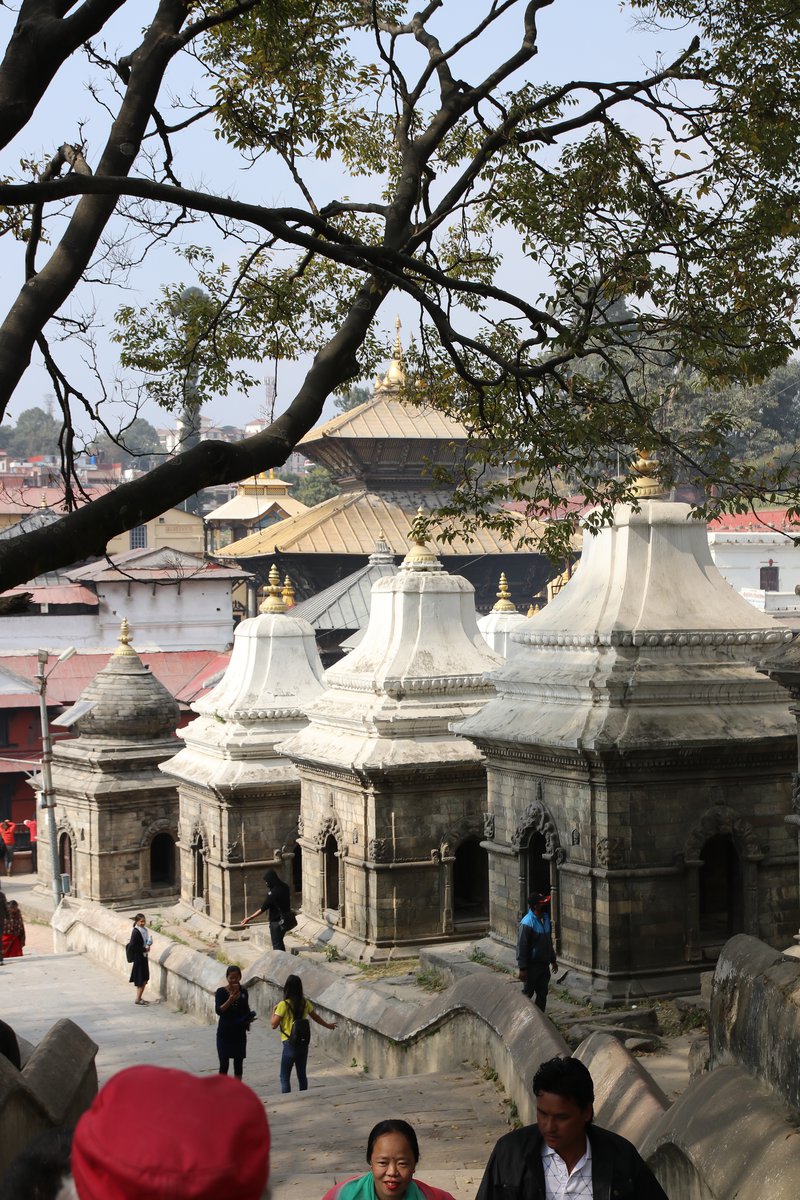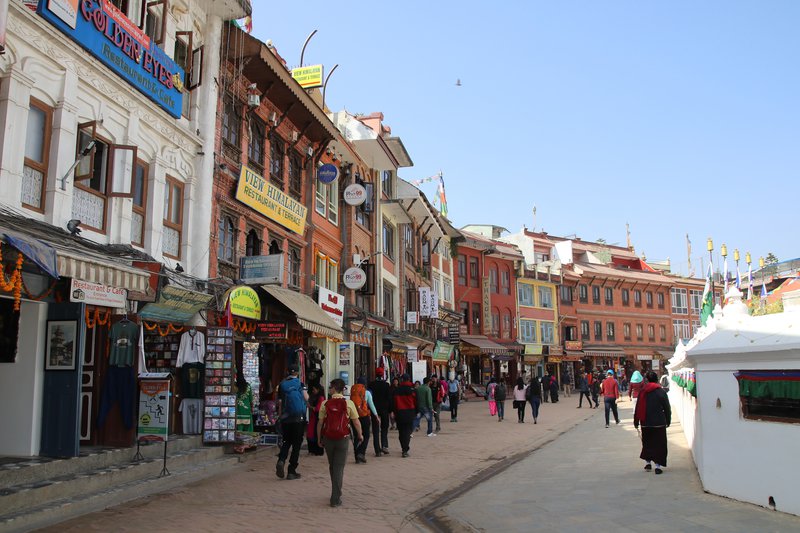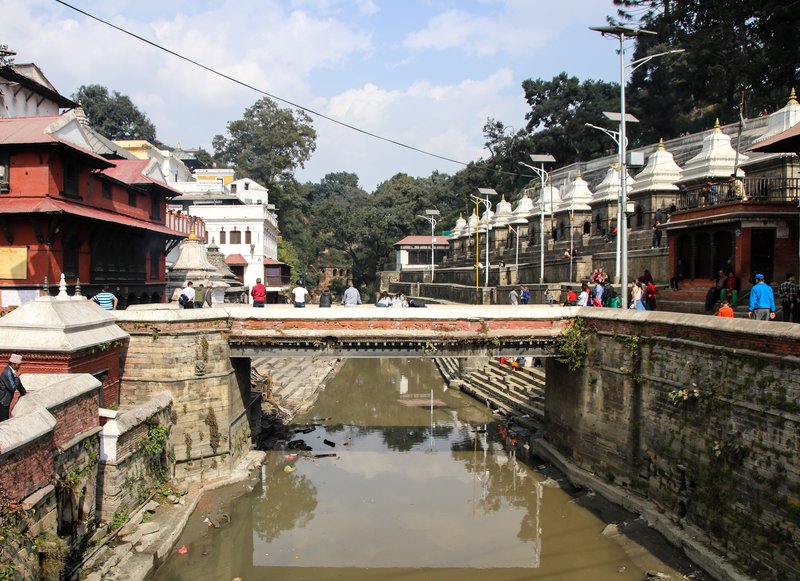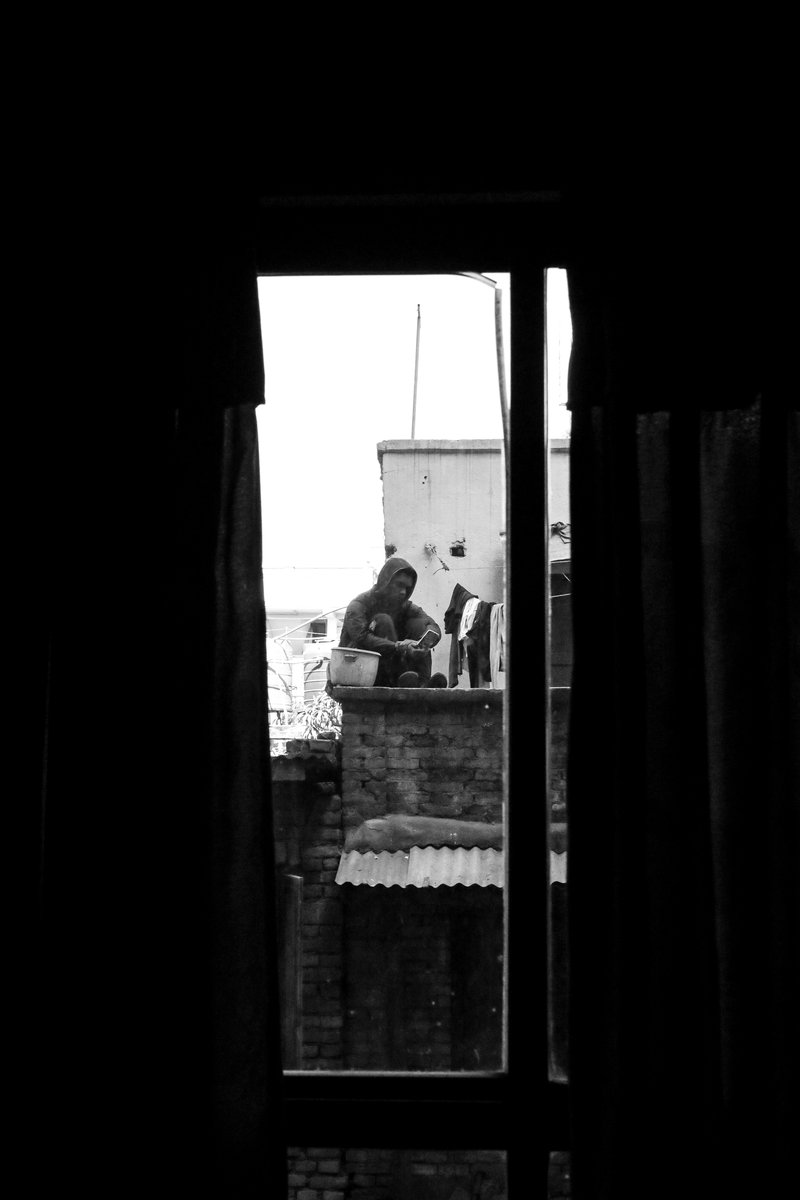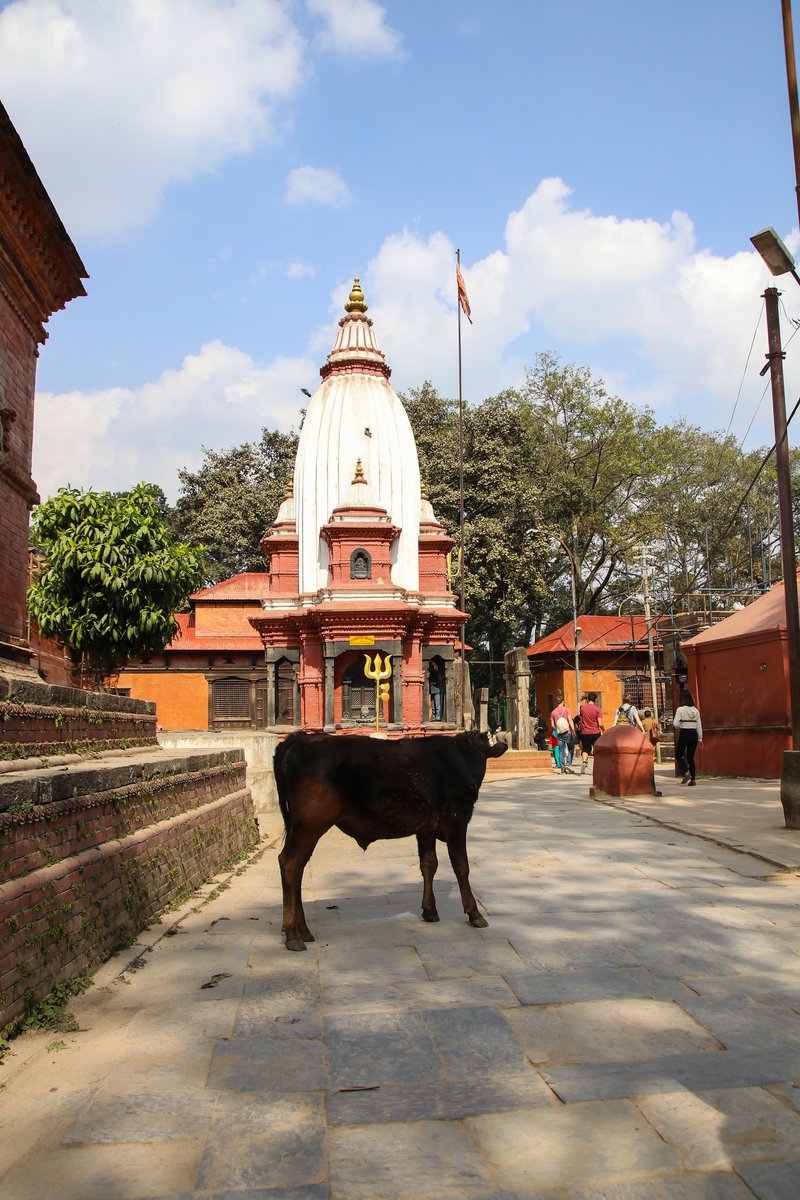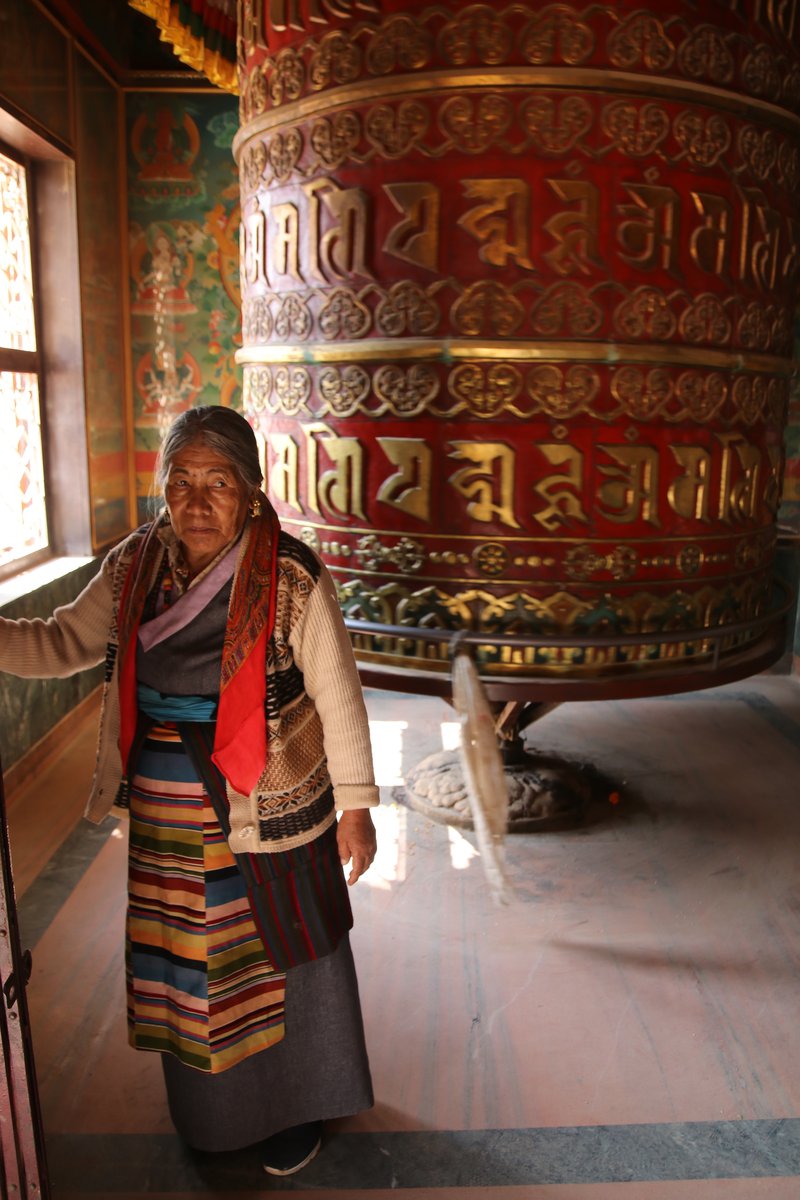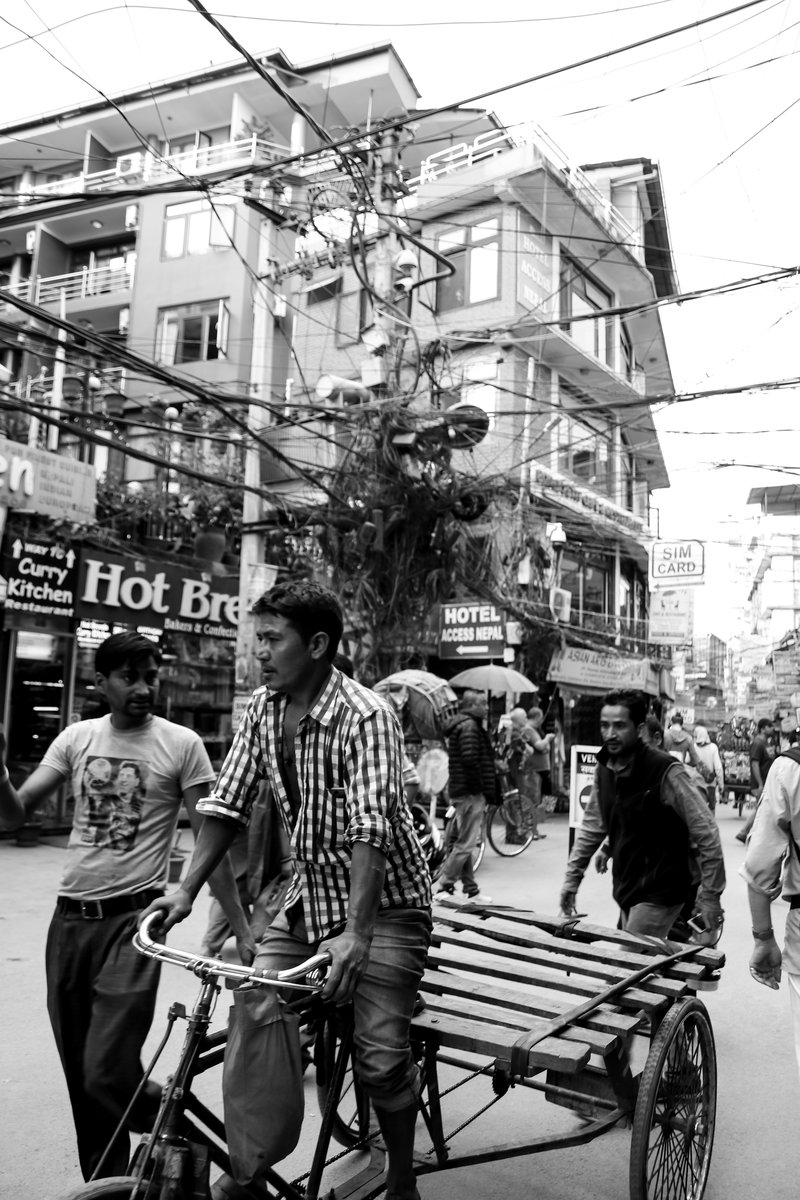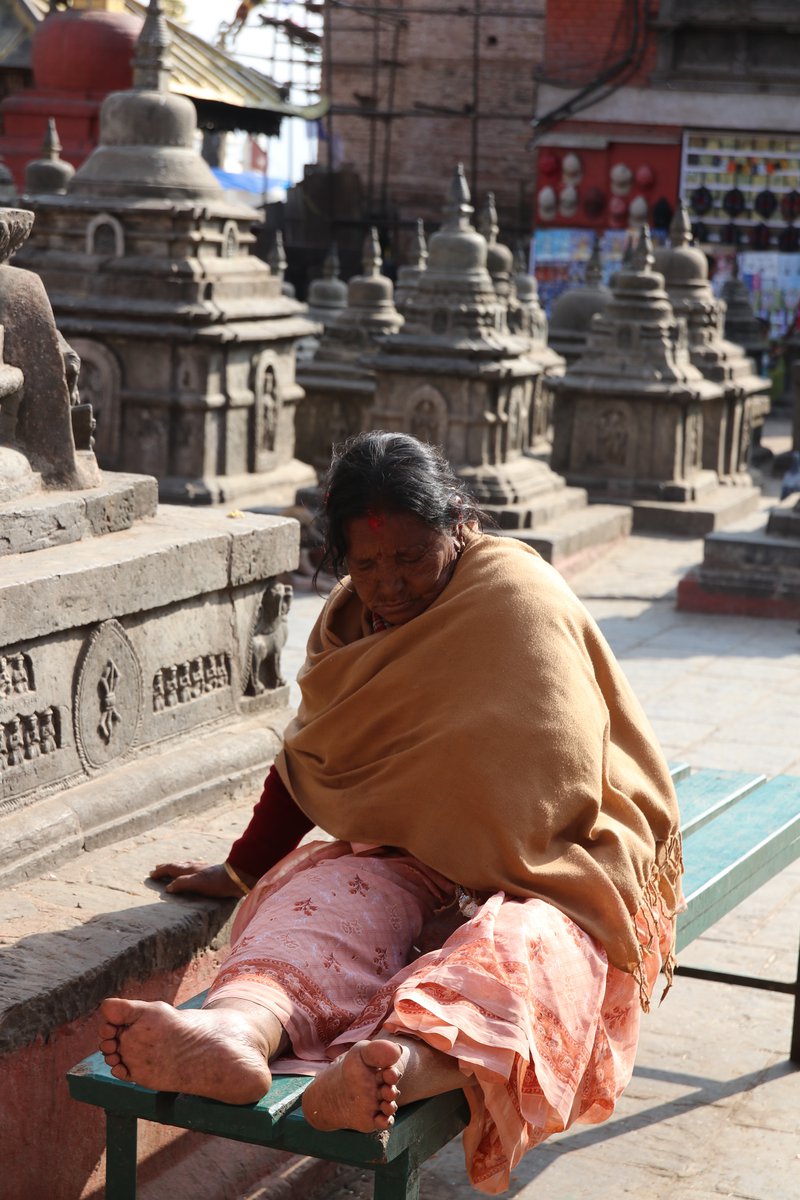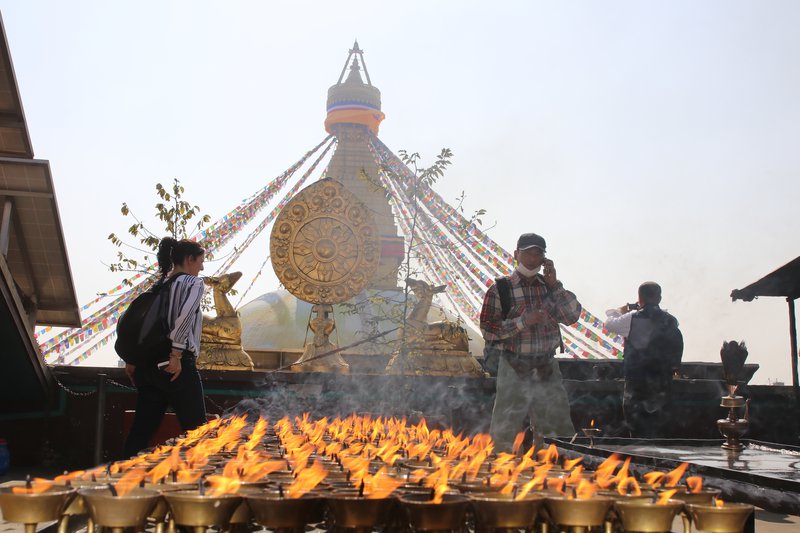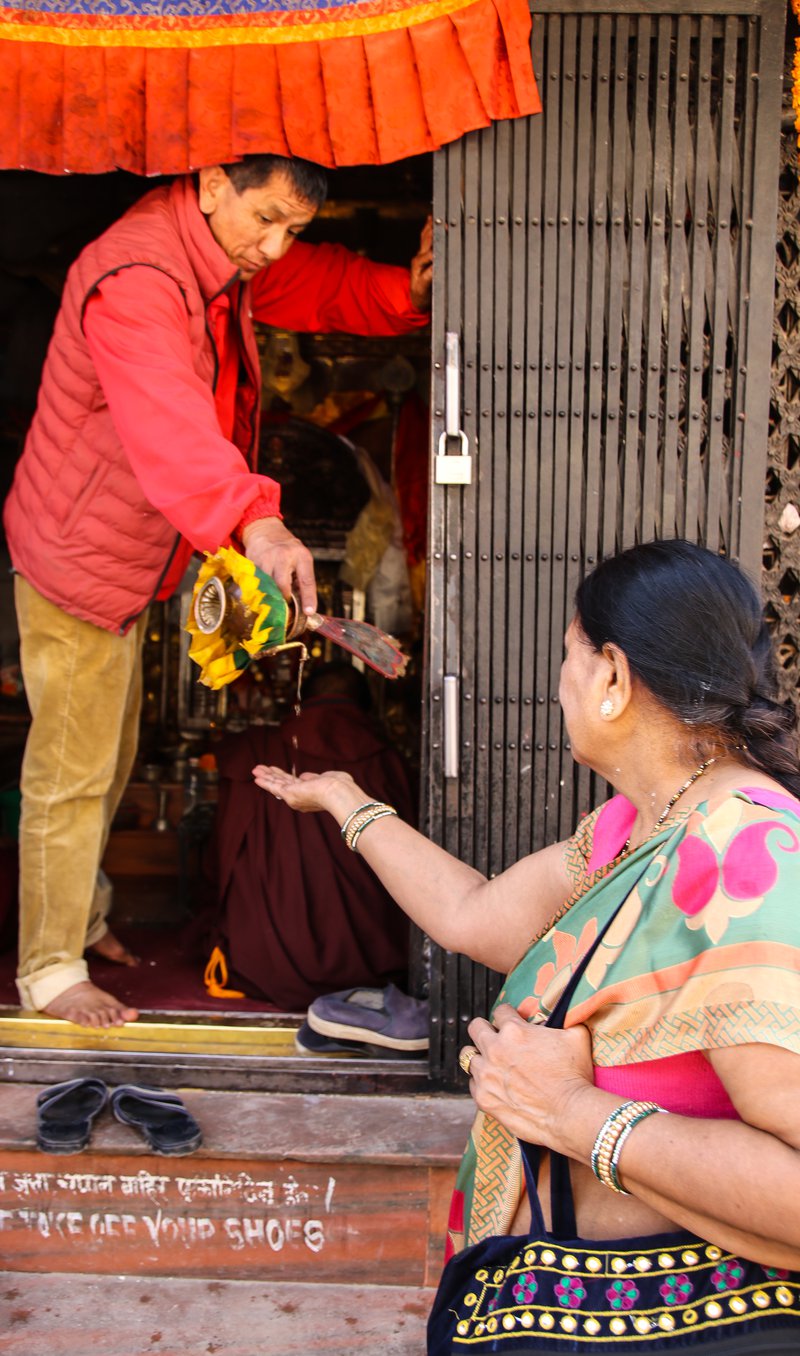 She found worshiping the god a great day. However, she is frustrated to see the state of temples which are still a dire needs of reconstruction and protection. Some of her photographs m captures the moods people, temple and Kathmandu.
She catches photo in Pashupati, Kathmandu and Boudnath.