Andrew McDowell, Vice President of the European Investment Bank responsible for South Asia and global energy activity, accompanied by a high-level delegation, will make a four-day visit to Nepal at the start of a South Asia regional visit this week. This is the first high-level visit from the world's largest international public bank in five years
According to a press release issued by Delegation of the European Union to Nepal, EIB will attend ground-breaking of Chilime-Trishuli transmission line. Vice President will also discuss EIB support for energy, transport and forestry with political and business leaders
"Nepal has shown how investment in renewable energy can both transform access to electricity and harness clean power sources to benefit rural communities. The European Investment Bank is committed to supporting transformational climate related investment across Asia and my team and I look forward to discussing how the European Union's Bank can strengthen engagement in Nepal in the years ahead." said Andrew McDowell, speaking ahead of his arrival in Kathmandu.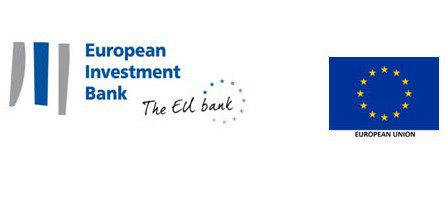 "The European Union and Nepal recognize the challenges of a changing climate and the importance of new climate related investment. This week's visit by Vice President McDowell and colleagues from the European Investment Bank, the EU Bank, will allow future investment to be considered and recent support for rural electrification in Trishuli to be seen at first hand." said H.E. Veronica Cody Ambassador and Head of the European Union Delegation to Nepal.
The European Investment Bank is the world's largest international public bank and owned directly by the 28 European Union member states. The EIB supports investment in 160 countries worldwide and activity in Asia focuses on support for climate related investment.
During his visit to Nepal, Vice President McDowell will meet Prime Minister Khadga Prasad Oli and government ministers, diplomats and business representatives to discuss future European Investment Bank engagement in Nepal.
He will also attend a ground-breaking ceremony to formally mark the start of construction of the Chilime-Trishuli transmission line by the Nepal Electricity Authority. The project is part financed by the European Investment Bank under its largest single project in Nepal.
The European Investment Bank has provided more than EUR 190 million for energy investment across Nepal over the last five years. Following Nepal Vice President McDowell will visit India to highlight support for improving access to clean energy and enabling expansion of renewable power generation.
The European Investment Bank (EIB) is the long-term lending institution of the European Union owned by its Member States. It makes long-term finance available for sound investment in order to contribute towards EU policy goals.