Miss Nepal Shrinkhala Khatiwada is currently in Sanya, China for Miss World event, which is going to be held on 8th December, 2018, said unemployment is a major problem of Nepal. Replying to a question on head to head challenge, she made this remark. She said that in absence of employment back home many Nepalese youth are going abroad for employment.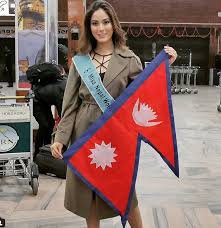 She said that employment can be generated in Nepal through promotion of tourism. She said that tourism is our strength. I want to introduce Nepal in the globe as a country of diverse culture, religion and ethnicity. She also said that Nepalese celebrates many festivals and they also like to enjoy it. Contestants from across the world participated in the program.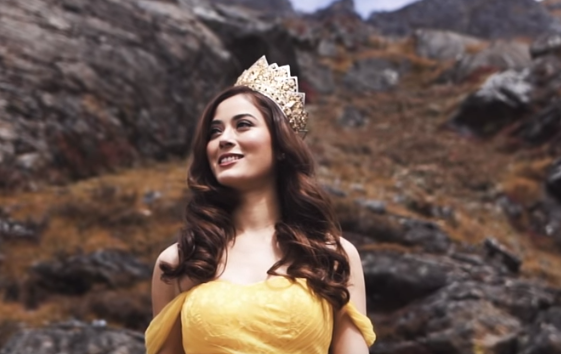 Born in a well known political family, daughter of Nepal's well known politician and MP Birodh Khatiwada and granddaughter of veteran environmental activist and founding chair of Nepal Teacher Association Badri Prasad Khatiwada.
Past few days, Miss World is organizing some competitions among contestants on Top Model, world designer and catwalk book presentation categories. France won the top model competition. However, Miss Nepal Khatiwada is one of the strong candidate among participants.
Photo Courtesy to various sources and video Youtube