From the first stage to till now, Miss Nepal Shrinkhala Khatiwada has made every effort to win the Miss World. AS Graney Final of the Miss World Will is held today, there is growing interest in Nepal to see Miss Nepal Khatiwada's performance.
In her recent interview, Khatiwada, who is competing neck to neck, expressed her confidence to emerge as a winner. Khatiwada is second Miss Nepal to reach at the top 30 in Miss World. However she is first Nepali to create greater hype in Miss World Tournament. In south, only India is able to secure the title.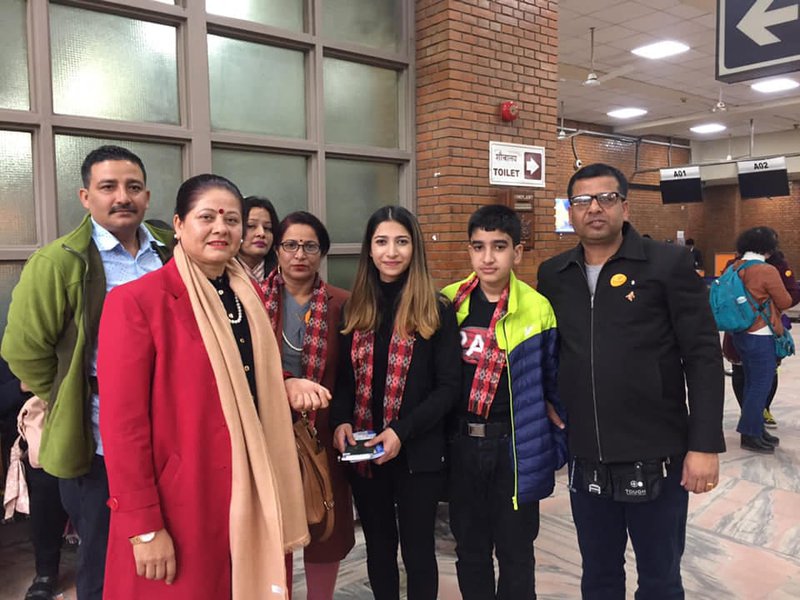 To back up in the final, the family members of Miss Nepal Khatiwada including his father NCP MP Birodh Khatiwada reached China.
The voting for Miss Nepal Khtiwada will continue till 4 PM Nepali time. One can log on here to see final https://www.youtube.com/user/OfficialMissWorld/featured