Nepali Hindus across the country observed Kukur Tihar on the second day of the second largest festival today.
Dogs were worshiped and offered foods. Dog is the most loyal friend to human being, on the other hand it is regarded as the symbol of Yama, the god of death.
Nepali police personnel parade dogs on Kukur Tihar at the Central Police Dog Training School in Kathmandu.
Nepalese dogs, both those with homes and those without, are celebrated and thanked for their friendship and loyalty on this special day. They are offered garlands and delicious food to acknowledge the close relationship between people and dogs. They are also marked with a tika, a red mark applied to the forehead, as a sign of sacredness. The tika acts as a blessing to those who encounter the dog during Kukur Tihar.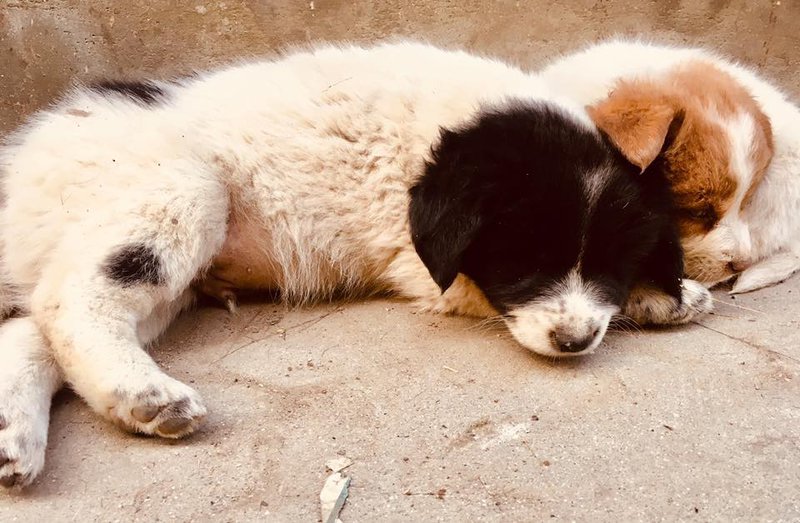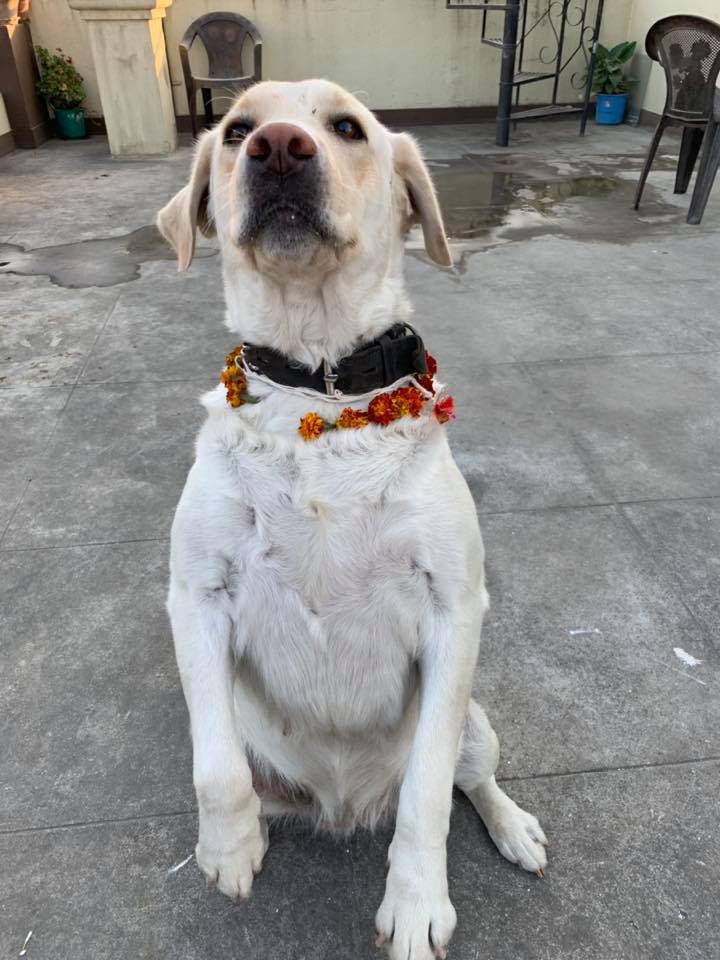 Tihar, also known as Yampanchak, is observed for five days. The second day is Kukur Tihar, the third Gai Tihar and Laxmi Puja, fourth day Gobardhan Puja or Goru Puja and fifth day Bhai Tika, the main day of the festival.