Over 600 thousand devotees worshiped at Pashupatinath Temple till 2 am on the occasion of Maha Shivaratri today, according to the Pashupati Area Development Trust (PADT).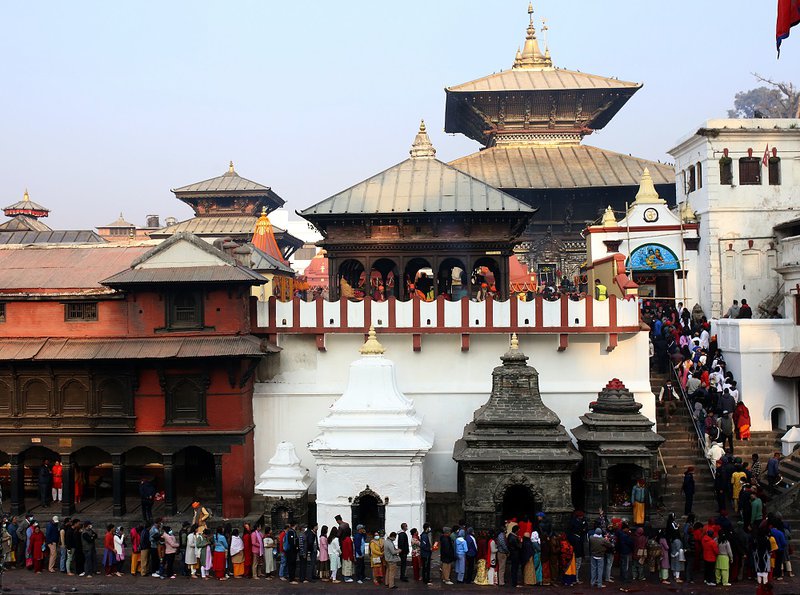 On the occasion, all four doors of Pashupatinath Temple are opened from 3:00 am. Chief of PADT Cultural Division and Information Officer Gauri Shankar Parajuli told RSS that devotees were already in lines before opening the doors. Huge numbers of devotees have now thronged the Pashupatinath Temple to worship Lord Shiva.
Shankaracharya Nischalananda Saraswati of Jagannathpuri-based Govardhan Math, who arrived here at the invitation of PADT on the occasion of Maha Shivaratri, is scheduled to perform special worship and to inaugurate the Adya Shankaracharya Temple located in front of the Pashupatinath Temple today.
The Temple destroyed by the Gorkha Earthquake was recently reconstructed at the initiative of PADT. He would give sermons after the inauguration of the Temple.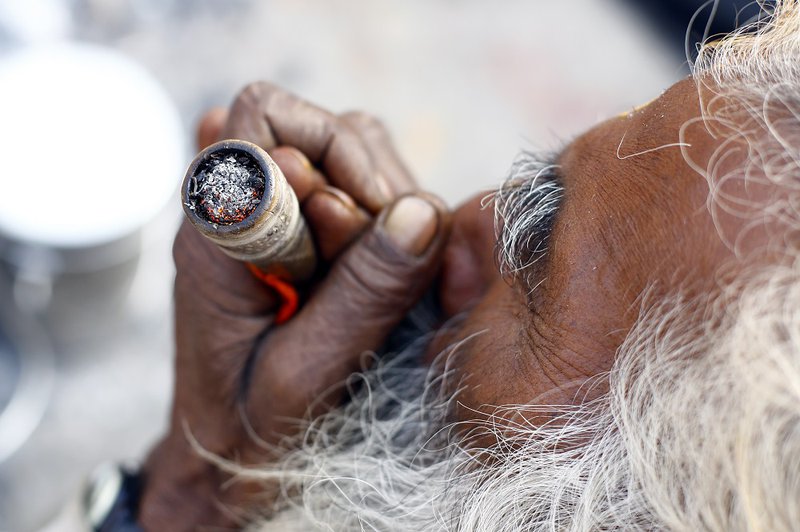 President Bidya Devi Bhandari is visiting Pashupatinath and performing worship this evening on the occasion of Maha Shivaratri. Similarly, four former Chiefs of the Indian Army, who arrived here as guests on the occasion of Nepali Army Day, would visit Pashupatinath Temple today, added Parajuli.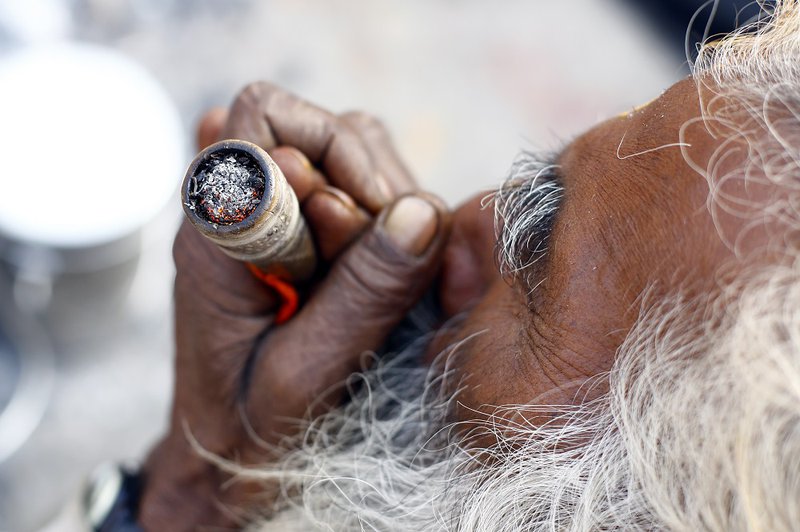 The Pashupatinath Temple area has been decorated with flowers on the occasion of Maha Shivaratri. (RSS)