Nepal Investment Bank Ltd opens Hikila Branch office in Darchula District. According to a press release issued by Sabitri Ghimire, Research & Development Department, Nepal Investment Bank. Ltd, this is the 78 branch of the bank.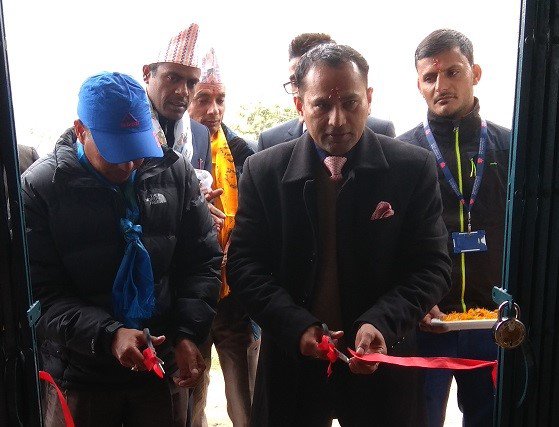 With 19 kilometers distance from the headquarter of Darchula district, the bank branch is in remote area of Duhu Village with population of 11000. This area is a part of Tinker Road.
The bank has been offering banking services in the remote areas of Nepal with no banking facilities. It has already provided 25000 individuals with 4.11 billion rupee. The bank has over 900,000 customers and 107 ATM. The bank also received Euro money Award and Best Bank of Nepal 2018 and secured Bank of the Year Award five times.