France's triumphant World Cup winning team landed back in Paris on Monday afternoon to be given a hero's welcome by hundreds of thousands of jubilant fans along the Champs-Elysées Avenue.
Les Bleus landed in Paris at Charles-de-Gaulle airport around 4.40pm to be greeted by cheering airport workers and a small gathering including the country's sports minister.
France's World Cup winners arrived back home on Monday at the main airport near Paris and were given a guard of honour from the fire brigade which sprayed water over their plane.
Captain Hugo Lloris, flanked by coach Didier Deschamps, was the first to emerge from the Air France aircraft, raising the famed golden trophy before heading down the stairs and on to a freshly laid red carpet.
Hundreds of fans waited at the airport to greet their heroes but there were tens of thousands more thronging the Champs-Elysées Avenue in western Paris to await the team's victory parade in an open top bus.
Fans began to file onto the famous avenue from around 2pm to get the best spot to view the players, whose performance on Sunday had sparked wild celebrations across the country.
On their way to the Champs-Elysées, the French national team's bus was flanked by hundreds of moped drivers, honking their horns incessantly and holding their France flags as they flapped in the wind.
Courtesy: The Local
Cristiano Ronaldo Unveiled: New €100m Juventus Signing Wanted To Leave Real Madrid For 'Big Club'
Cristiano Ronaldo has explained he wanted to leave Real Madrid for a "big club" like Juventus, rather than settle for an easy retirement in China or Qatar.
The Portugal international was unveiled as a Juventus player on Monday night following the completion of his medical, sealing a for €100 million (£88m/$117m) move to Serie A.
Speaking at his first press conference for Juventus, the 33-year-old signalled his intent of still playing at the highest level of professional football instead of opting for the 'easy' option of signing for a club based in a lucrative Asian league.
"I'm not sad about leaving Real Madrid, this is a big club and with all due respect players at this stage of my career usually go to Qatar or China, so I'm grateful to Juventus for allowing me to join such a big club," Ronaldo told reporters.
He references players such as former Barcelona star Xavi who currently plays for Qatari side Al Sadd. Carlos Tevez also had a stint at Chinese club Shanghai Shenhua, while Asia remains a popular destination for former La Liga greats – with both Andres Iniesta and Fernando Torres having recently completed moves to Japanese clubs.
According to Goal.com, Ronaldo suggested he wouldn't feature against Real Madrid in the scheduled ICC match against Juventus, so football fans will have to wait for a potential mouthwatering Champions League clash to see the 33-year-old against his former club.
He was glowing in his praise of the Scudetto holders for splashing the cash to sign him from Real Madrid, with whom he won the Champions League again in May.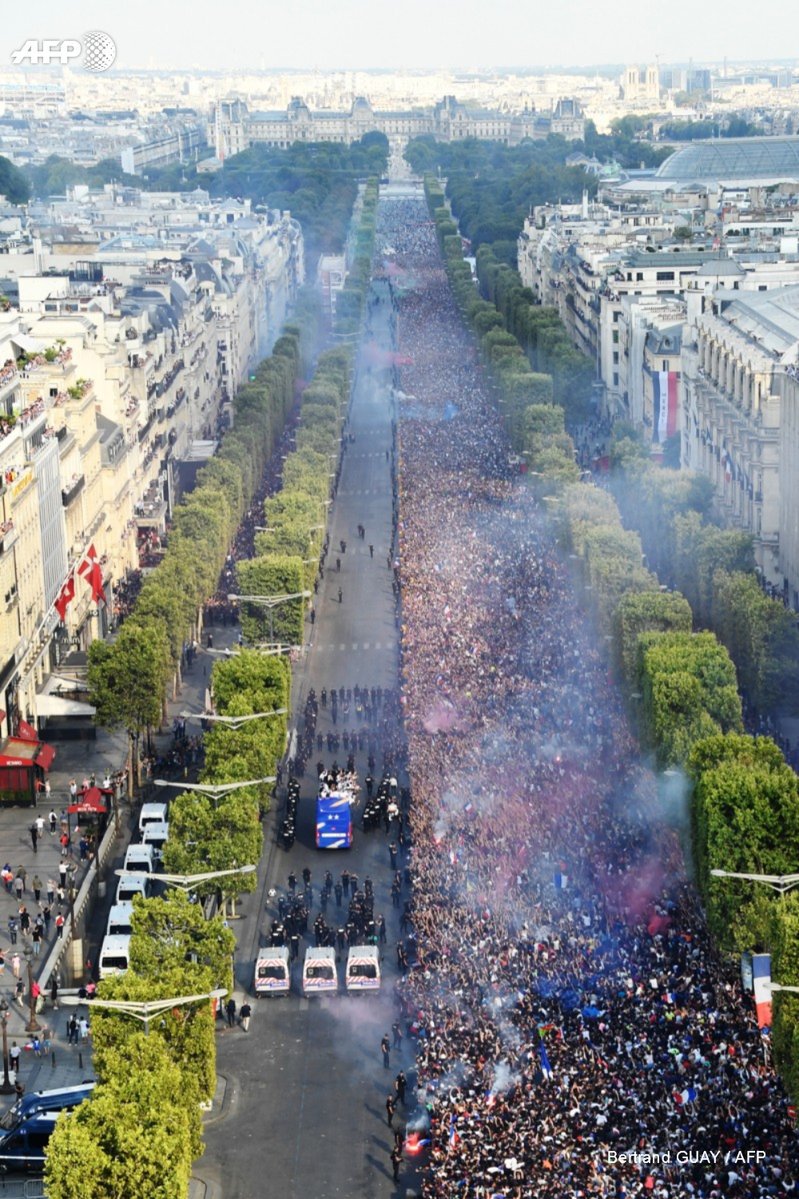 "I feel great to be here. It's a big challenge, it's a tough league but I'll be ready," he added. "Age isn't important, I feel good and motivated. I'm excited. I'll try to do my best as always and I'm looking forward to trying to do my best and winning every title.
"Juventus gave me a wonderful opportunity and I'm so grateful for that. I can see that Juventus is a club that can have a lot of success, they've won domestic cups and Scudetti and were in the Champions League final.
"I'm so proud to be here, I'm proud they were interested in me and I hope I can take Juventus to an even higher level."
The former Manchester United and Sporting player also commented on his rivalry with Barcelona's Lionel Messi, which will naturally reduce with him leaving La Liga.
"I don't see players as rivals," he added. "Everyone speaks about my rivalry with Messi, but everyone fights for their own club and that's what I'll do here. In the end we'll look back and see who is the best."
Ronaldo is expected to start training with Juventus at the end of July and Serie A is expected to get under way on August 18.
The Italian fixture list will be released on Friday July 20, when Ronaldo will learn who his first Serie A opponents will be.
According to BBC, Cristiano Ronaldo says he is "grateful for the opportunity" given to him by Juventus, as players of his age "usually go to Qatar or China".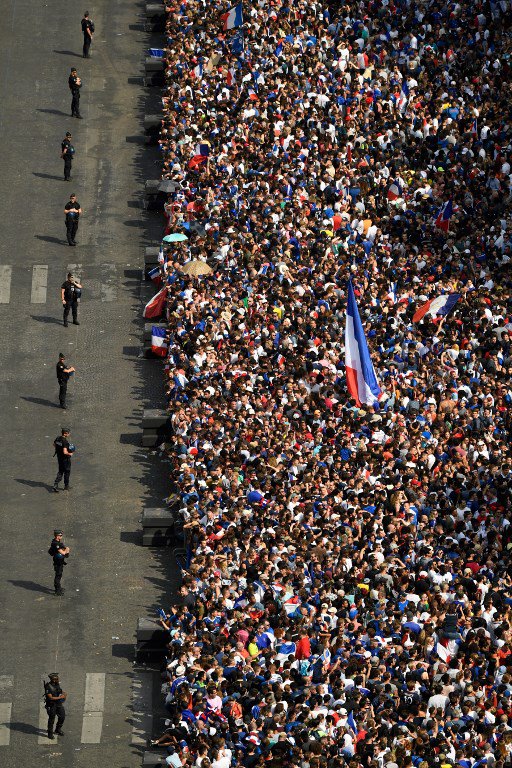 "To come to this club at this stage of my career, I am very happy," he said at his presentation in Turin.
Ronaldo also said he hopes to be the "lucky star" as the Italian side attempt to win the Champions League.
He added he had not received any other offers.
Ronaldo scored a club record 450 goals for Real - winning four Champions Leagues and La Liga twice - having joined from Manchester United in 2009.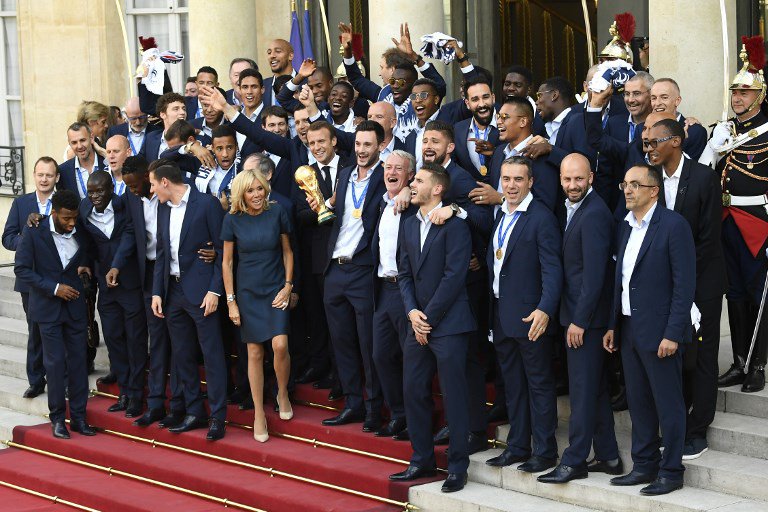 A five-time Ballon d'Or winner - including last year - he led Portugal to victory at the 2016 European Championship.
"I want to win," he said. "I want to be the best. Who knows, maybe I will be awarded the Ballon d'Or again but things will happen naturally.
Agencies