Queens Events Management Pvt Ltd and Nabil Bank signed an agreement to support the Pokhara Premier League, the Twenty20 cricket tournament.
Nabil Bank CEO Anil Keshary Shah and Queens Events Management Managing Director Chhumbi Lama signed the memorandum of understanding. As per the agreement, Nabil Bank will be the officials bank partner of the Pokhara Premier League slated for October 26 to November 6 at the Pokhara Stadium.
"Nabil Bank is privileged to be the Banking Partner of the forthcoming PPL!!! We look forward to seeing vibrant healthy competition amongst the Teams, while the spirit of the game binds is closer together as one nation, one," said Nabil Bank CEO Shah in his Face Book wall following the agreement.
Queens Events Management MD Lama thanked Nabil for supporting the PPL. "It's our privilege to have Nabil Bank as one of the partners of the tournament," said Lama. "We know sports cannot be developed without the support of corporate sector and I urge Nabil Bank and other organisations to step forward to contribute from their end," he added.
According to new item published in The Himalayan Times, national cricket team skipper Paras Khadka was glad to get the support of Nabil Bank for the PPL. "It's not easy to organise an event without the financial support from corporate sector. We hope to attract other private organisations into cricket to grow better and bigger in the days to come," said Khadka.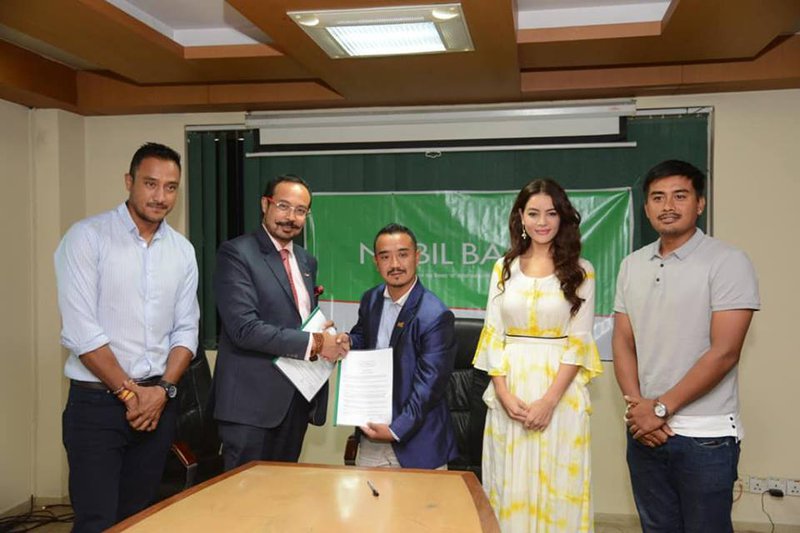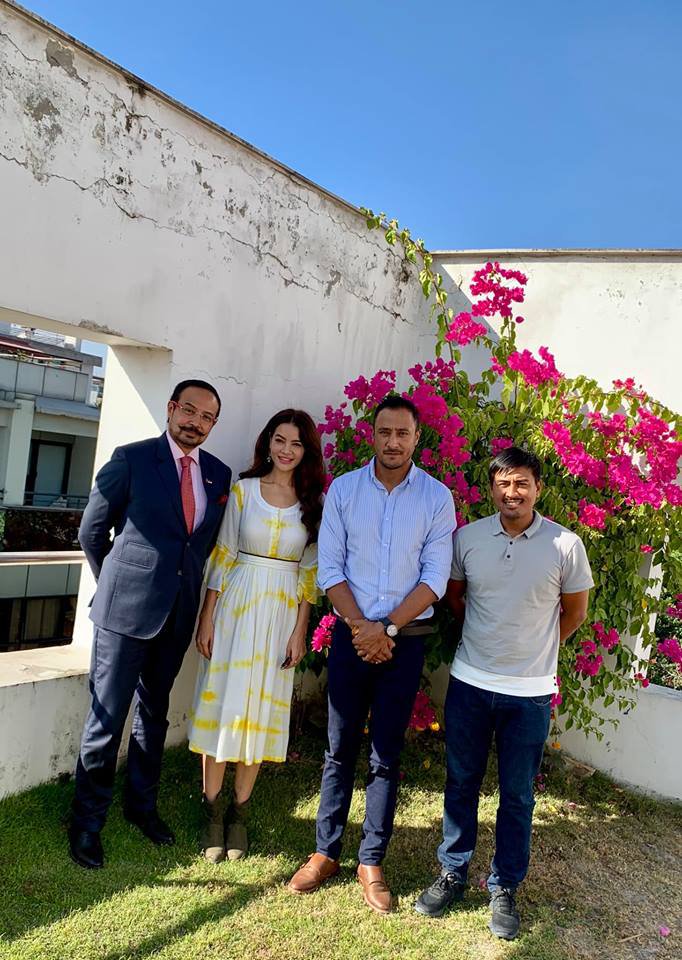 Photo Courtesy: Anil Keshari Shah Face Book