Meghan, Duchess of Sussex is celebrating her 37th birthday on August 4, and it's a particularly special event this year—it's her first as a royal.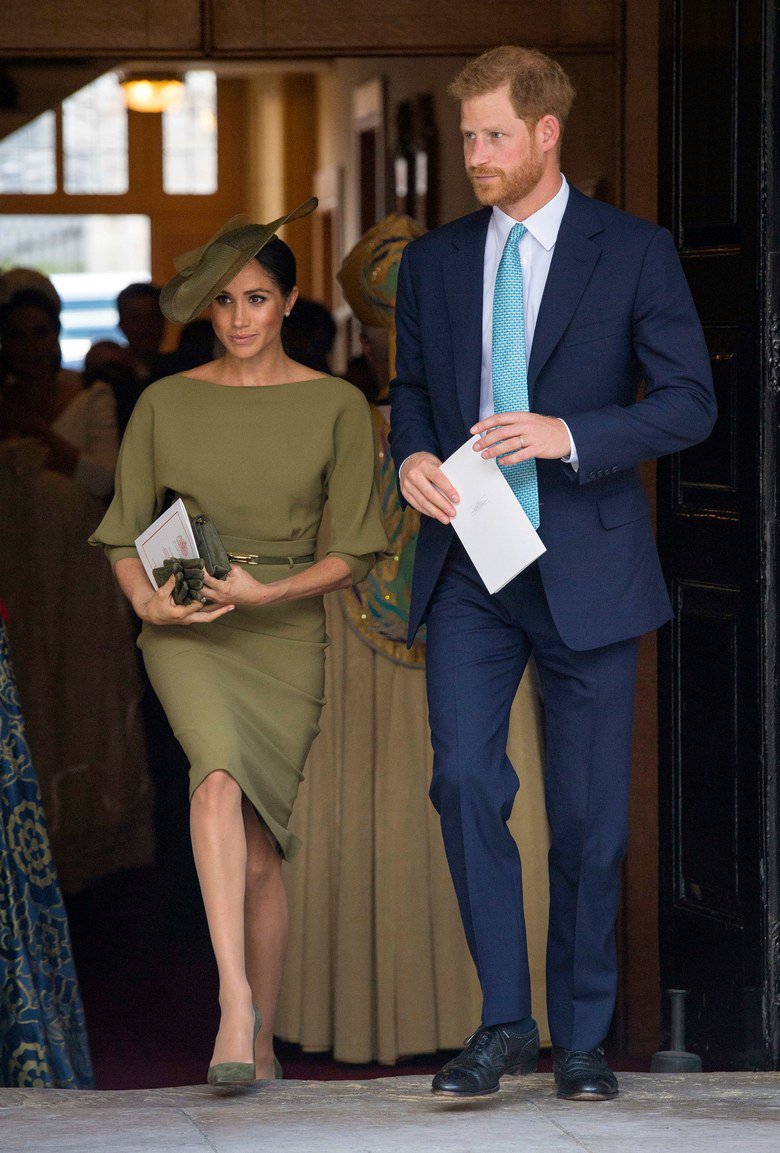 Traditionally, the royal family tends to keep their celebrations private and intimate (besides Her Majesty, who gets a parade during the Trooping of the Colour), and they often take the day off from formal engagements as well. However, new details have emerged on how the Duchess might spend the day writes www.vogue.com
Similarly, www.news.com.au, it is not known what Harry has in store for her, but the couple have been to Botswana before and may return for another safari trip.
Speculation is also mounting that Meghan may want to go back to the US to see her mother Doria Ragland, who was photographed in Los Angeles earlier this week. She may also want to finally go and see her father, Thomas Markle, who she still has a fractured relationship with after he was unable to attend her wedding due to his heart condition.
Meghan and Harry have had a full schedule since they tied the knot on May 19 at Windsor Castle — be it as a couple, or apart.
These are some of the events they have been to as part of the their royal family engagements, and where other members of the royal family are.
They delayed their honeymoon and days later attended Prince Charles' 70th birthday garden party.
They also attended the Queen's Birthday parade Trooping the Colour and were seen together on the balcony of Buckingham Palace for the first time.
In late June, Meghan and Harry went to the wedding of his cousin, Princess Diana's niece, Celia McCorquodale, where she nearly tripped over. But Harry had a firm grip of her hand and helped her steady herself and avoid a potential fall.
Meghan also stepped out with the Queen in Cheshire after they took an overnight trip to northwest England.The pair appeared at three events including a planned walkabout, to meet members of the public.
In late July, sisters-in-law Meghan and Kate Middleton stepped out together for the first time without their husbands.
They went to Wimbledon to cheer on Serena Williams, who is a close friend of Meghan's and attended her wedding. They also met junior tennis players ahead of the Serena Williams vs Angelique Kerber clash.
While Meghan brought a hat, she was unable to wear it. Those in the Royal Box are asked not to wear hats, in case it blocks the view of others around them.
Agencies