Hyatt Regency Kathmandu has been recognized by MakeMyTrip Ltd during a recent Star Partners Awards Ceremony held in the city. Star Partners Awards have been institutionalised by MakeMyTrip Ltd to recognise and appreciate the hotels that are committed to offer the best-in-class experience to the customers.
At the event, Rajesh Ramdas, General Manager said, "We believe that our success is reflective of a delightful guest satisfaction delivered by hard work and commitment of our associates."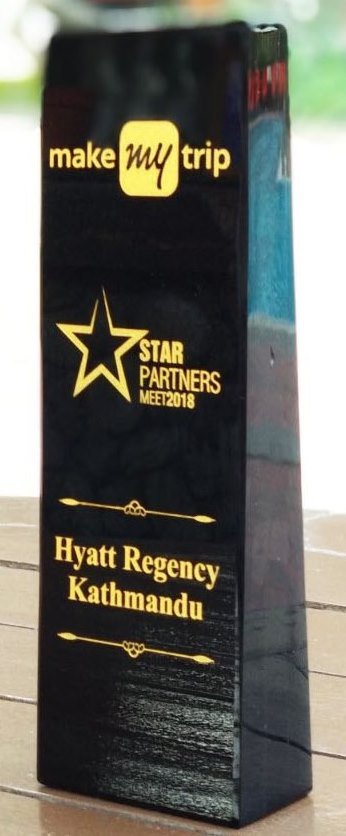 According to press release issued by Hyatt Regency in Kathmandu, the company has formulated stringent parameters to evaluate the performance of the hotels in its network. The parameters of evaluation include a quality score (basis combined with a weighted average of customer experience and reviews) and business performance on the MakeMyTrip platform to recognize the best from the rest.