Swiss Ambassador Jorg Frieden and Katryn Hagen and daughter of Swiss geologist Toni Hagen inaugurated a photo exhibition of Toni Hagen taken 60 years ago.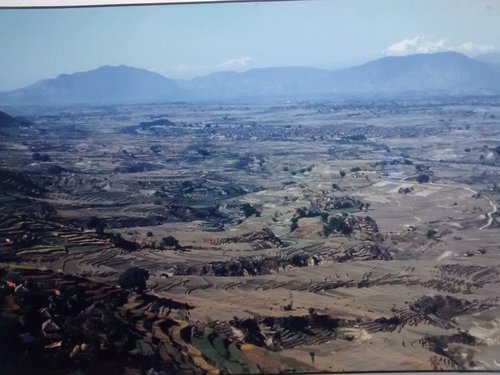 Organized by Nepal Heritage Society on the occasion of 38th World Tourism Day and World Heritage Day, the Exhibition of Rare Photographs of 1950s of Nepal taken by Dr.Toni Hagen is first of its kind with all rare photographs of Nepal.
Displayed at the gallery of Nepal Art Council, the photographs are the testimony to show why Nepal was known as Shangri-La. Supported by Nepal Investment Bank and Dwarika Group Hotels and Resorts, the photographs displayed at the exhibition has provided by Dr. Katrin Hagen, the daughter of Toni Hagen.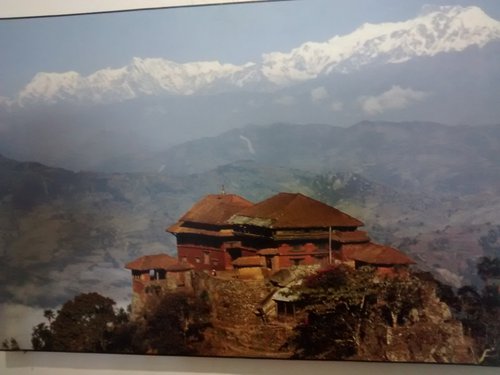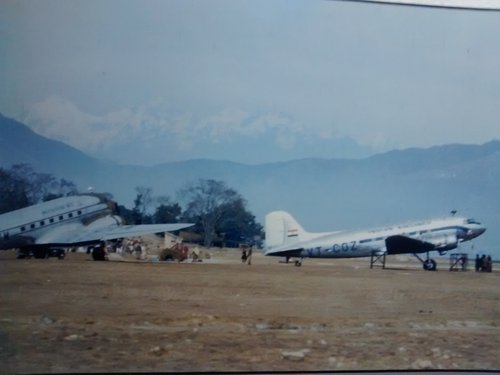 Speaking at the inaugural program, Swiss Ambassador to Nepal Jorg Frieden highlighted the role played by Hagen in Nepal's overall development. Director General of Department of Archeology Bhesh Narayan Dahal said that Toni Hagen's contribution to Nepal will be remembered forever.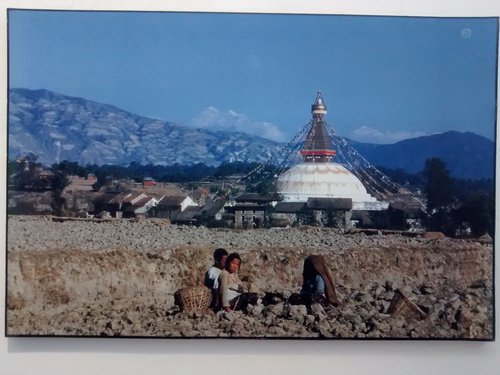 Director General of Department of Tourism spoke about the importance of the photographs in promoting the tourism. President of Nepal Heritage Society Ambika Shrestha said that this is a great occasion to promote Nepal's heritage through the photographs taken by Hagen. "The photographs displayed at the exhibition reminder of Nepal's past. We are very thankful to Dr. Katryn Hagen, daughter of Toni Hagen, who has provided the photos."
(From top Kathmandu Valley,Gorkha Palace, Kathmandu Airport and Boudha. All the Photographs were taken by Toni Hagen)