Nepali Congress criticized the decision of the government to stop Nepal Sanskrit University Vice-chancellor Kul Prasad Koirala to fly to Canada where he was to participate in the 17th World Sanskrit Conference along with five members.
Nepali Congress said the decision a reflection of how authoritarian regime is prevailing in Nepal. Issuing a statement Nepali Congress said the incident tarnished the image of the country.
Police book Koirala, who was at Tribhuwan International Airport on the way to Canada, saying that prime minister summoned him. However, he could not meet Prime Minister KP Sharma Oli — who is also the chancellor of Nepal Sanskrit University — but was told to come back later. But the other five members flew to Canada. He was appointed in August 2015 by the Sushil Koirala-led government. Koirala said he was humiliated by the government.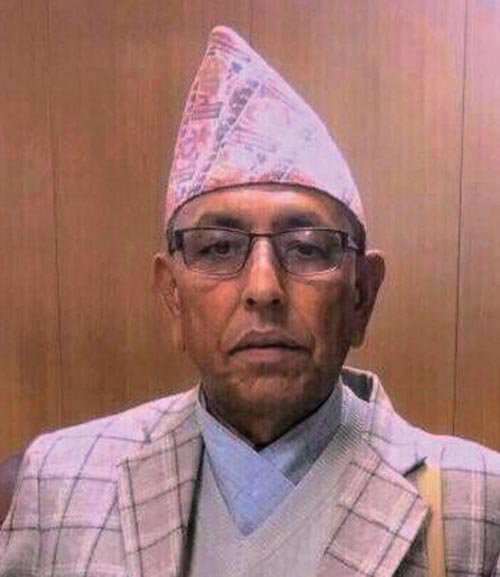 "I was preparing to leave. They caught me as if I were a criminal at the airport. They took me to the prime minister's office. I was asked to wait for an hour. They said the PM was busy in a meeting with the president. After the plane took off, they said I could leave and that I would have to meet the PM tomorrow," Koirala said, adding, "The rule says we have to submit our leave application seven days in advance. I had sent it 11 days before."
Koirala said government officials had humiliated him and treated him as if he were a criminal. "Even an ordinary person can go abroad, but the government has acted against my human rights," he added.