Nepalese largely have missed out on the spectacle due to clouds blanketed the skies and thunderstorms raged.
The longest "blood moon" eclipse this century will coincide with Mars' closest approach in 15 years offered skygazers a thrilling astronomical double bill. Viewers will need no protective eye gear to observe the spectacle -- unlike when watching solar eclipse.
According to The Guardian, the celestial spectacle, which would be seen in its entirety from all parts of India, last for 1 hour 43 minutes, making it the longest total lunar eclipse of this century (2001 AD to 2100 AD)?
The sun (or blood moon) has set on our time together. The globe has witnessed the longest celestial event of the 21st century reports The Guardian.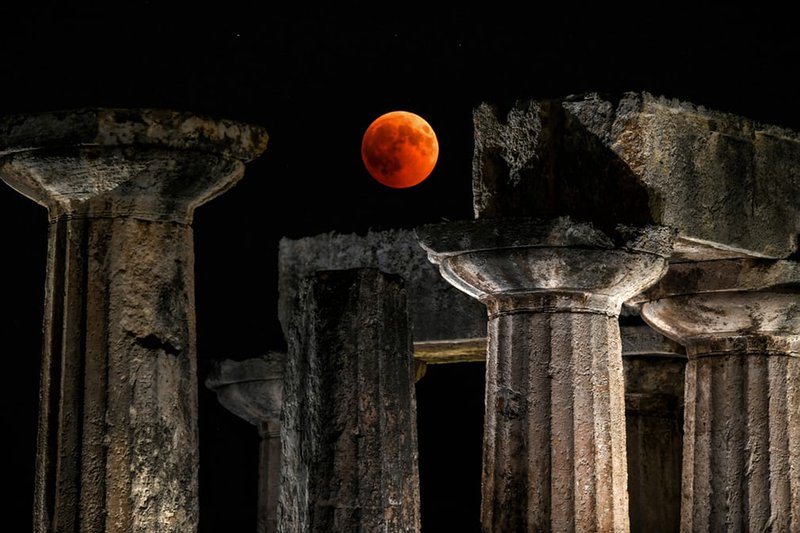 According to The Guardian The so-called blood moon was visible at different times in Australia, Africa, Asia, Europe and South America when the sun, Earth and moon lined up perfectly, casting Earth's shadow on the moon. Astronomy fans will have to see another total lunar eclipse in January next year.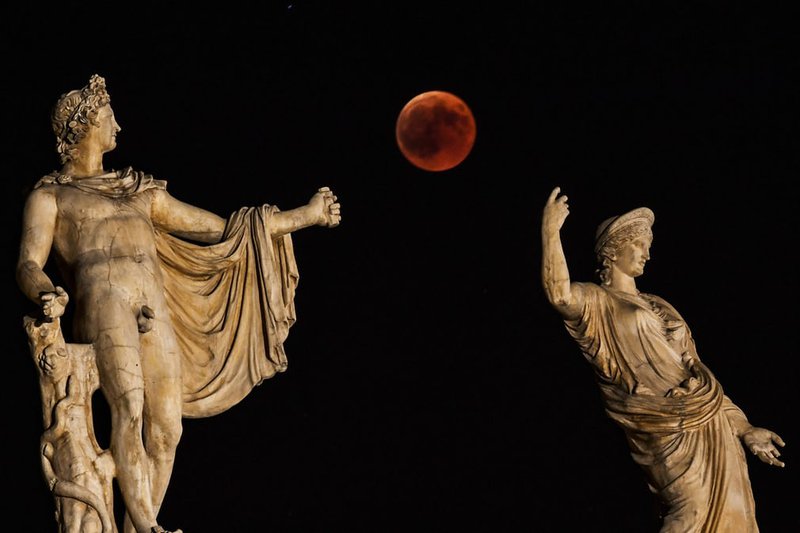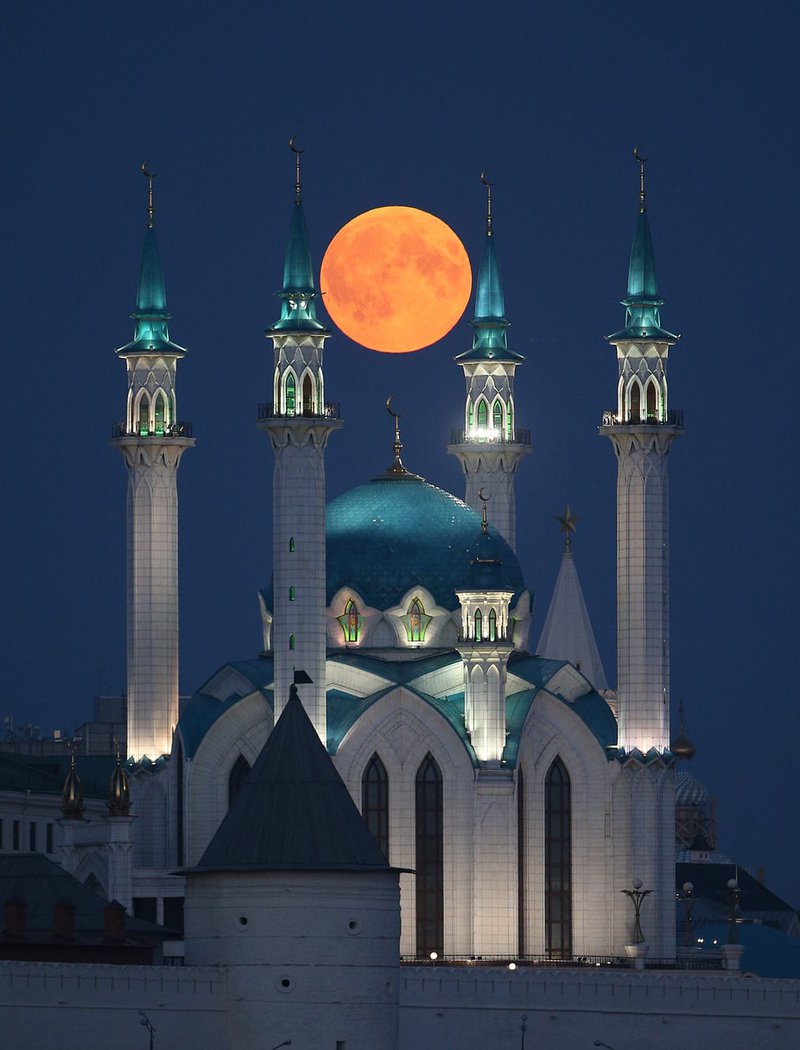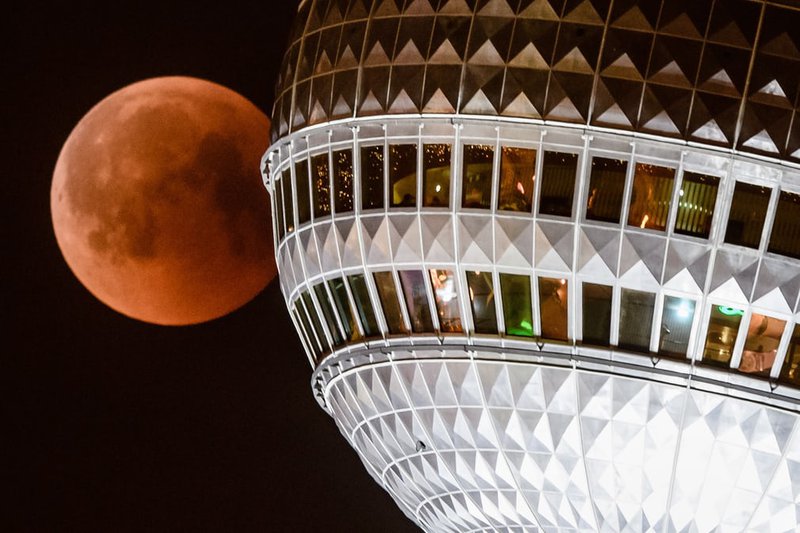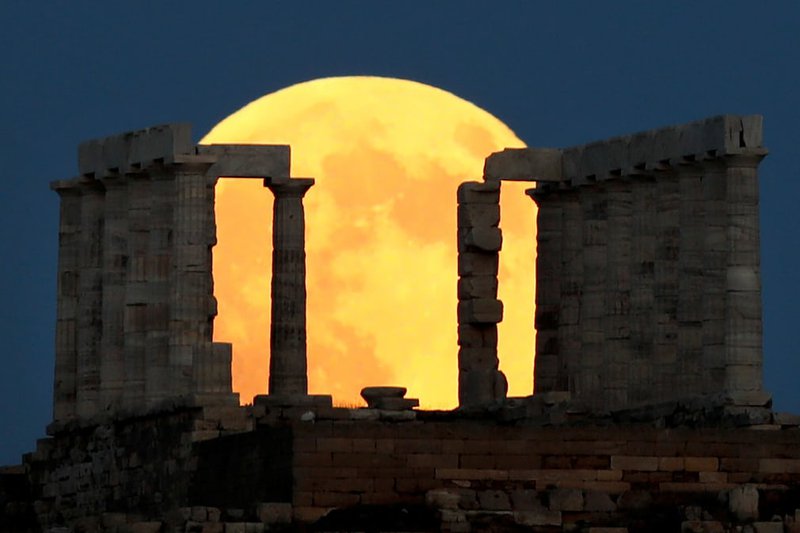 All the photographs are taken Courtesy to The Guardian.