Tens of thousands of people from various walks of life participated in a peaceful rally across the country under the citizens' initiative #JusticeForNirmala. They demanded the government to take action against the perpetrator who brutally raped and murdered Nirmala Panta.
People marched in Kathmandu, Pokhara, Kakadvitaa,Birgunj, Kanchanpur, Melamchi,Bharatpur, Nepalgunj and Dharan
In Maitighar Mandala, the rally started at 1:10 headed towards New Baneshwar with a slogan for justice for Nirmala.
People for various walks of like including the young took part in the rally.
Panta was raped and murdered a month ago in Kanchanpur. One person died and couple of demonstrators injured in police firing in Kanchanpur.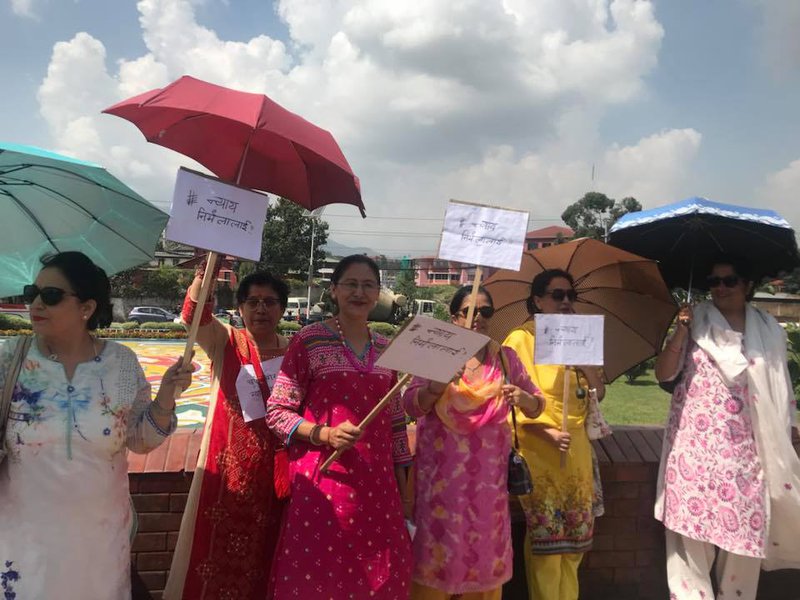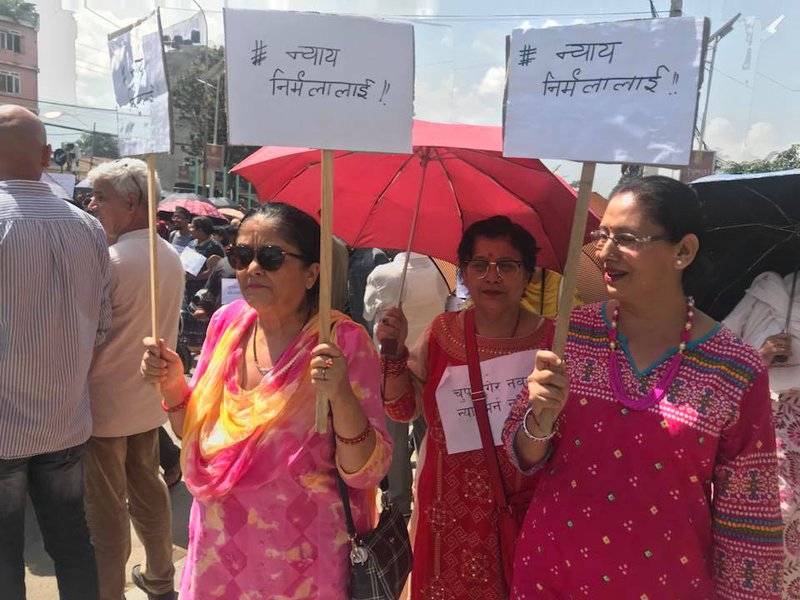 Photos including front courtesy to Chanda Rana's Face Book wall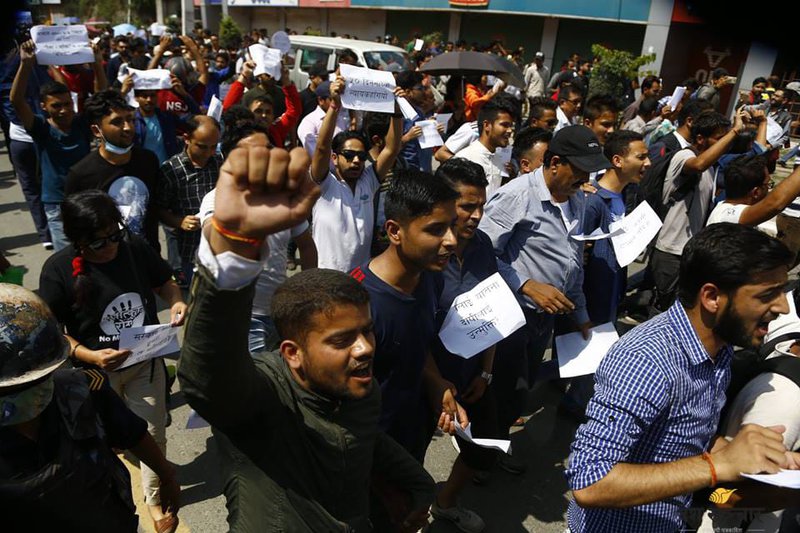 Photo courtesy: Deshsanchar