Sandeep Lamichhane, Former national cricket captain of Nepal, has been released from Central Jail on bail on Friday.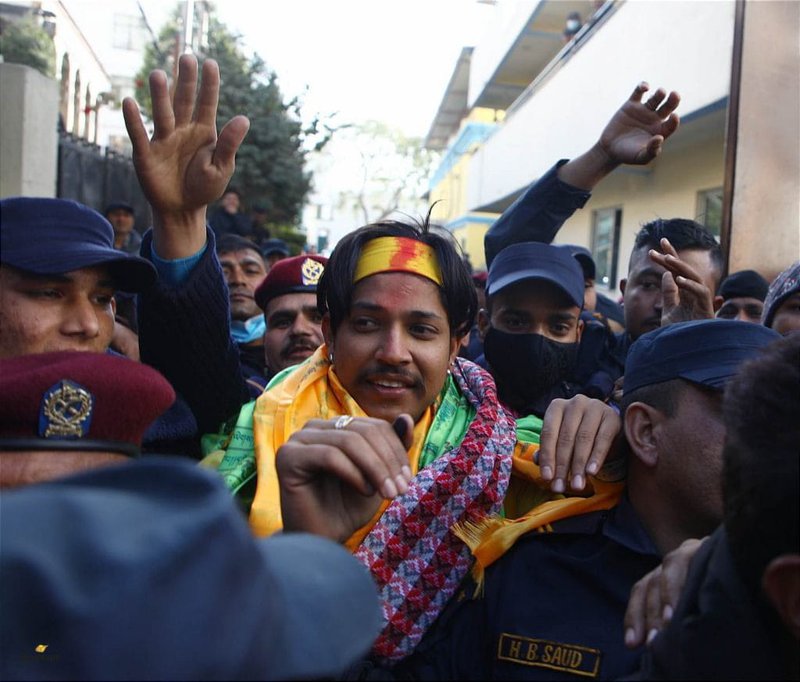 The Patan High Court on Thursday issued an order to release Lamichhane, a rape accused, on a bail amount of Rs 2 million. A joint bench of high court judges Dhruba Raj Nanda and Ramesh Dhakal issued the order to release Lamichhane.
Earlier, the Kathmandu District Court had asked the authorities to remand Lamichhane in custody for investigation. Lamichhane had appealed to the high court for his release after the district court order.