Ambica Shrestha, highly regarded women entrepreneur and President of Dwarika's Group of Hotel and Resorts, Bina Pradhan, a social worker, and Maggie Doyne, author of the boo, launched the book Between the Mountain and Sky today at The Dwarika's Hotel.
Between the Mountain and the Sky: South Asian Edition was released by Maggie Dayne, CNN Hero (2015), who constructs a children's home, a women's center, and operates the Kopila Valley School, which serves 700 children and 1000 women from the most impoverished communities in Surkhet.
Speaking at the event, Janak Das-Kanch Maiya Foundation Chairperson Shrestha stated that Maggie Done is a great lady who has greatly contributed to the education of impoverished and needy children in the Karnali region. She stated that the book depicts the author's effort and challenges.
Maggie Doyne, according to Shrestha, is a wonderful young lady who spent her youth serving the needy and providing educational opportunities.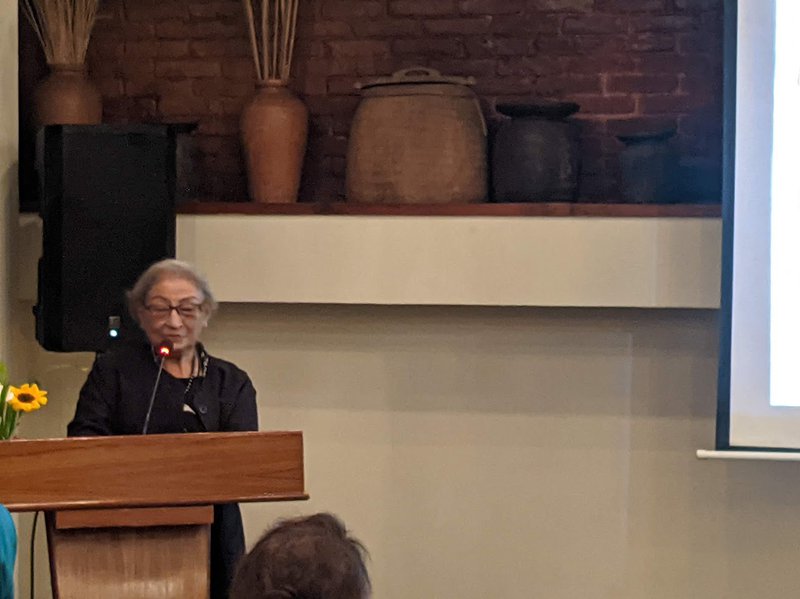 Indira Rana Magar, Vice Chairman of the House of Representatives, Sangita Shrestha Einhaus, Owner, Managing Director, and Developer of Dwarika's Group of Hotels and Resorts, diplomats, and people from many walks of life were there..
Maggie Doyne discussed the book and thanked Ambica Shrestha for her assistance in her endeavor. She stated that Ambica Shrestha is an inspiration to all women.
Maggie noted, highlighting a section of the book, that this book is about the suffering and optimism of people living in Nepal's remote region. She described how terrible and difficult life is for people living in the Karnali region, which includes Jumla, Humla, Kalikot, and Mugu.
Maggie, co-founder of the BlinkNow Foundation and the Kopila Valley Children's House and School in Surkhet, has educated over 800 pupils from the region.
Bina Pradhan proposed a vote of gratitude, describing Maggie as a Nepali daughter. She stated that one does not have to be born in a specific nation to be a daughter or son. Bina Pradhan stated that Maggie, despite being born in the United States, is a true Nepalese daughter.