A jeep awaits us, and we set off for Nishankhe, a little mountain community near Okhaldhunga. A fresh landscape awaits us, free of pollution, noise, and excessive traffic. These are not roads, but rather dusty paths that must be followed. We travel through fields, modest terracotta cottages, and even jail shelters. There is no room for jeans and T-shirts here; the villages' residents wear traditional attire.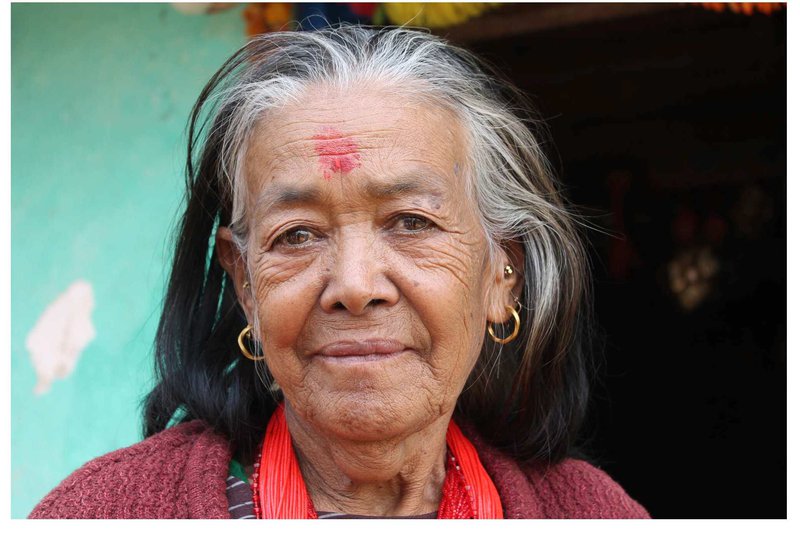 The "kurta" steals the show. Traditions, customs, and mores are held in high regard in the community. Despite the ban on marriage before the age of 20, it is extremely normal for young girls to marry at the age of 18 to a man chosen by the father of the family. "At the age of 18, all of my daughters were married, and now I'm a grandfather to several grandchildren," Resham explains. Maternity starts early for these young females, making it impossible for them to study or work. Women are more likely to take care of the food, the house, the children, but also the fields or the animals.
Because it is uncommon to see them working, they are frequently reliant on their husbands. Women's roles in villages are consequently significantly different from those in cities. Some taboos remain in place, making it difficult to address concerns of menstruation and reproduction. It is still customary for mothers to leave their families home while on their period.Women have several challenges, such as household management and other responsibilities. For our own safety, we must walk with our female companions.
We have to cope with our monthly periods; perhaps we've studied women, but that's debatable. My knowledge is limited. I believe it has to do with sexual education, childbirth, and other related issues. We have been investigating and studying about sex education on our own up until this point, so we won't object if we need to learn more. Sarita, a mother and wife in her forties, declares, "We won't back down." Speaking a language other than Nepali is challenging while interacting with the villagers. English is not easily accessible.
There aren't enough educators.We are located in a remote area; the closest town, Okhaldhunga, is already three hours distant on foot. The residents of the village, who lack access to public transportation and cannot afford to own personal vehicles, have developed the practice of walking. Going to school, grazing the goats, and running even the smallest errands all require many hours of daily walking. Everything becomes more difficult the further you are from the city lights, be it access to water, health care, or even education.Village schools receive considerably worse treatment.
Despite the government's desire to spend money on facilities that are safer for students, everything takes a very long time. The pupils are currently teaching under the cover of jails, which are supported by four stone walls. They will learn the rules of arithmetic, Nepalese literature, or the English language here, huddled together on a few wooden benches. The conditions at schools are getting better because to associations, but they still need to be better.« Compared to before, the situation for early childhood development (ECD) in the school is significantly For teaching, however, we currently have rugs, charts, tables, and posters.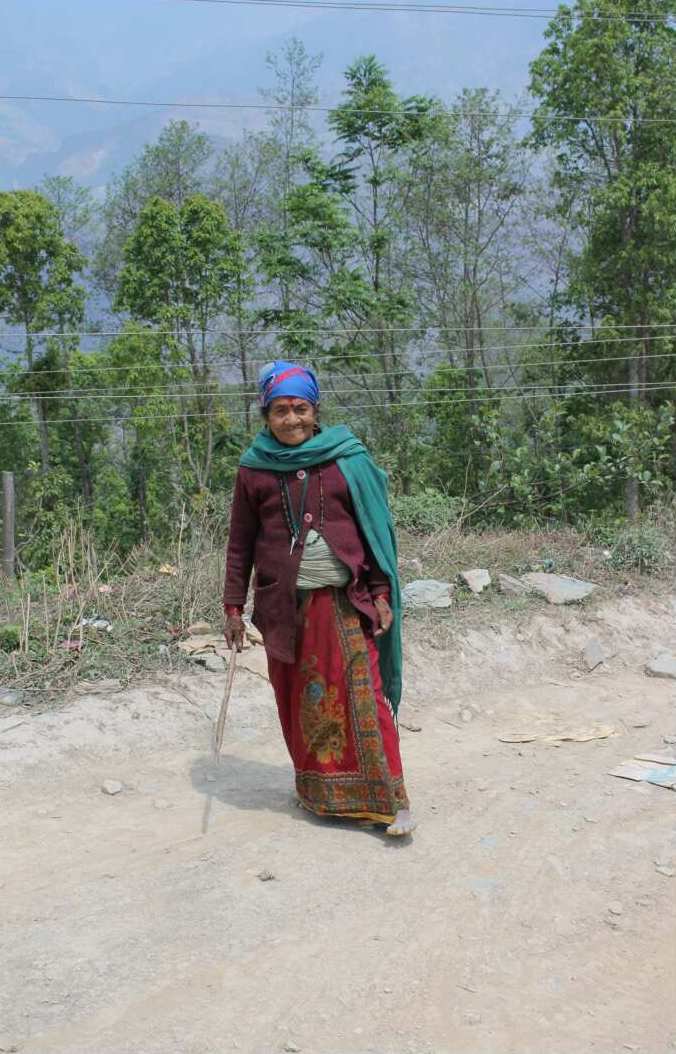 Principal Gagan Bahadur Rai says, "we still need more things to make ECD lessons and also to study and play the games more effective. For example, we need to train the teachers at the school and give the kids instruments for practical instruction. There is no justification for being ill in the mountainous tiny towns. Even if a few clinics are present, the hospitals are far away, and occasionally there aren't enough nurses, making it difficult to receive healthcare there. Everything in the village is different; it moves more slowly and peacefully. I believe it depends whether this is good or negative. The importance of nature has been restored, and when the kids get out of school, they all gather for a game of football.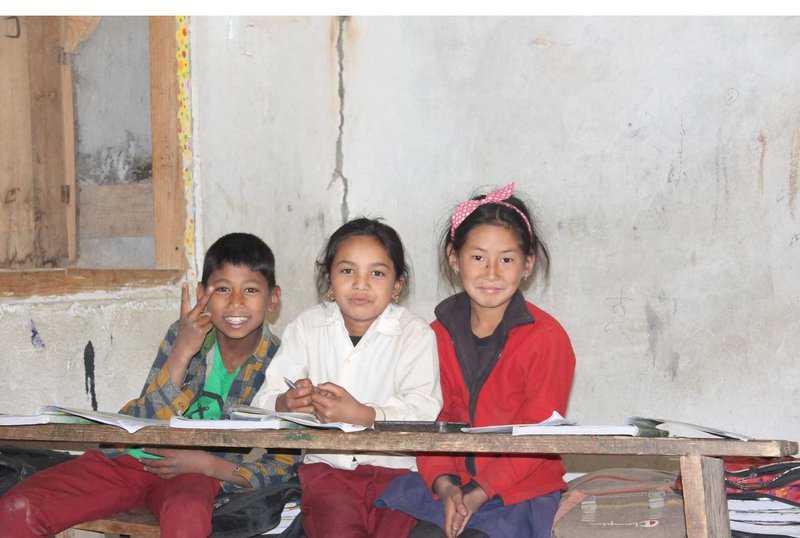 Lucie is an intern from France