The Okhladhunga region contains numerous settlements that are frequently separated by several hours of trekking. It's impossible to say where Okhaldhunga came from; numerous versions have circulated.
Although Okhaldhunga is a city, I will discuss the territory of Okhaldhunga, bringing together the surrounding villages that are active founders and actors in the city's cultural legacy. The residents, primarily from the Rai and Sherpa cultures, have kept their customs alive over time.
Thus, various religions coexist in the Okhladhunga region. The Rai community practices their own traditional religion despite being inspired by Buddhism and Hinduism. They practice animism. Tantric Buddhism is practiced by the Sherpas, who belong to the Vadjrayana and Mahayana schools.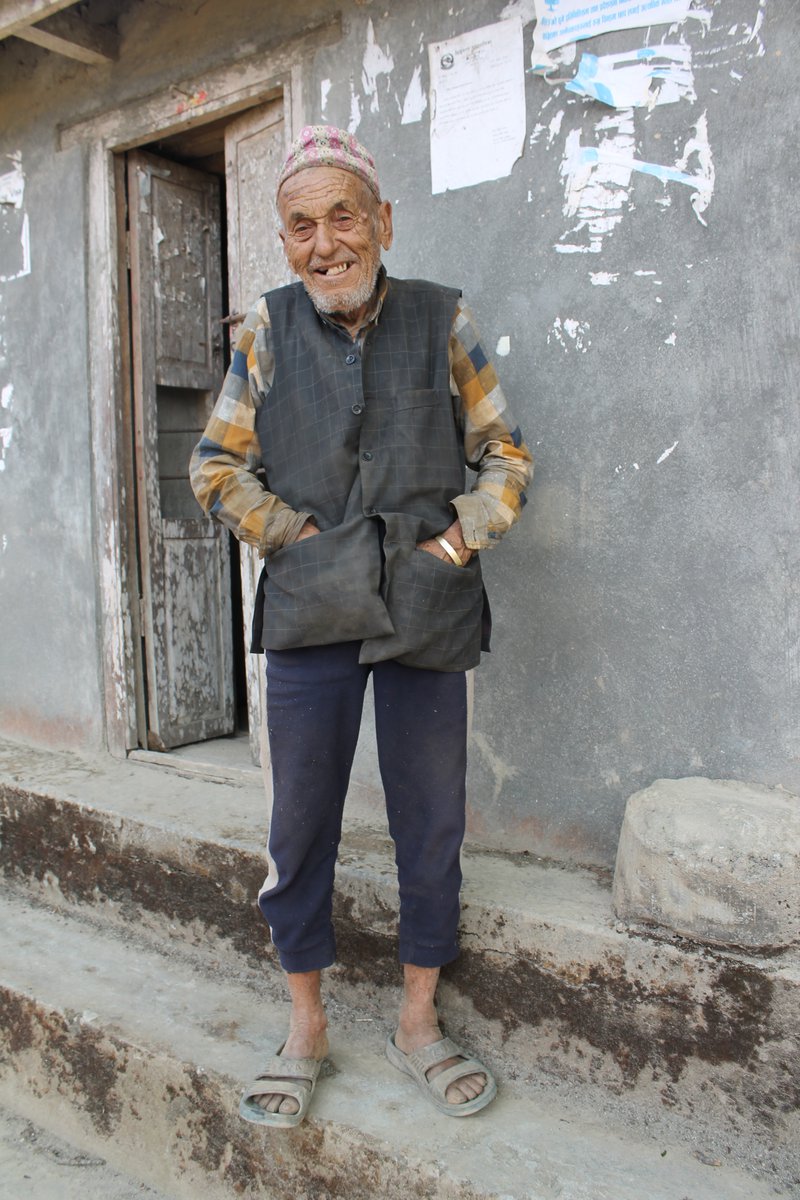 More of what many Nepalese refer to as the "real Nepal" is shown the further away you are from the city. Prior to arriving here, I wasn't exactly sure what that meant. The pace of life is slower there, yet customs are still observed and highly valued. The majority of the ladies dress in "kurtas" and "saris," which I eventually wear as well, but traditional living encompasses much more than simply clothing.
Everyone in the family has a distinct job to do; the woman spends most of her time at home caring for the children, the house, and the farm, while the guy is responsible for providing the family's income. The children participate in either the mother's or the father's activity, depending on their gender.
Even though the majority are under 20, it is highly typical for parents to marry off their children at a younger age. There are lots of cases of arranged marriages. Intercast unions are still uncommon and are not encouraged in rural areas.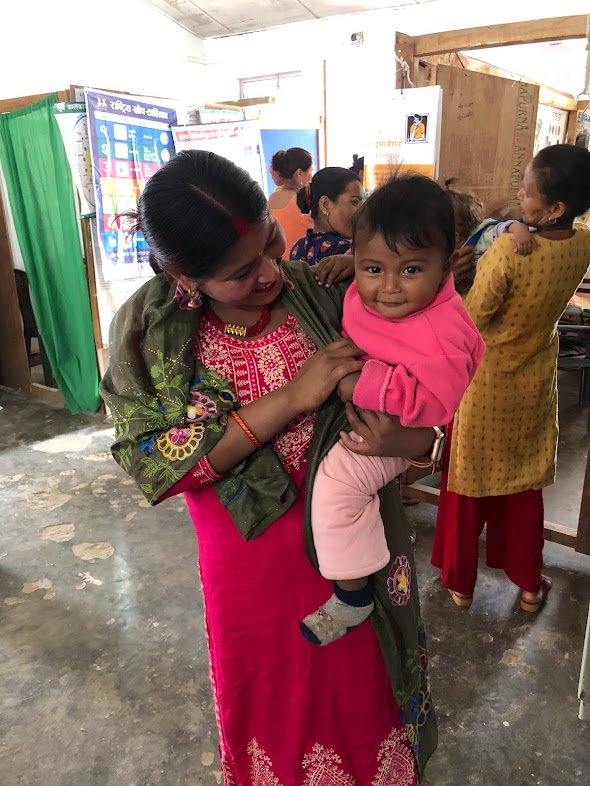 Menstruation is one taboo that still persists; it is rarely mentioned in class and is frequently reserved for seminars for girls. Young girls frequently still leave the house when they are on their period.
Menstruation is viewed as being unclean. They are not allowed to handle food or males even if they are allowed to stay at the family home. I was particularly shocked to learn that, despite having children of their own, the group of ladies, who ranged in age from 40 to 60, did not know what tampons were or the scientific process of reproduction.
The foreigner is king in Nepal, just as it is everywhere else, but this is especially true in the villages. As such, you must respect him and give him the warmest welcome imaginable. The Nepalese frequently utter the phrase "Guests are our god."
Although I was frequently welcomed to tea at private houses, on Budha's birthday, a fellow American volunteer, a local volunteer, and I arrived at a temple and I was particularly aware of this principle. Everyone ate outside while seated on the ground, and after meeting a few individuals, we were less than two minutes later sitting on chairs with plates in our hands inside a facility that was shaded from the sun.
Finally, the Dhal Bat remains the typical dish, which is unavoidable there. We wish to serve this well-known dish of rice and lentils at every meal since, as far as I can tell, it has now become customary. When I return to my native country, it might be a tough adjustment to not have them every day.
She Is An Intern