A two-day capacity building training for headmasters and focal teachers under KOICA's Green School project commenced on July 11, 2023. The training session took place at the Wildlife Conservation Nepal Office in Tokha and was facilitated by Sanjeevani Yonjan Shrestha, Director of WCN, and Rajeshwor Rijal, Project Coordinator.
The training program was actively participated by a total of 10 individuals from five schools along with representatives of KOICA Nepal Office. The workshop successfully established connections between green school activities and the local curriculum, with its primary objective being the introduction of green school components and the government's policy on Green School. Additionally, the workshop included the endorsement and finalization of annual planning for Green School Activities. Hyunsoo Park, a KOICA IT Volunteer, conducted a training session on Excel-based waste audit data management.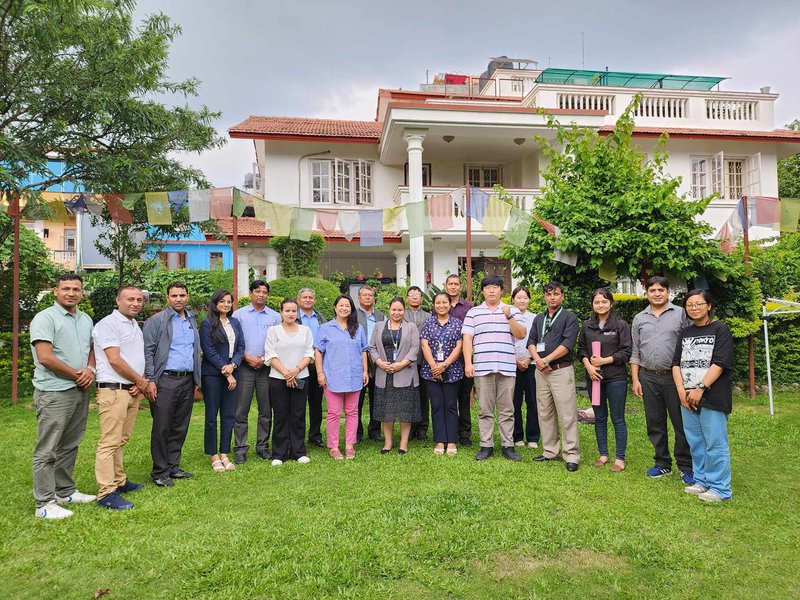 KOICA Nepal Office and Wildlife Conservation Nepal signed a contract for the third phase of the Green School Project on June 23, 2023. The total budget of the project is USD 13835. This collaborative effort will focus on five schools; Nepal APF School, Kirtipur, Shree Saraswoti Secondary School, Tokha, Padmodaya School, Kathmandu, Pragati Siksha Sadan, Kupondole, Shree Shramik Shanti Secondary School, Chyasal, Lalitpur. The main objective of this initiative is to enable these schools to become exemplary green schools by providing comprehensive training on the different elements outlined in the government of Nepal's green school guidelines.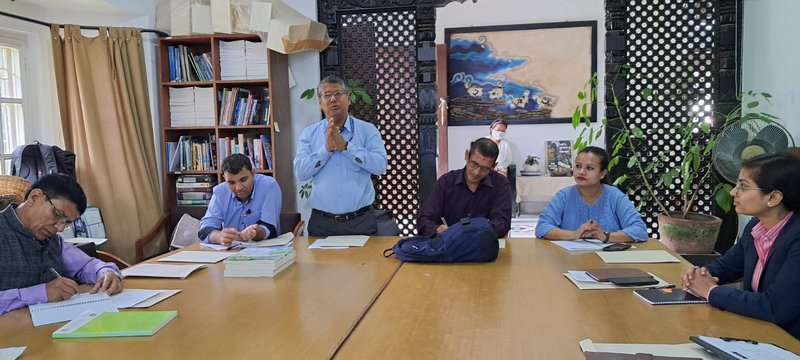 The comprehensive training program of the Green School Program consists of inception workshops aimed at municipal officers, school representatives, and focal teachers. Additionally, the program will involve the integration of green school activities into the school curriculum, conducting waste audits, providing leadership and practical training for Eco-Club members, facilitating capacity-building workshops, organizing inter-school competitions on environmental themes, and coordinating clean-up campaigns. Furthermore, the Green School Project will work towards promoting KOICA's concept of green official development assistance (ODA) at the community level.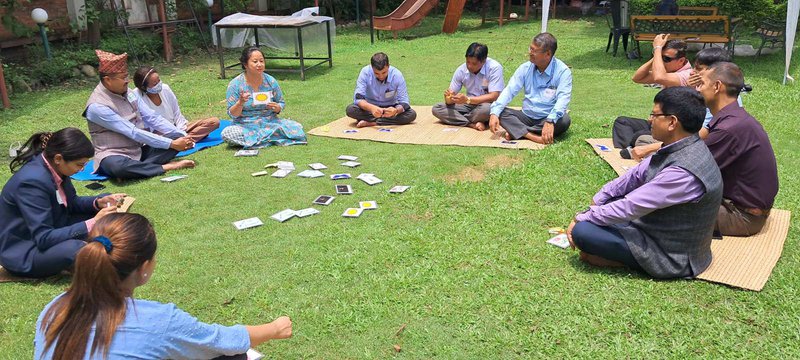 Since 2021, KOICA Nepal Office has actively promoted Green ODA in all its activities and projects. The Green School Project is one of KOICA's initiatives in the environmental sector. In the first and second phases of the Green School Project, the focus was on educating students about solid waste management and empowering them to take proactive measures in waste management at its source. Additionally, the project aimed to enhance students' knowledge and instill values necessary for a sustainable future. It successfully expanded the students' mindset regarding recyclable, non-recyclable, and organic waste, encouraging them to minimize waste in their communities.