The Chamelia-Saule-Attaria 132 kV transmission line's second circuit, which was constructed to transfer the electricity generated by the hydroelectric projects in the Darchula and Bajhang districts to the national grid, has now been placed into use.
The second circuit of the 132 KV double circuit transmission line starting from Balanch in Shailyashikhar municipality of Darchula and ending at Attaria substation in Godavari municipality of Kailali through Baitadi, Dadeldhura, and Doti has been put into operation. The transmission line is 131 kilometers long.
The 30 MW Chamelia hydropower plant in Darchula, developed by the Nepal Electricity Authority, had its first circuit of the transmission line operational as of 2073.
The tower constructions of the transmission line were constructed for double circuit with the assistance of a concessional loan from the Korean Exim Bank. However, the project only created and activated one circuit. The government of Nepal invested roughly 60 million rupees to construct the second circuit and bring the line into service.
According to Kulman Ghising, Managing Director of the authority, another circuit was established because only one circuit could not deliver the electricity generated by the hydropower projects that have been built and would be built in that area.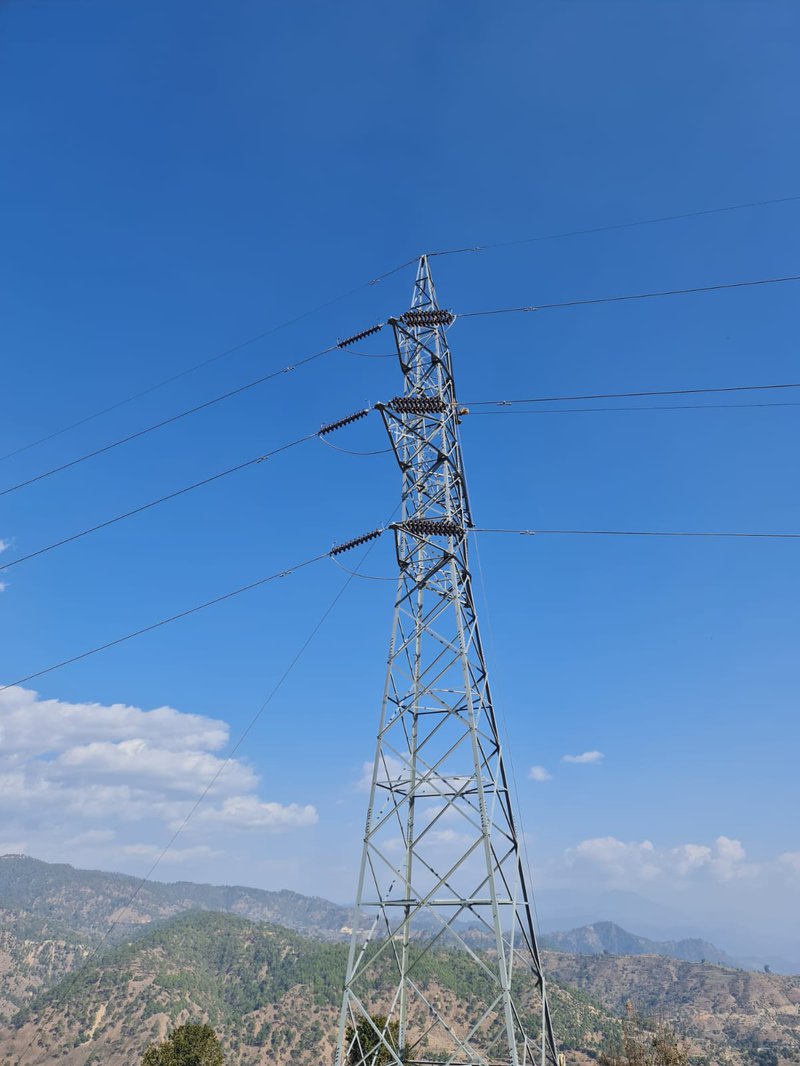 The door has been opened for the building of hydroelectric projects in the rivers of the Darchula and Bajhang districts in the far west, according to MD Ghising, following the installation of the transmission line infrastructure by the Chamelia Hydroelectric Project. In addition, when the power generated there is delivered locally, the voltage will be increased in the Kohalpur West region of the Banke district. Currently, the infrastructure has been established for electricity generation up to 250 megawatts produced in that area.
Currently, the 132 KV Chamelia-Saule-Attaria transmission line is supplied with power from projects developed by the government and the private sector totaling roughly 110 megawatts. Private sector projects totaling 50 megawatts are now being connected.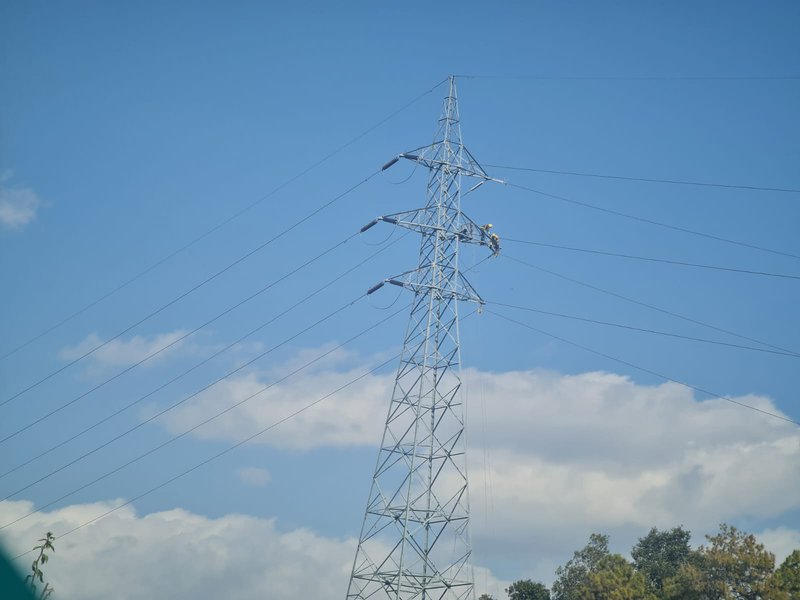 To guarantee a consistent and dependable supply of electricity in the steep regions of the far western provinces, a 132-33 KV substation is being operated at Syaule in Dadeldhura. Dadeldhura, Darjula, Doti, Vaitadi, and Achham have received electricity from Balanch substation via Syule substation. There, electricity use amounts to about 6 megawatts.
Locally, electricity is provided by Syaule substation; the remainder is transported to Attaria substation and fed into the national transmission network. Around 80 and 200 MW of electricity are required by the western region in winter and summer, respectively, from Kohalpur.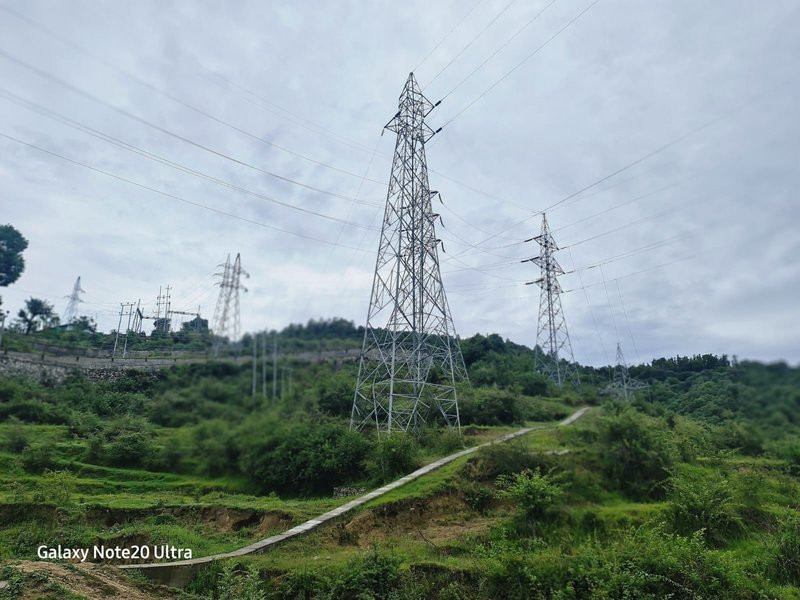 From the fiscal year 2074–2075, work on the second circuit of the 132 KV Chamelia–Saule–Attaria transmission line began. The project's director, Anil Adhikari, said that some delays in the work were caused by the covid-19 epidemic and villagers in the Dadeldhura and Darchula districts who had previously obtained compensation for their obstruction of the pulling of the second circuit's wire.