The fortieth edition of the Joint Combined Exchange Training (JCET) Balance Nail has concluded, after beginning on September 10 and ending on September 29. The Nepali Army and United States Army contributed 42 personnel to this joint exercise, which facilitated sharing of knowledge and experience in disaster management, search and rescue, and humanitarian aid.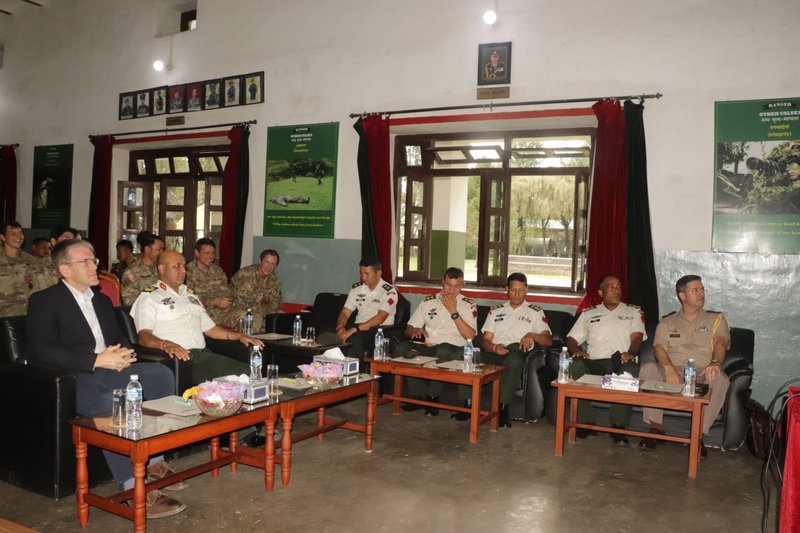 At the closing program held today, Director General of Military Training Santosh Kumar Dhakal advised the participants to employ the acquired skills from the exercise to enhance their professional abilities. He expressed gratitude to the United States Army for their cooperation and support in training and other areas.
Dean R. Thompson, the American ambassador in Kathmandu, took the opportunity to congratulate the participants from both nations on their successful completion of the exercise.
At the joint exercise's closing ceremony in Rathibrind, both officers and officials from the American Embassy were in attendance.