As it lies in the prime area of Kathmandu city, Hotel Annapurna also offers the world's best class foods and cuisines to its clients. One can see all kinds of visible changes, supplying food and cuisines in the restaurant.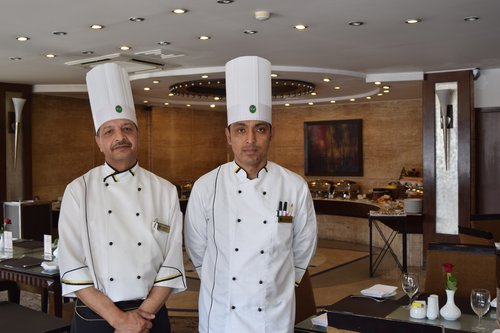 With a burgeoning Nepali middle class population, Hotel Annapurna is also focusing on Nepalis along with western tourists. "Our foods are natural in taste and best in quality," said Suresh Dahal, chef of Annapurna Coffee Shop. "We prepare special foods based on market studies."
"We do have continental foods, multi-cuisine fast foods like sandwiches, burgers pork chips with fresh mustard, happy chicken burgers and so on. We offer best foods in Kathmandu."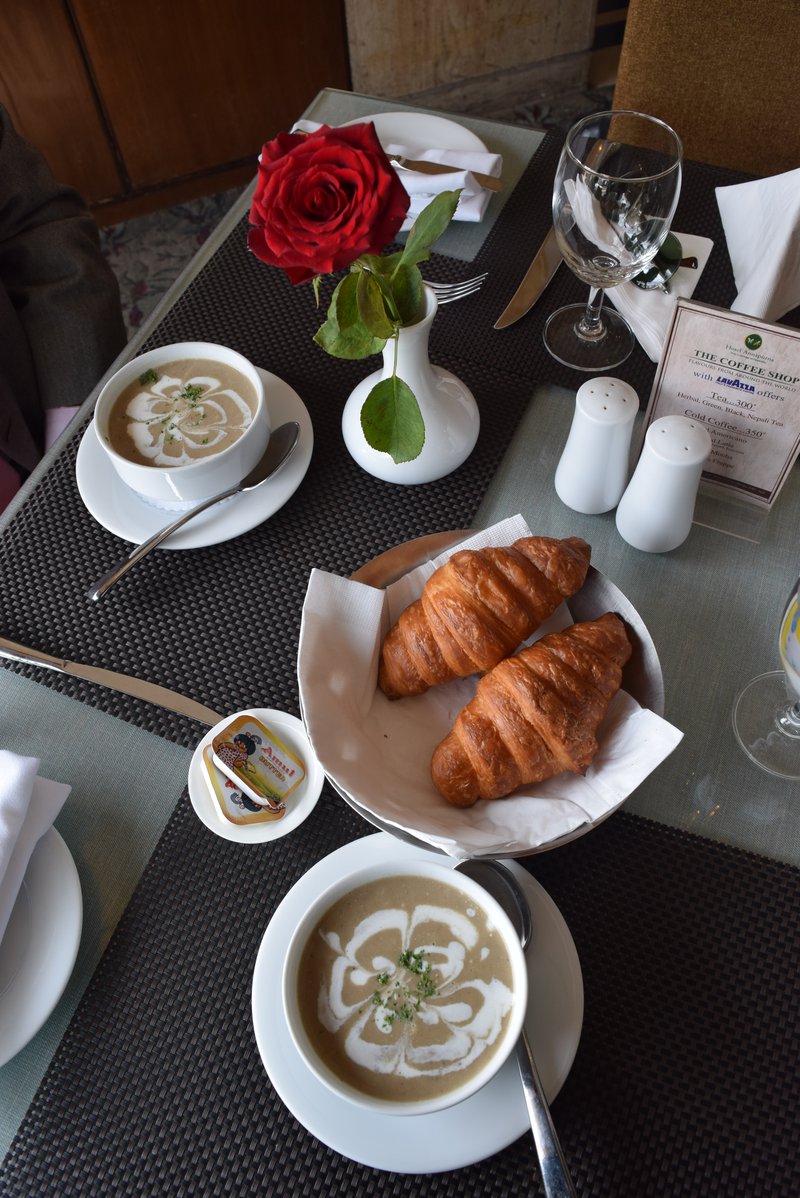 Hotel Annapurna is 50 years old and counting. Over 50 years of perfecting our services to make sure you have a stay to remember. The hotel is in the heart of the city. So you are minutes away from both breathtaking heritage sites and many of the diplomatic and business districts.
The Hotel Annapurna spreads over 5.5 acres of serenity in a busy city. It surrounds you with the comfort and convenience of fine accommodation, the largest hotel swimming pool in town and fine dining.
Step out of the hotel and the city's finest shops and restaurants beckon.
Whether you want a stress-free base for doing business or the holiday of your dreams, the Hotel Annapurna welcomes you to the comforts of home backed by the warmth of our staff, impeccable services and facilities.
The Annapurna is home to three of the finest restaurants in the city: Ghar-e-Kabab acclaimed for the delectable, spicy joys of the best of Indian cuisine and music; The Coffee Shop is home to flavors from around the world and everyone's favorite hangout; and Arniko Room is rich in its aromatic flavors of China. And that's not all. The Juneli Bar welcomes you into a world of spirited coziness and The Cake Shop entices visitors with blissful confections.
From cocktails to single malts, you will find your favorites here. Meet friends, celebrate or just unwind in the cosmopolitan comfort of one of the oldest bars in town with many stories to tell.
After assuming the position of Chief Executive Officer Raju Bikram Shah, Hotel Annapurna has focused to change the quality of food. One can see the things changing.
Enjoy our lavish "Flavors from Around the World" Breakfast Buffet with live counter only at Rs.1200 plus taxes at The Coffee Shop seven days a week -- from 7am to 10am.
Enjoy a whole-hearted buffet for lunch at only Rs.1500 plus taxes per person starting from 12:00 to 2:30pm with alternate choices of Chinese, Continental and Indian menu every day.