Hundreds of women conducted a religious rally to a temple of Lord Shiva in Kathmandu including Pashupatinath Temple to mark a holy month of Shravan. Women dressed in red and green saris were seen walking while holding holy water of river.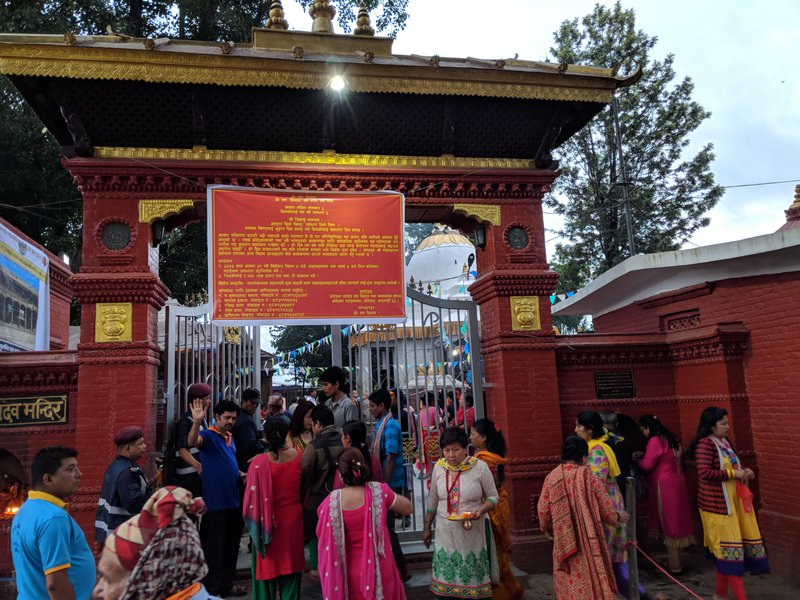 Devotees seek the blessing of Lord Shiva for the peace and prosperity of their families by taking holy baths and offering prayers.
According to the Hindu calendar, Shravan is the fifth holy month and Shravani Fair begins on Shravan Amavasya in the Shravan month and ends on Shravan purnima.