Twelve people have been killed and around a dozen more injured after a gunman opened fire in a packed bar hosting an event for students in southern California.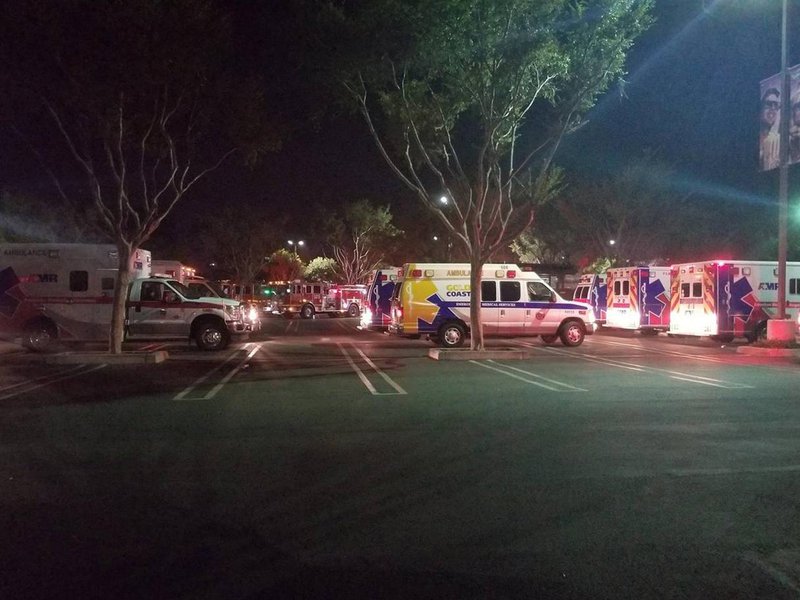 The suspect entered the Borderline Bar and Grill in Thousand Oaks, 40 miles northwest of Los Angeles, at 11.20pm local time and started firing into a crowd of around 200 people.
A sheriff's sergeant responding to reports of the shooting died after being "struck multiple times with gunfire", Ventura County sheriff Geoff Dean said.
The 29-year-old suspect, described as dressed all in black with a mask covering his face, died inside the bar. His death took the total number of fatalities to 13.
"It is a horrific scene in there, there is blood everywhere, and the suspect is part of that," Mr Dean said.
The sheriff added that around 10 other people were shot and injured and an additional 10-12 were walking wounded. No other information on the victims was immediately known.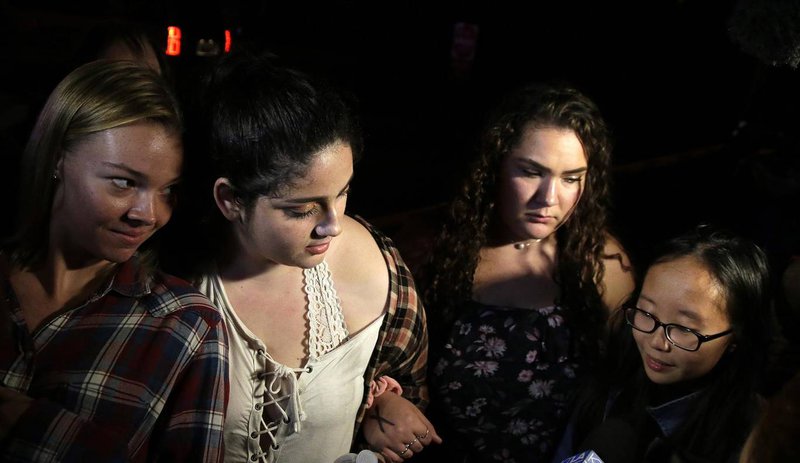 "We don't know who shot anybody at this point," Mr Dean said, adding that the suspect was yet to be identified.
Authorities do not yet know how the gunman, who was armed with a .45-caliber handgun, died, or what his motive might have been.
Witnesses said the suspect shot a security guard standing at the door of the bar before entering the building and throwing "smoke grenades all over the place". He then fired into the crowd, apparently at random. A female cashier was said to be among the victims.
At least 30 shots were fired before people inside the bar began using chairs to smash windows to escape, the witness said. Police were at the scene three minutes after the first 911 call was made.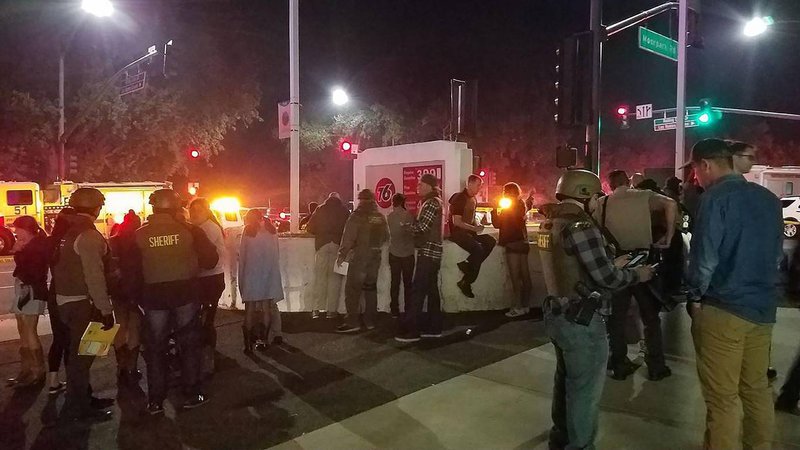 Courtesy: Independent