HayashiYoshimasa, Minister for Foreign Affairs of Japan, conveyed his congratulatory letter to Foreign Minister Dr. Bimala Rai Paudyal. This follows Prime Minister Kishida's congratulatory letter to Prime Minister Pushpa Kamal Dahal "Prachanda" sent on December 27.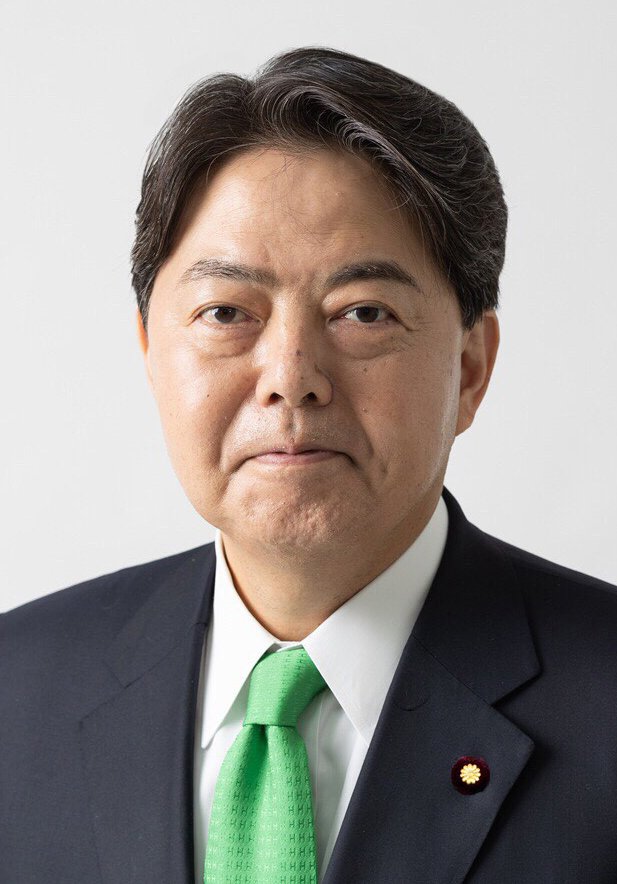 Ambassador of Japan to Nepal, Kikuta Yutaka handed the letter to Foreign Minister Paudyal when he paid a courtesy call on the Minister today, at the Ministry of Foreign Affairs, Singha Durbar.
Ambassador Kikuta expressed his best wishes for the success of Prime Minister Dahal and Foreign Minister Paudyal. Foreign Minister Paudyal expressed the appreciation for the congratulations.
Ambassador Kikuta highlighted the recent high-level visits between two countries, including the election observation delegation led by Takei Shunsuke, State Minister for Foreign Affairs of Japan, who visited Nepal last November.
He also stated that Japan had been working with Nepal as a long-term friendly development partner, and would continue to assist the country's challenge to deal with the socio-economic development.
Foreign Minister Paudyal, who had a close working experience with JICA, and Ambassador Kikuta shared the views to cooperate further to expand the bilateral relations between the two countries, as well as working in multilateral for a. Ambassador Kikuta emphasized the amicable bilateral relationship between Japan and Nepal and expressed his wish to further deepen the friendship by promoting the people-to-people exchange.