Korea International Cooperation Agency (KOICA) organized a Consultative Workshop for its Volunteer Partner Organizations on February 09, 2023, in Kathmandu.
The workshop aimed to provide a platform for various stakeholders including government representatives, volunteer recipient organizations, new volunteers, and representatives of KOICA Nepal Office to share information about KOICA's overall programs, Procedures, Residence Security Guidelines, and green strategy of KOICA.
This meeting gave a platform to discuss ways to promote the effective implementation of Volunteer program in the future, as well as evaluate the KOICA's volunteer program by sharing the best practices and creative ideas to improve the volunteer program in Nepal. About 30 participants from different partner organizations participated in the program.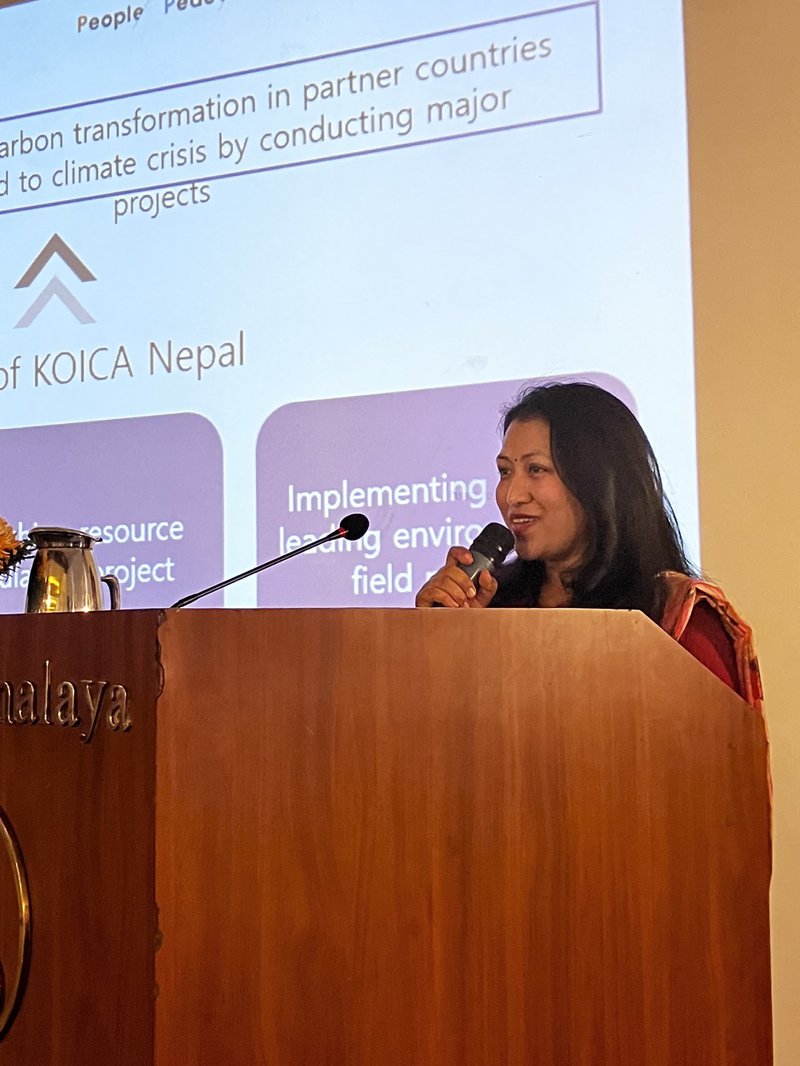 Yoonhee Chung, Deputy Country Director of KOICA Nepal Office, welcomed the participants. She emphasized the importance of cooperation from the recipient organization to strengthen the KOICA program in Nepal. She mentioned that the main objective of the program is to promote friendly and cooperative relationships and mutual exchange between Korea and developing countries and to support their economic and social growth.
During the workshop, KOICA Volunteer Mr. Youngman Yoon made a brief presentation on the progress of his project of constructing taekwondo hall at Nepal APF School. Yoon has been working as a Taekwondo Volunteer under Nepal APF School since December 2021.
Likewise, Arjun Dekota, Principal of Balaju School of Engineering and Technology also shared about the project done by former KOICA Volunteer Seongsik Park. The project has supported the Advanced Electronic Lab which has benefitted many students of Electronics and Electrical Engineering. In addition, Sukadev Nepal, Education Section Chief of Shankarapur Municipality also shared his experience with KOICA Volunteers.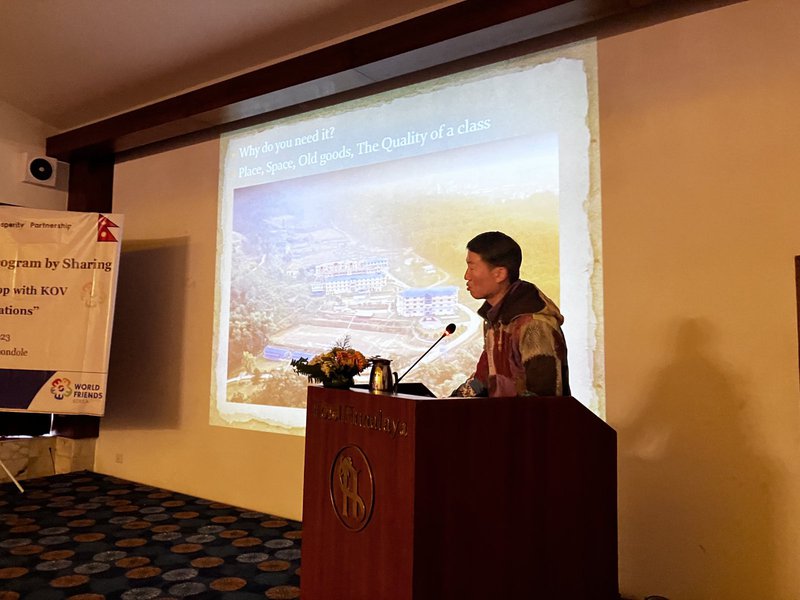 The workshop was concluded by Jeong Eun Song, Country Director a.i of the KOICA Nepal office. She sincerely thanked everyone for their continuous support with KOICA Volunteers.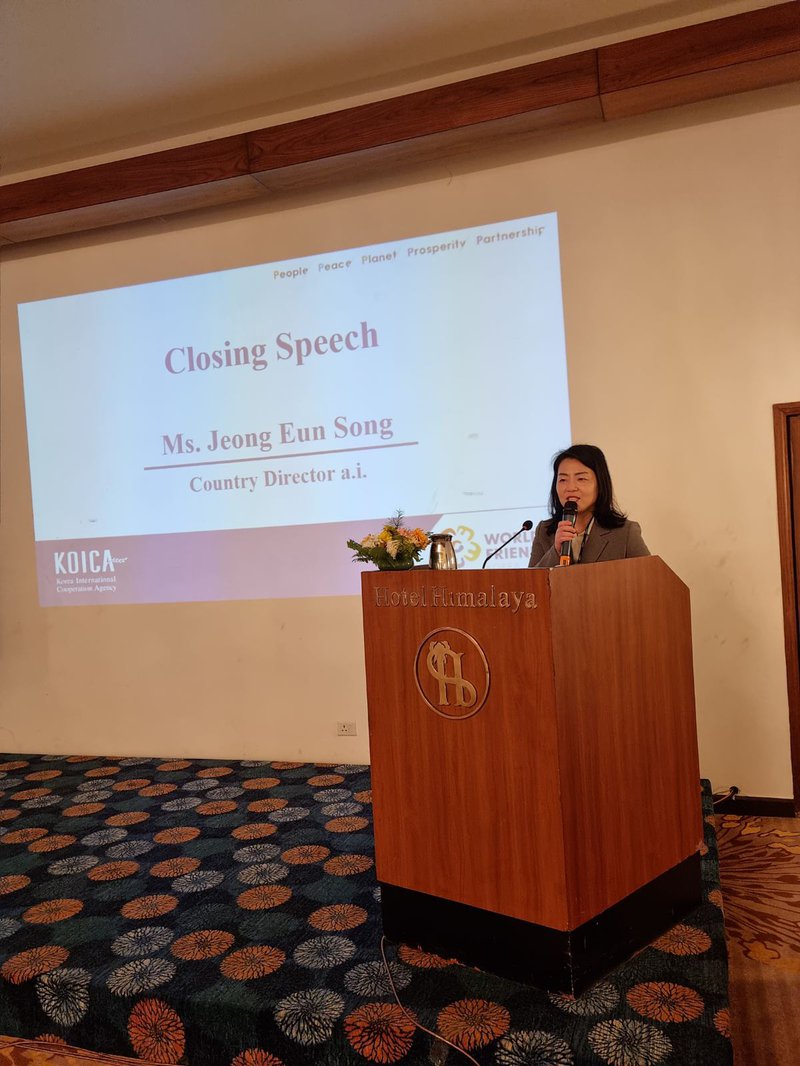 The KOICA Volunteer Program is one of the main pillars of the KOICA programs. KOICA volunteer program aims to contribute to poverty reduction and sustainable development and to promote friendly relations between Korea and host countries. The volunteer program is an important aspect of KOICA's cooperation program in Nepal which supports to transfer Korean knowledge, expertise, and technology director at the grass root level. Currently, there are 8 volunteers who are actively working in various sectors. KOICA is committed to increasing the number of volunteers in Nepal.