We, the entire family of Lincoln University, Malaysia feel highly honored to inform about the forthcoming scheduled 5th Convocation Ceremony of the University to be held on April 29, 2023. Around 1500 students will be attending the convocation ceremony representing 11 different affiliated colleges present in Nepal affiliated to Lincoln University, Malaysia. The name of various affiliated colleges are Academy of Culinary Arts and Hospitality Management/Centre for Leadership and Entrepreneurship, Balmiki Lincoln College, Green Peace Lincoln College, KFA Business School & IT, Lincoln International College of Management & IT, National College of Management & Technical Science, Nepal Business College, Phoenix College of Management, Pokhara Lincoln International College, Texas College of Management & IT and Western Mega College.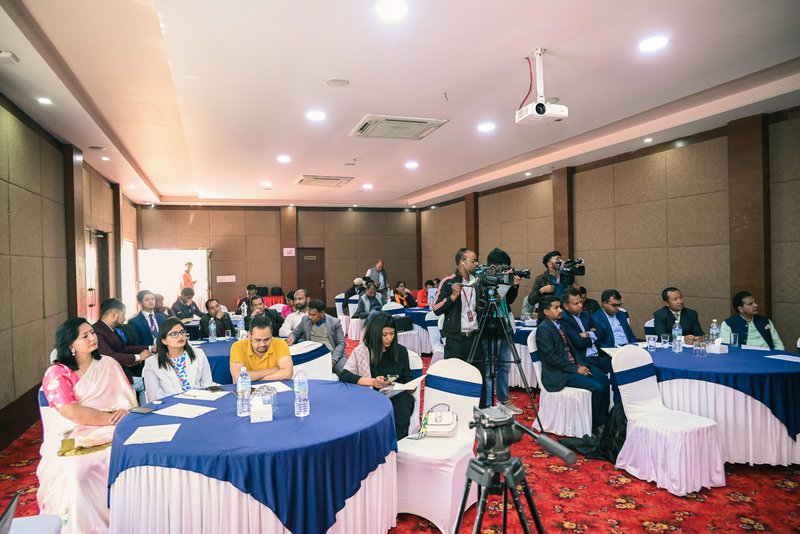 Lincoln University is a Five Star rated University and ranked 35th in Quality Education under Impact Ranking by Times Higher Education. It is one of the prominent foreign universities providing world class academic programs in Nepal since 2013. Currently, the university has been providing Bachelor and Master level courses of different faculties such as Business and Accountancy, Computer Science and Multimedia, Hospitality and Tourism and Information Technology.
The graduates are required to register for the convocation ceremony through an online portal i.e. www.convocation.lucan.org.np from 30th March to 13th April, 2023.
According to Resta Jha, President of Lincoln University College Associates of Nepal (LUCAN), an association of 11 affiliated colleges, Lincoln University has already conducted 4 Convocation and graduated 4000 plus students. This year more than 1500 students are going to be graduated during the ceremony. More than 3000 people are going to participate in the Convocation Ceremony including students, parents, guardians, guests, faculty members, university and college representatives. This year's ceremony is going to be one of the prominent events organized by private academic institutions.