The third 'Study in Europe' Fair, a one-day all-encompassing European higher education fair, held successfully in Kathmandu attracted many students. .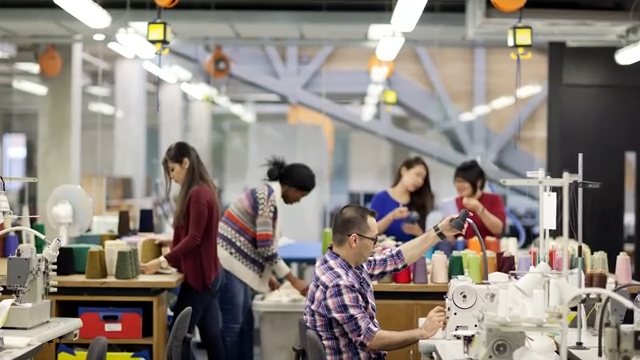 Jointly organized by the Delegation of the European Union to Nepal and its EU Member States, it helped to learn the education and higher education opportunities available in Europe.
Previous editions of the Fair have been very successful, attracting over 1,200 students, parents and interested parties. The Delegation of the European Union to Nepal and the participating Member States were able to provide accurate information to students and their guardians face-to-face on why Europe is a great destination for international students.
"The EU in Nepal along with its Member States would like to welcome Nepali students to the 'Study in Europe Fair', which is an open platform for all to receive accurate information on the opportunities for higher education in Europe. With the number of Nepali students receiving the Erasmus Scholarship growing every year, I hope the fair will encourage more students to compete for the scholarship in the year 2023," EU Ambassador to Nepal Nona Deprez said.
Europe has more than 4,000 higher education institutions, from top-level research establishments to small, specialised colleges, hosting about one-fifth of the world's students. Europe is also recognized as the leading higher educational destination for international students, offering both cutting edge education, value for money, and a rich cultural experience.
The European Union is also promoting European education through its most successful scholarship program named ERASMUS+. Nearly 800 Nepali students have benefited from this scholarship to date. In 2022 alone, 64 Nepali students received the Erasmus+ scholarship to attend two-year Master's programs in various European Member States.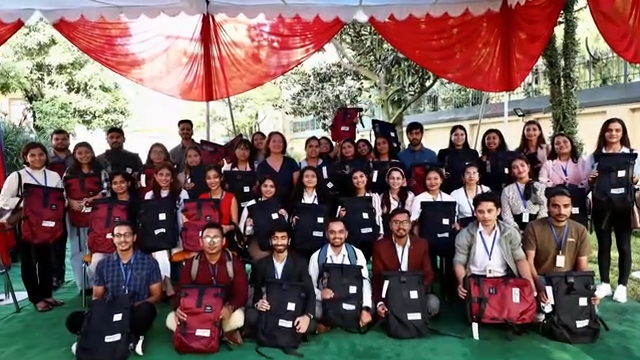 Ten EU Member States will be participating in the fair, namely: Austria, Czech Republic, Finland, France, Germany, Italy, the Netherlands, Spain, Sweden, and Romania. Representatives from participating countries will be presenting all the education programs that they have on offer, along with funding opportunities. Each participating Member State will present a short overview of education in their country during the day. Visitors will also be able to meet and interact with alumni from the Erasmus+ program and gain first-hand knowledge on what participating in the program actually entails.
The fair provides a common platform for aspiring students to interact face with representatives from their preferred European countries and explore the various educational, funding, and career opportunities that are available in the European Union.